Brembo establishes 'Inspiration Lab' in Silicon Valley
Italian high-performance brake manufacturer Brembo has set foot in California's Silicon Valley where it opens its first center of excellence.
Called the Brembo Inspiration Lab, this new facility will focus on developing future innovations and strengthening the company's expertise in software development, data science, and artificial intelligence.
The opening of the brake manufacturer's software and data lab marks its first step in realizing plans to become a trusted "solution provider." The Silicon Valley installation will also help Brembo accelerate its digitalization, a part of Brembo's "Turning Energy into Inspiration" vision.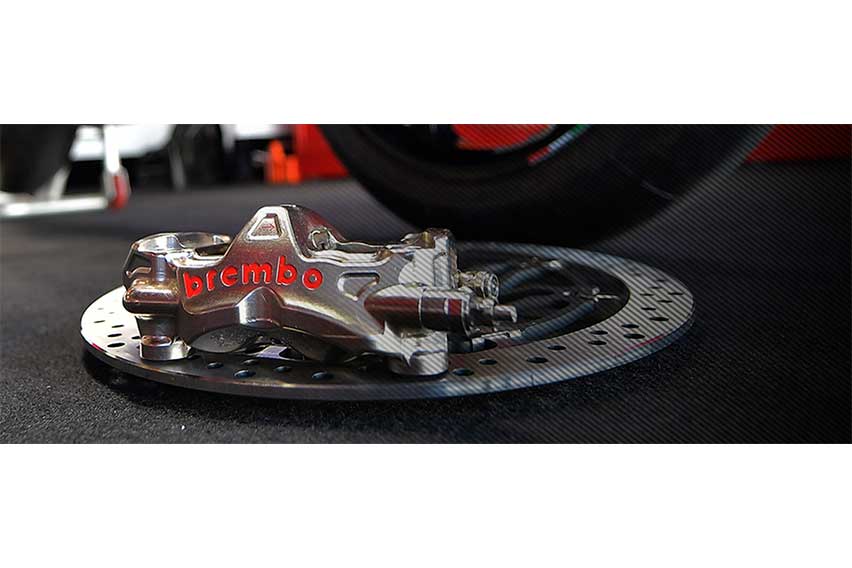 "We are very pleased to open Brembo's first center of excellence in Silicon Valley. We are entering and investing in this world-renowned location for high technology and innovation with the clear and ambitious goal of addressing the unprecedented challenges impacting the automotive sector," said Brembo CEO Daniele Schillaci.
"We are in an era of data science and the application of artificial intelligence, which offers us a great opportunity to build our future and strengthen our technological leadership. With the Brembo Inspiration Lab, we accept the challenge to increase the company's digital culture and to bring 'Made in Brembo' innovation even closer to our partners."
The Brembo Inspiration Lab is set to start operations in the fourth quarter of this year.
Here, Brembo looks to continue developing innovative brake systems for both road and motorsport use, like the new braking system it introduced for the 2021 SBK championship or the one featured on the Ford Mustang Mach-E GT and Mustang Mach-E GT Performance Edition models.
Photos from Brembo
Also read:
AFTERMARKET: Brembo Brake Pads
Brembo to introduce new braking system for 2021 WorldSBK