BUYER'S GUIDE: 2018 Tata Xenon X2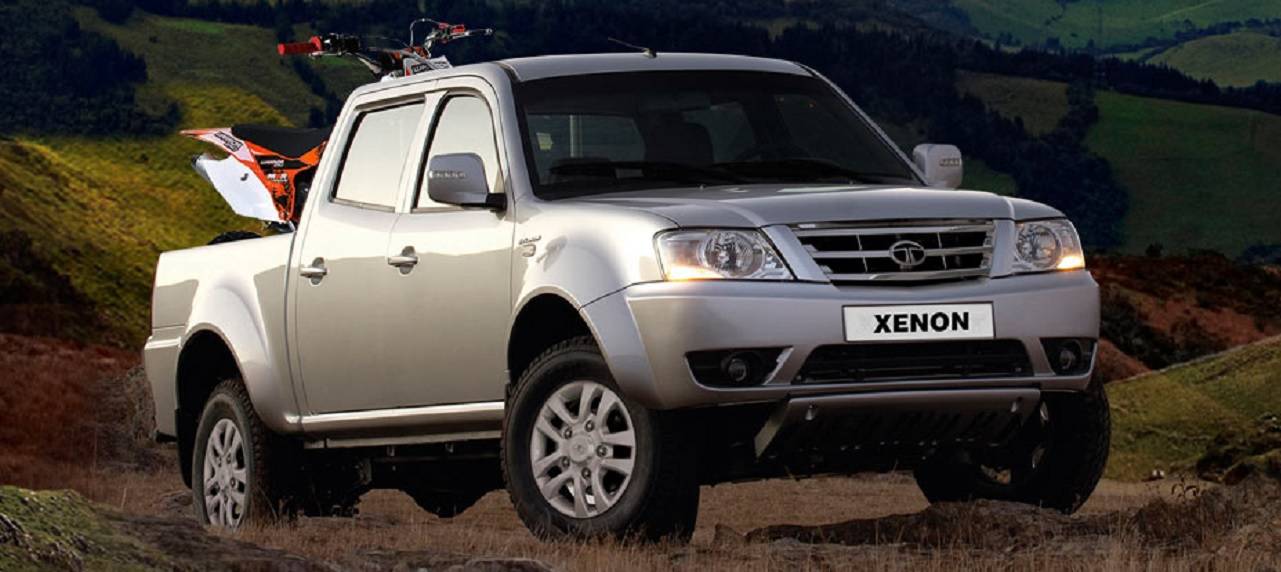 Making a mark in the Philippines' highly-competitive car market isn't easy, but Indian car brand Tata is slowly but surely making it happen with tough and affordable offerings with pretty decent looks. Take the Tata Xenon X2 pickup, for example. Sure, you may think it looks like something from the 2000s (and you'd be right, as the truck's current generation has been around since 2007), but when it comes to utility and practicality, the Tata Xenon X2 pickup certainly delivers.
Specification
The Tata Xenon X2 employs a 2.2-liter Dicor diesel inline-4 turbocharged engine that provides 148 hp and 320 Nm of torque. A five-speed manual transmission sends this engine's power to the wheels. At the front, the Xenon X2 is equipped with an independent suspension with double wishbone with torsion bar shock absorber. At the rear is a parabolic leafspring with hydraulic double acting shock absorber. Buyers get to choose between 4x2 and 4x4 variants.
Exterior
Side indicators at the side mirrors reveal that the Xenon X2 is keeping up with the times. The alloy wheels are basic fare, but the styling looks acceptable enough. The lone chrome bar on the upper side of the grille offers a nice touch, as is the body-colored lower portion of it. For the price, the general finish is perfectly acceptable. As for overall dimensions, the Indian-made truck measures 5125mm long x 1860mm wide x 1765mm tall.
Interior
Given the 1860mm width, it's safe to assume that the rear cabin will be uncomfortable for three grown men to fit, but the Xenon X2 is no people carrier anyway, and there's always room in the cargo bed for passengers. A 2-DIN provision music system provides the entertainment. Other comfort and convenience features include adjustable steering column, adjustable lumbar support seats, electrically adjustable side mirrors, remote-operated fuel flap, 12-volt power socket, puddle lamps and an illuminated ignition key slot.
Safety
Standard safety features include driver and passenger airbags, anti-lock brakes with EBD, immobilizer, child lock, seatbelt unfasten alarm, and door open ajar warning. Other smart safety additions include a door intrusion beam (to protect the occupants in the event of crash). Anti-glare rearview mirror, high mount stop lamp, collapsible steering column, and front and rear fog lights.
Our Verdict
Tata is a multi-industry company with a finger in just about any sector you can think of, from energy, chemicals, raw materials, engineering, IT, and of course, cars. With that much investment, you can be sure that the vehicles they make are as reliable as advertised. Though the Xenon X2 doesn't have the name recall enjoyed by many of its Asian rivals, at a price range of PHP830,000 (4x2) to PHP1,135,000 (4x4), you won't find us complaining.