Caltex accelerates network growth in Q1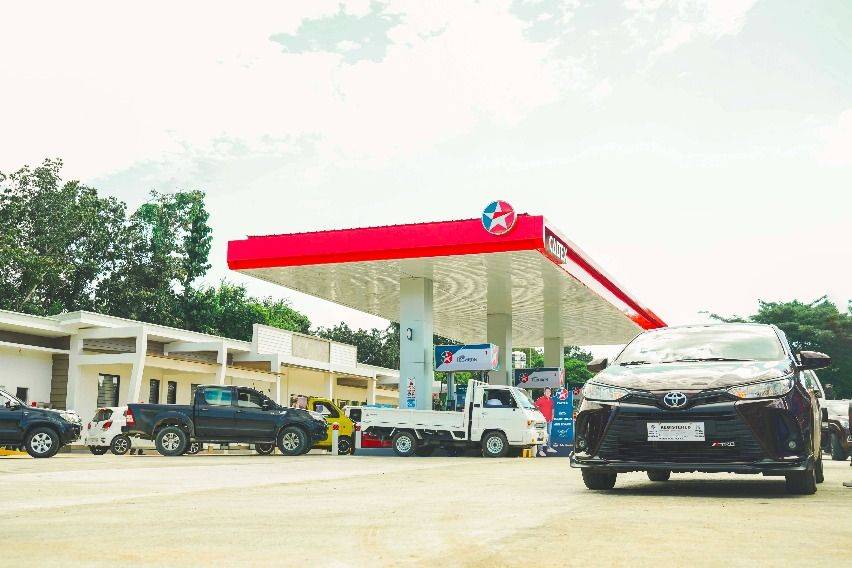 Oil company Caltex continues its expansion program.
Marketed by Chevron Philippines Inc. (CPI), Caltex opens eight new service stations and a pair of Caltex Havoline autoPro workshops in strategic locations around the country.
Caltex recently inaugurated a service station in Brgy. Paras, Candon City, Ilocos Sur. Located on the southbound lane of the MacArthur highway, the service station is now ready to power motorists in the so-called Tobacco Capital of the Philippines.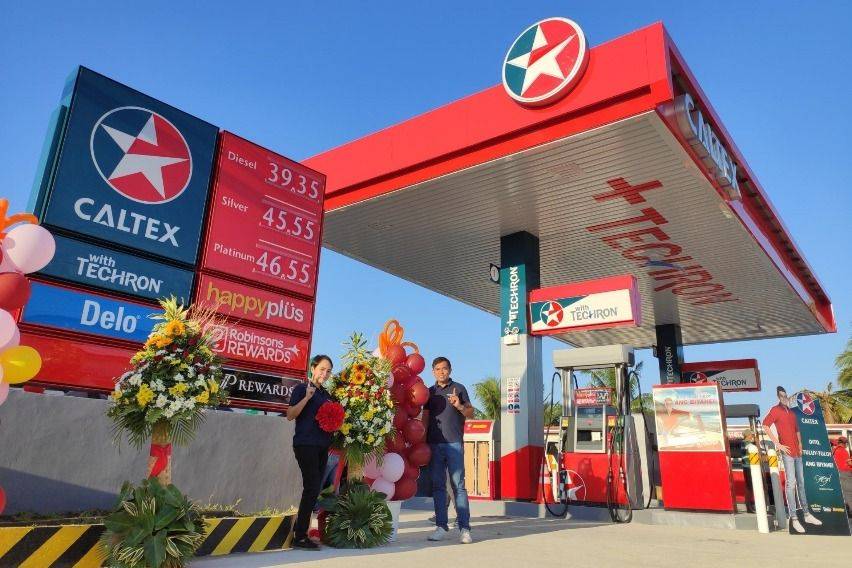 Caltex also put up a station in San Mateo, Isabela. Strategically positioned along the Maharlika Highway, this station is eyed to primarily boost the needs of motorists in the agro-ecological area famous for producing of mung beans in the country.
Also, Caltex added another service station in Naguilian, La Union, which is the second in that center of commerce. A second Caltex service station also rose in Brgy. Ortiz to cater to those going to and from Baguio City.
In South Luzon, Caltex recently opened two stations in Pulo Diezmo Road, Cabuyao and Brgy. Tinga, Batangas City to serve quality fuels to private vehicles and commercial fleets travelling around the provinces of Laguna and Batangas.
Further, Palawan now serves as home for three new Caltex stations. These are situated in South Road, Brgy. Bataraza, Puerto Princesa; South Road, Poblacion, Rio Tuba, and North Road, Brgy. San Manuel, Puerto Princesa.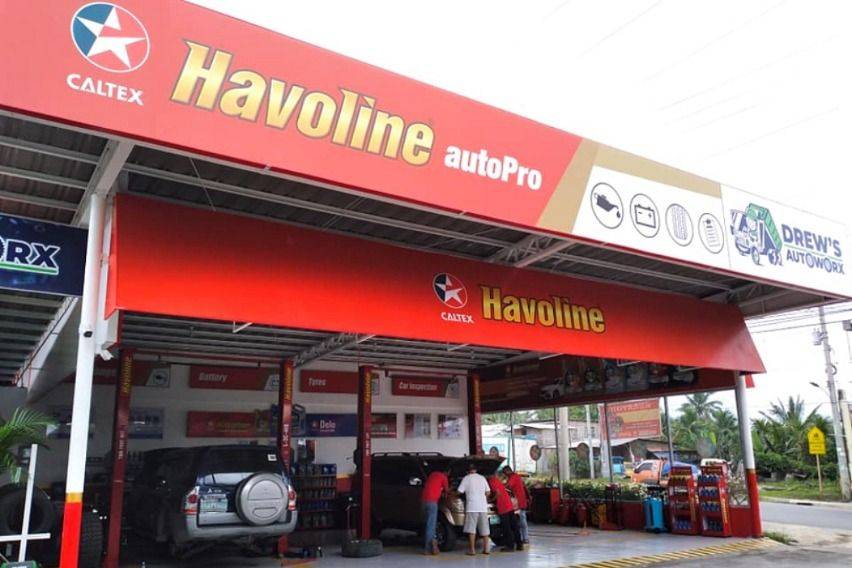 Aside from the service station openings, two new Caltex Havoline autoPro workshops were also opened in Luzon and Mindanao. The first one is in Ilocos Norte under Northbound Auto Care located at Brgy. 2, F. Julian St., Pila Road, Laoag City.
The other workshop stands along Diosdado Macapagal Highway, Diversion Road, Ma-a, Davao City.
CPI Country Chairman Billy Liu takes pride in the aggressive expansion of the brand's market reach.
"Not only can motorists enjoy a wonderful, uninterrupted ride with our top-tier fuels and lubricants, but also experience high level of customer service, less waiting time for gassing up with more efficient digital payment options, and exciting rewards. Caltex continues to offer these services to bring a safer and next-level travel experience for motorists nationwide. We also remain committed to expanding our network in the country's remote regions and in urban areas where commerce thrives to help buoy the Philippine economy. Sa Caltex, tuloy-tuloy ang biyahe (the journey continues unabated)," he said.
Photos from Chevron Philippines, Inc.
Also read:
Caltex continues to grow reach, opens 15 retail sites in 2020 so far
Caltex gives motorists Fuel for Fuel… literally
Rock Ed PH supplies Caltex stations with all-natural disinfectants
Read All
Featured Articles