CAR COMPARISON: 2018 Mitubishi Xpander vs 2018 Honda HR-V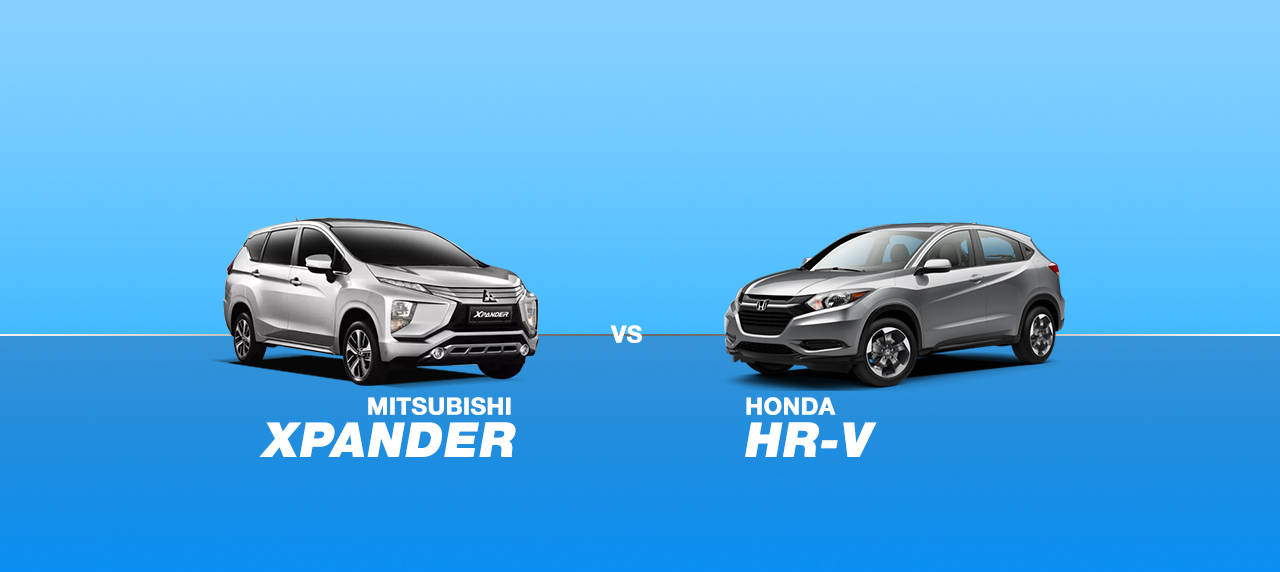 Let's face it: the Mitsubishi Xpander is far more popular in the Philippines compared to Honda HR-V. Of course, that doesn't mean Honda HR-V has nothing to offer.  There are actually three things the HR-V can give you that the Xpander can't: bigger fuel tank capacity, better pulling power, and yes--better features. Then again, there are a couple of things the Xpander has over the HR-V: third-row seats for two more passengers and more cargo space.
Allow us to give you a side-by-side comparison to see which one may be the one for you. For all you know, it might be the best decision you'll make in your life.