Cleanfuel jacks up AutoLPG anew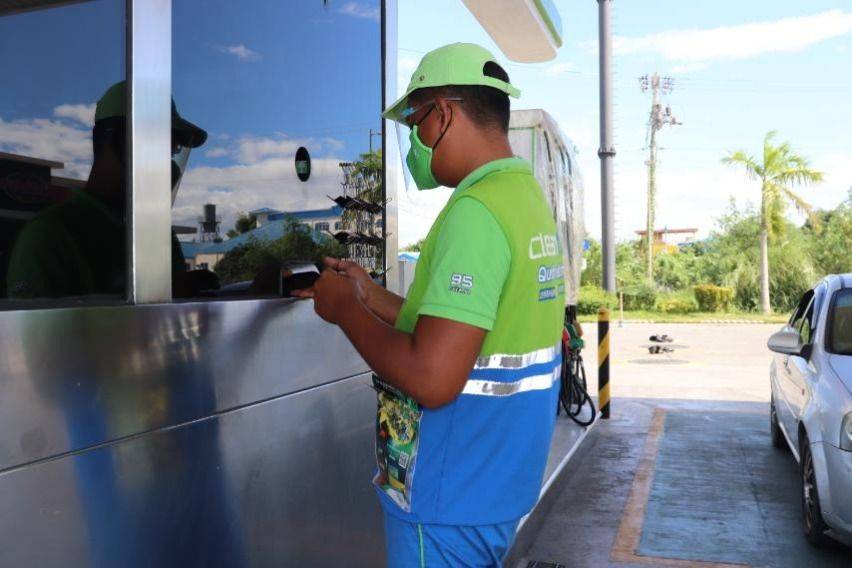 After implementing a price increase of more than P1 earlier this week to welcome the month of December, independent oil player Cleanfuel is imposing an additional price surge, this time, on AutoLPG alone.

In its advisory, Cleanfuel announced that a P0.50 per liter will be added to the price of AutoLPG by the pump.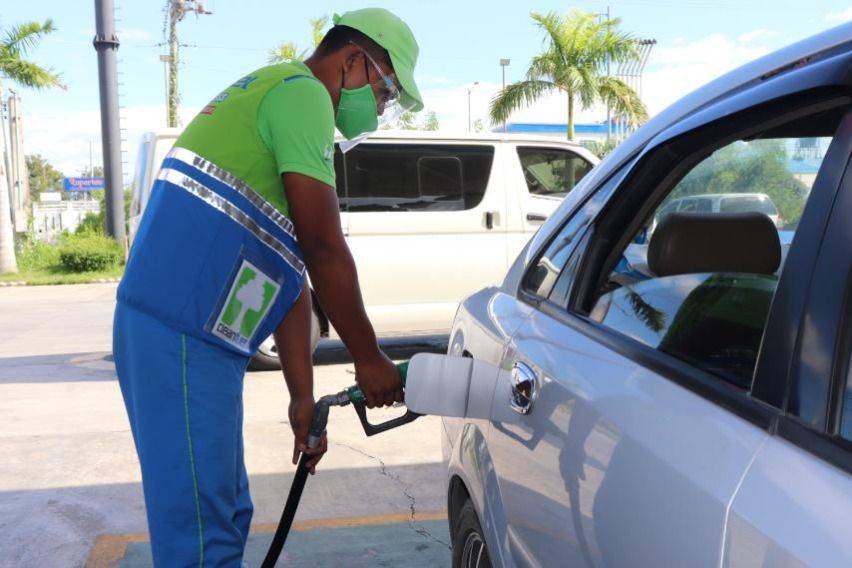 Earlier this week, other oil companies implemented a P0.96 per kilogram increase on LPG prices while AutoLPG prices were jacked up by P0.54 per liter. 

Last Tuesday, Cleanfuel raised the price of gasoline by P1.15 per liter and diesel by P1.10 per liter.