CLiQQ cardholders rewarded with 5 e-stamps per liter at Caltex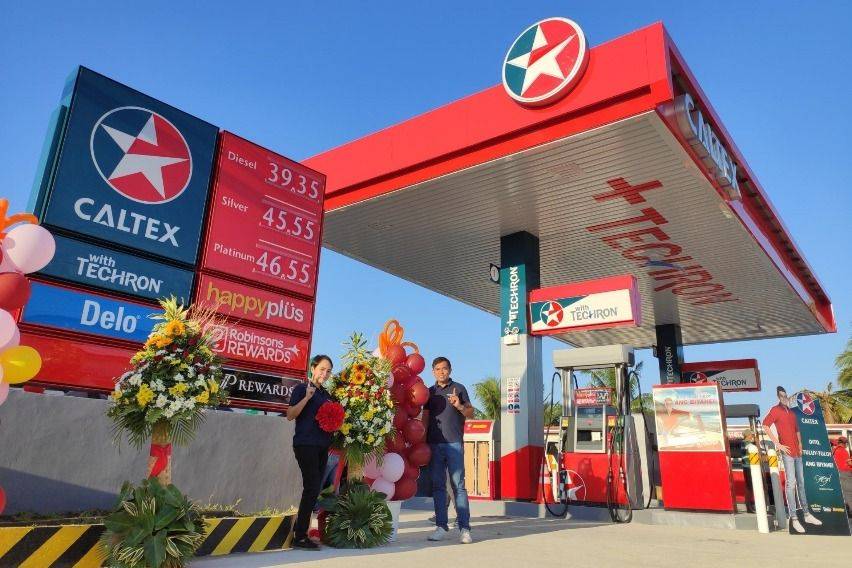 Caltex reminded motorists about its latest promo with 7-Eleven convenience stores. Customers can take advantage of earning more CLiQQ Rewards Caltex 2021 e-stamps for every transaction at select Caltex stations nationwide.
Until January 31 next year, the promo lets motorists receive CLiQQ Rewards Caltex 2021 e-stamps for every fuel purchase by simply presenting their CLiQQ Rewards card when refueling.
CLiQQ cardholders can now earn five CLiQQ Rewards Caltex 2021 e-stamps for every one-liter fuel purchase of Caltex Diesel with Techron D, Caltex Silver with Techron or Caltex Platinum with Techron. These e-stamps can be converted and redeemed into CLiQQ wallet credits via the CLiQQ app.
Each stamp corresponds to one CLiQQ wallet credit, which in turn, is equivalent to P1. These wallet credits can be redeemed to purchase items from 7-Eleven stores nationwide and CLiQQgrocery.com.
Chevron Philippines Inc. (CPI) Country Chairman and General Manager Billy Liu expressed excitement with the latest promotion.
"We're always looking for ways to thank our customers for their continued support to Caltex and we're thrilled to be partnering with 7-Eleven again for another exciting promo… Now motorists can get five times more CLiQQ rewards for every fuel up at Caltex!" Liu was quoted as saying.
It was late last year when a similar promo was rolled out by the two firms, which allowed CLiQQ Rewards card holders to gain two e-stamps for every liter purchase of fuel.
"In this time of pandemic, we're also making it even more convenient for our customers to redeem credits as they can also use their earned CLiQQ wallet credits to shop and pay for grocery items and basic essentials at 7-Eleven stores nationwide or at cliqqgrocery.com at the comfort of their home," Liu noted.
The promo allows motorists to two fuel transactions per day and with a maximum of 60 liters of fuel purchase per card as well as maximum of 500 liters of fuel purchase a month per card. Further, CLiQQ Rewards members can convert their collected e-stamps to CLiQQ wallet credits from until April 30, 2022. Those who want to avail CLiQQ Rewards card may do so at Caltex stations with 7-Eleven branches for only P10.
Photos from Chevron Philippines Inc.
Also read:
Caltex gives motorists Fuel for Fuel… literally
Caltex Havoline unleashes Super 4T and SuperMatic 4T oils for better performance