Diaman-Dikildit Road opens more opportunities to local farmers in Aurora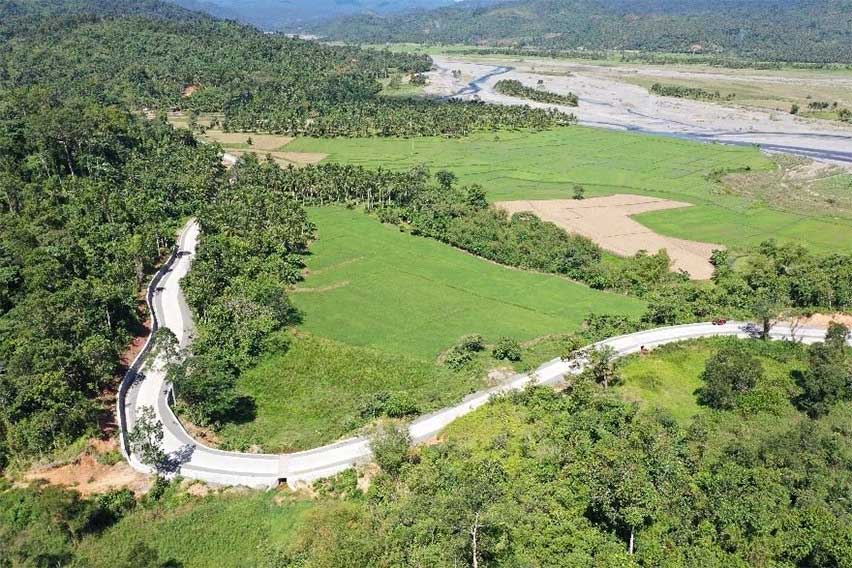 The Department of Public Works and Highways (DPWH) announces the completion of the Diaman-Dikildit Road which aims to help farmers and residents of Barangay Diaman and nearby areas.
Thanks to the newly built mountain road, the landlocked municipality of Maria Aurora now has improved access and mobility. This opens more opportunities for the far-flung barangay that relies mainly on the production of coconuts, palay, and bananas.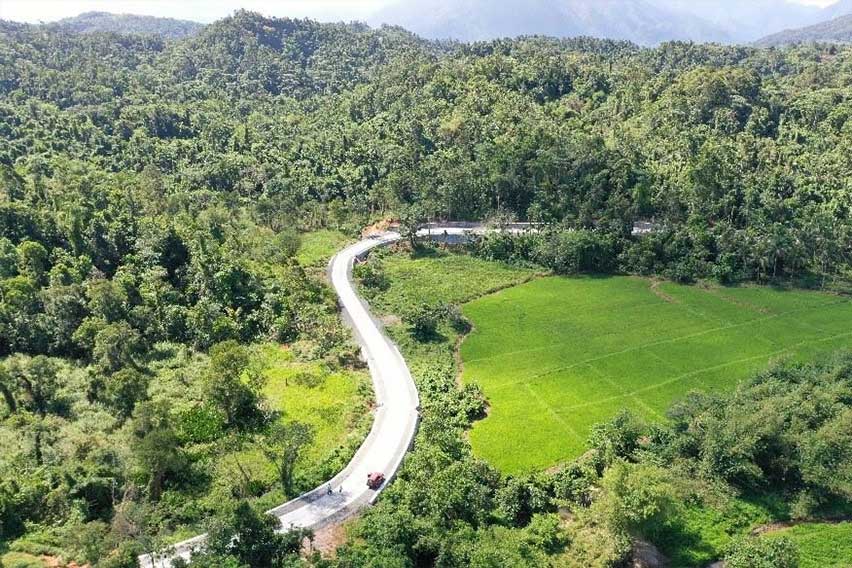 "With the completion of the two-lane road, locals will no longer have to cross the Diaman River and traverse rough trails especially when transporting their farm products to the nearest market," said DPWH Secretary Mark A. Villar.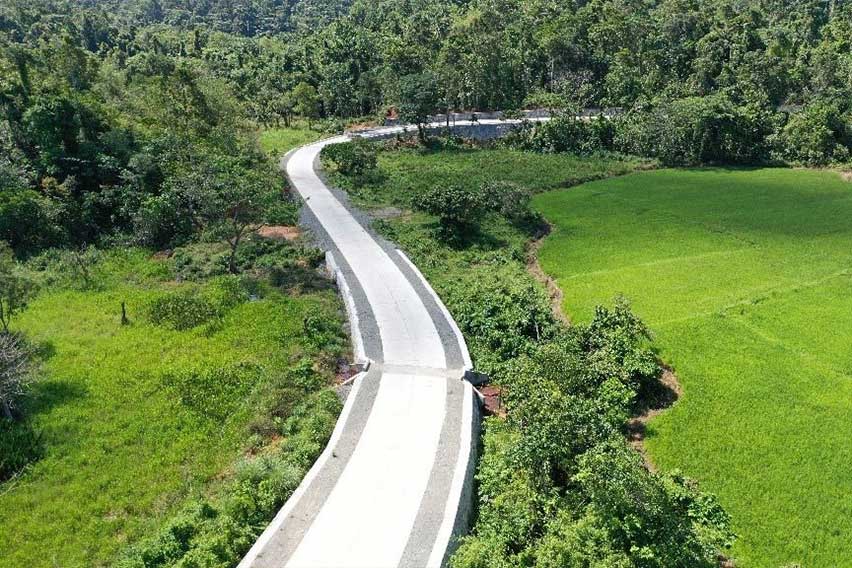 The 2.2-kilometer mountain road looks to make the movement of goods faster and safer which could help boost the local economy. This can also help the local tourist industry as Aurora's only non-coastal municipality sits close to one of UNESCO's world heritage sites, the Cordillera Rice Terraces.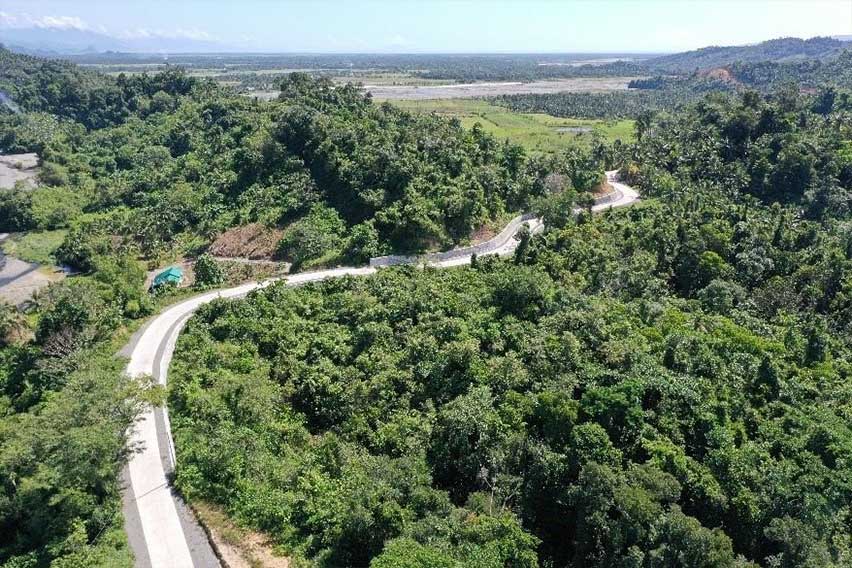 According to a report from DPWH Aurora District Engineer Roderick Andal, Secretary Villar said that the opening of the Diaman-Dikildit Road now provides easy access between barangays Diaman and Dikildit.
The Diaman-Dikildit Road is reported to have a total cost of P49-million and was funded under the 2020 General Appropriations Act (GAA).
Photos from DPWH
Also Read:
Groundworks for Pasacao-Balatan Tourism Coastal Highway now underway
Expansion work segment of Plaridel Bypass to be completed by March 31
Major Mane and Kennon Road to be connected by Great Wall of Baguio