DPWH to Build More Roads, Bridges to Ease Metro Manila Traffic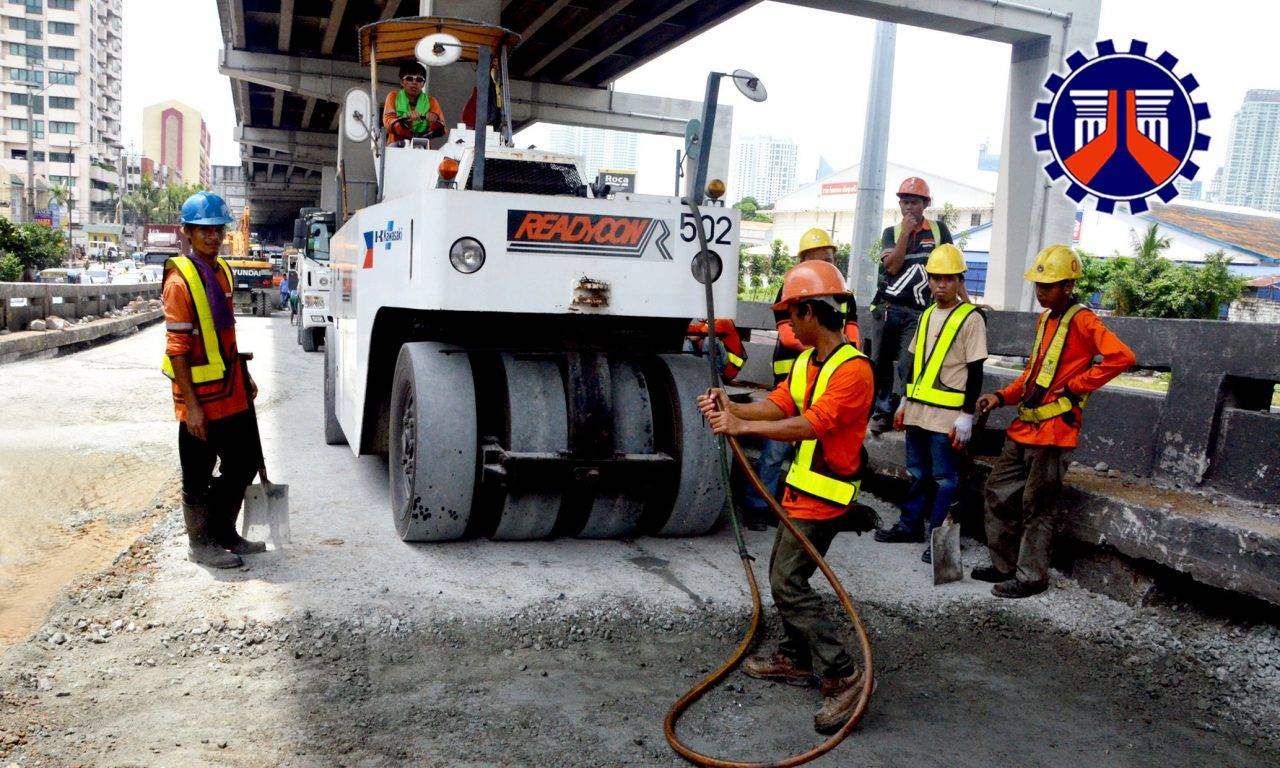 The government is concerned about the worsening traffic situation in the National Capital Region and one way to ease traffic in Metro Manila is to build more roads, bridges and other infrastructure projects, the Department of Public Works and Highways (DPWH) said at the Future Cities Forum & Innovation in Infrastructure Congress held at the Solaire Resort Hotel in Parañaque City last week on August 16 and 17.

Planning and Public-Private Partnership (PPP) Undersecretary Maria Catalina Cabral said they are looking to construct more road networks including bridges, flyovers among others, to relieve motorists and commuters of traffic woes.

"Under the Traffic Decongestion Program, we will implement High Standard Highways (HSH)/expressways; construct/widen national roads and bridges; construct by-passes/diversion roads; construct flyovers; interchanges and underpasses," she said in her presentation at the Future Cities Forum & Innovation in Infrastructure Congress at the Solaire Resort Hotel in Parañaque City.

The DPWH official noted that they are also updating the HSH Network Development Masterplan which was crafted in 2010.

"We have the master plan...Many of the projects listed on that master plan are already been in various stages of implementation, some maybe are ongoing, some are in the preliminary detailed engineering design... (sic)" Cabral added.

With this, she reiterated that for the year, they have a budget of PHP680.87 billion.

Meanwhile, Anna Mae Lamentillo, Build Build Build (BBB) program chairperson noted that the program is the government's medium-term goal to increase spending from 5.4 percent of the country's Gross Domestic Product (GDP) to 7.3 percent by the end the President Duterte's term in 2022.

"To effectively usher into Golden Age of infrastructure, the Philippine government will spend around PHP8.4 trillion from 2017 to 2022," she said.

"In the next four years, existing road networks will be expanded and upgraded, strategic inter-island bridges will be given priority to provide alternative modes of transport between major islands specially in times of disasters," Lamentillo said.

At the same event, European Union (EU) Ambassador Franz Jessen recognized the efforts of the Philippine government in investing in infrastructure and also on its people.

"Beyond the 'Build, Build, Build" program, the Philippines also recognizes the importance of 'Jobs, Jobs, Jobs.' Infrastructure is important because it provides essential basic services to the people, but also because it is the backbone for economic development and job creation," he said in his speech.

"In the Philippine Development Plan, investments in infrastructure are linked to job creation, inclusive growth, the wider business enabling environment, and many government priorities. Beyond the physical infrastructure lies these wider aspects: this is the social infrastructure. The Philippines is investing in infrastructure and it is investing in its people," the head of the EU delegation said.