DPWH paves 3.69-km access road to Zamboanga Sibugay's Silupa Beach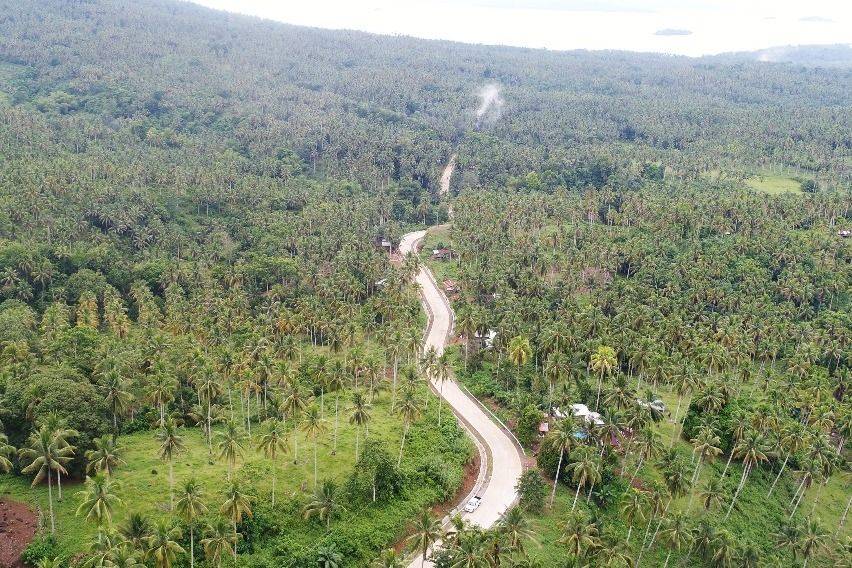 Seeking to revitalize local tourism post-Covid-19, the Department of Public Works and Highways (DPWH) is focusing on fixing roads directly leading to scenic destinations to boost the economy's growth.
The latest road construction would be the one leading to Silupa Beach in Zamboanga Sibugay. This tourist attraction would now be easier to go to following the completion of its 3.69-kilometer portion of NRJ-Bawang Provincial Road in Barangay Bawang, Buug Town in the municipality of Malangas.
Costing about P77.19-million, the project covers the concreting of an unpaved 2-lane road, line canal systems, embankment, slope protection structures, and installation of reflectorized thermoplastic pavement markings as safety features.
Manning the NRJ-Bawang Provincial Road project was done by the DPWH Zamboanga Sibugay 1st District Engineering Office under a convergence program with the Department of Tourism (DOT).
Aside from tourism, DPWH Secretary Mark Villar said that such accomplishment would help boost the local industries in the coastal area.
"The improvement along NRJ-Bawang Provincial Road now facilitate easy access to beach destination and support the agricultural and fishing industries in the coastal town of Buug," said Secretary Villar.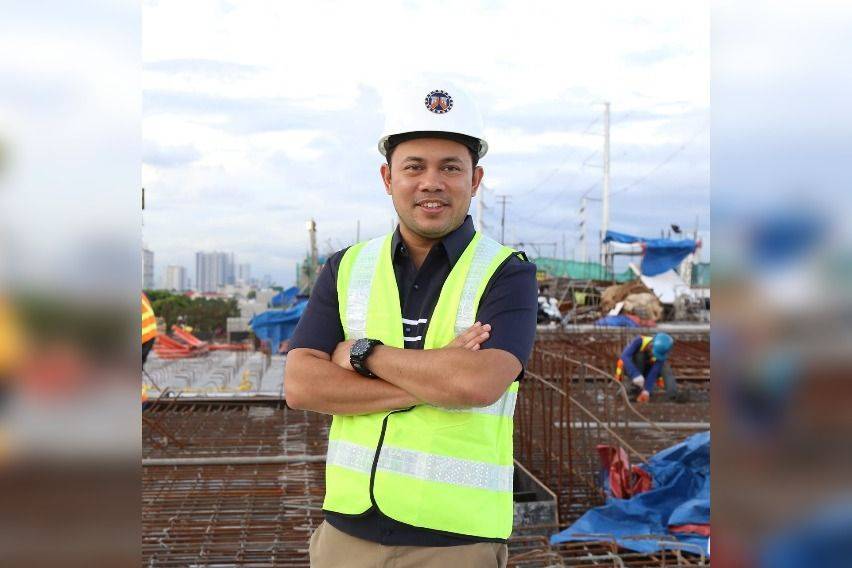 Paved road has cut travel time from Barangay Bawang going to market centers, benefiting farmers and fisherfolks with their coconut and seafood production.
Earlier this year, the DPWH is fast-tracking the asphalt-laying on Siargao's Dapa-General Luna Road, which leads to the famous surfing spot at Cloud 9 in the municipality of General Luna.
Photos from the Department of Public Works and Highways, Mark Villar Facebook page
Also read:
Road projects in Zamboanga Peninsula push through amid COVID-19 pandemic
DPWH to Widen Cebu Underpass Side Roads
DPWH: Build, Build, Build program created 6.57-M jobs in 4 years