Dress up your XRM125 with this promo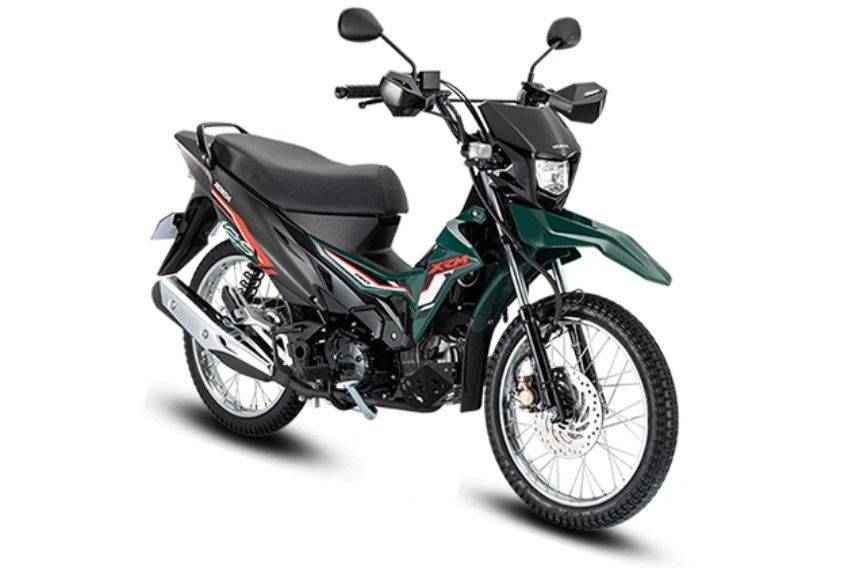 The motorcycle arm for the Japanese manufacturer Honda wants this season's buyers of the XRM 125 to have a joyful Christmas by helping them spruce up the motorcycle for free with the X-treme Holiday Ride Promo.

Until February 28 next year, Honda Philippines Inc. (HPI) said that those who would purchase the new XRM 125 will get a free skid plate to deck their two-wheel companion as well as protect its internals from the harshest road conditions.

Those that are eligible in this four-month promo are those who will get any variant or color of the XRM125 DS (CFT125MSL), XRM125 Motard (CFT125MRCL) and XRM125 DSX (CFT125MRL) models—be it in cash, credit card or installment payment methods.

Photos from Honda Philippines Inc.