Familiar names dominate Round 2 of Toyota GR GT Cup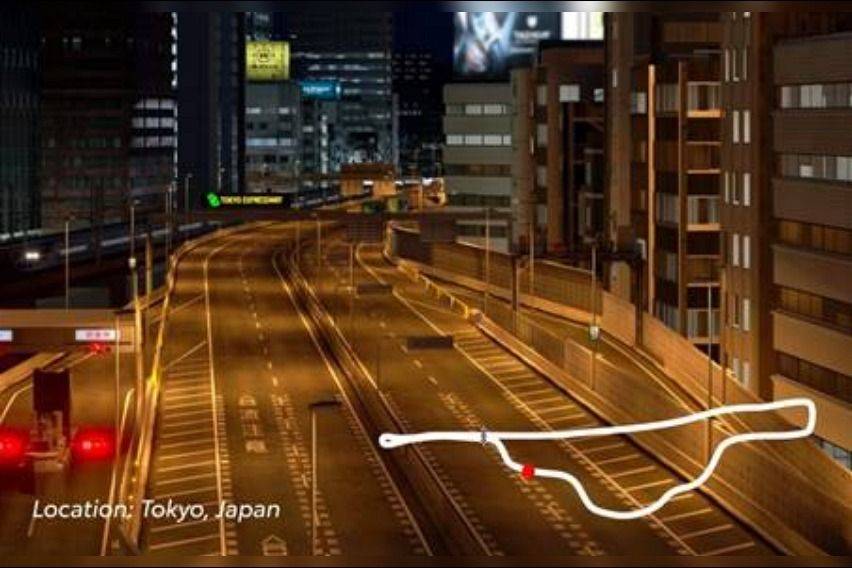 Familiar names continue to finish on the podium during the second round of the Toyota Gazoo Racing GT Cup held last week.
The newest virtual racing series organized by Toyota Gazoo Racing and hosted by Toyota Motor Philippines (TMP) proved that every round continues to produce the same waku doki brand of fun and excitement. During last week's races, e-racers proved their worth on the fictional city circuit of Tokyo Expressway-East Outer Loop that features five sectors, 12 turns, and a total of 7.3 kilometers of tarmac.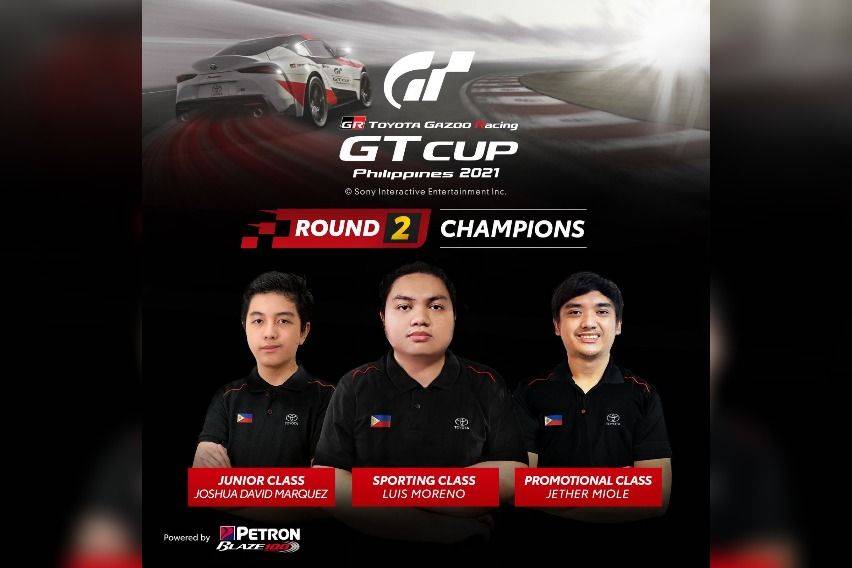 In the Sporting Class, Luis Moreno took the round's checkered flag, finishing ahead of Round 1 winner Terrence Lallave (who led the Philippine team at the Toyota GR Supra Cup GT Asia last year). Moreno's latest win earned him the biggest score at the category as of date with 45 points. Trailing him are Lallave with 42.5 and Lance Padilla with 28.
Jether Miole continues to dominate the top position in the Promotional Class as he widens the gap in the overall scores for the classification with 50 points.
However, it was a somewhat different story in the 17-under Junior Class race heat. Joshua David Marquez, who was the second-placer at this season's first round, was hailed as victor after running a sizable lead towards the end of the race. Russel Cabrera was pushed back at second place while John Paul Veloso held the third spot.
The latest top finishers not only get to sleep soundly after earning bragging rights, they will also be receiving nifty treats from TMP including gaming peripherals and high-tech devices.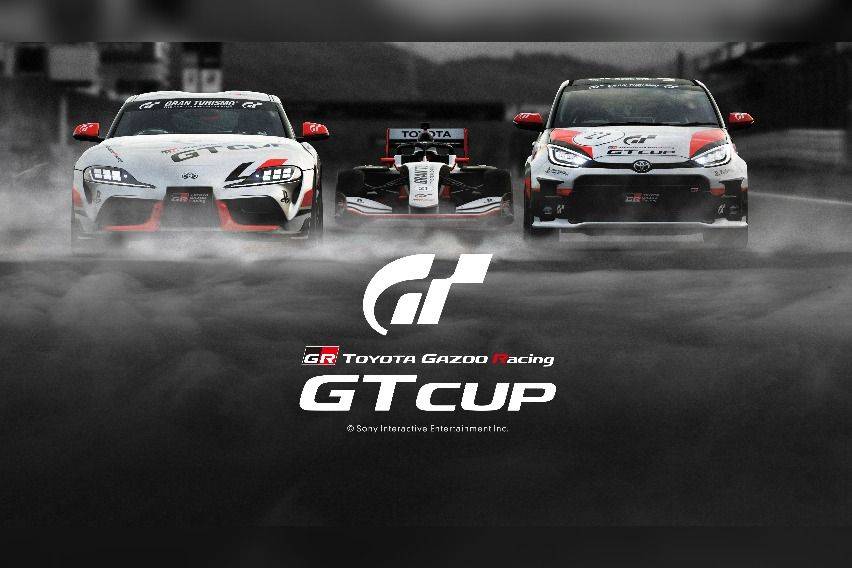 TMP continues to invite aspiring racers to join the virtual races. The third round will be doubling up the scores for the finisher.
"Racers who are chasing the championship title will definitely put the pedal to the metal with the national finals already close in view. Sign up now over at toyota.com.ph/gtcup/ and qualify for the races. Be sure to check out all system requirements for a seamless playing experience," TMP shared.
Further, the leading automotive company in the country reminded participants that the overall champions will take home a brand-new Sony PlayStation 5 plus cash, while the second and third placers get high-tech gadgets and a much-coveted gaming chair.
The Round 3 of the Toyota GR GT Cup is slated June 18 and 19, and the National Finals on June 26, 2021.
Photos from Toyota Motor Philippines
Also read:
GR GT Cup 2021 e-motorsport tourney flags off on Apr. 30
Toyota PH brings 'waku-doki' back via Vios Cup, GR GT Cup 2021