Toyota GR Supra Cup GT Asia PH bets cooking strategies to bag podium wins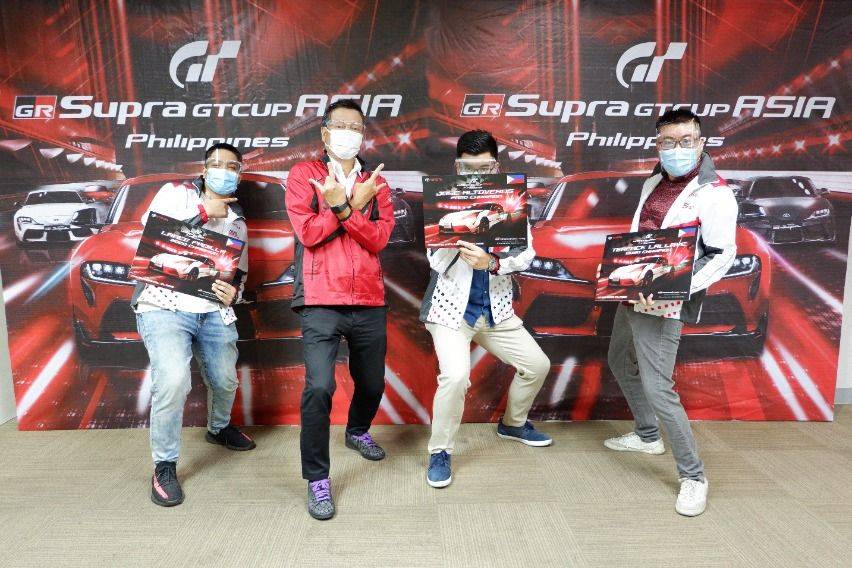 With around two weeks left before they meet their toughest rivals in the region, the Philippine contingent for the Toyota GR Supra Cup GT Asia are readying their strategies to earn their stripes and eventually, a place in the podium.
The three racers who won Toyota Motor Philippines (TMP)'s first ever virtual racing tournament, Terence Lallave, Lance Padilla, and Jose Luis Altoveros, are set to compete against 12 formidable players representing India, Malaysia, Singapore, and Thailand—all of whom are top champions in their respective national rounds.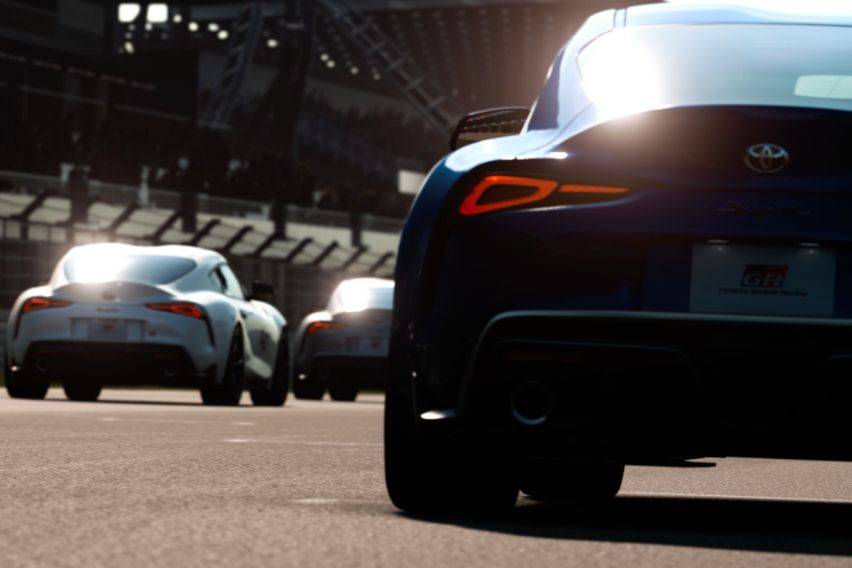 During the virtual presser, TMP President Atsuhiro Okamoto expressed the brand's firm support for the trio.
"I would like to congratulate our three winners for pushing their limits and giving their best. Lance, Terrence and Jose, go and make us proud!" said Okamoto.
JP Tuason of Tuason Racing School—who was tapped by Toyota Motor Philippines to stage the premier Philippine leg of the virtual race series—said that they would come up with an approach on how the racers will work together in facing their rivals from other countries.
"I think we have a good chance of placing well in the regional finals. We have a strong line up of drivers. We will prepare the drivers and with a bit of luck in the race, possibly get a podium position," Tuason said.
Out of the three countries, Tuason said that toughest competitor could come from Indonesia, saying that Indonesia is somewhat the "veteran in the group since this is their second season to hold the virtual racing series."
35-year old Lallave and 24 year old Padilla said that they are practicing as often as possible to bag good positioning in the regional finals.
"My strategy is to technically practice as much as I could every day," Lallave said.
Padilla is eyeing to "practice every day with my teammates and to strategize and familiarize (myself) with the tracks we're competing on and be faster than the competitors." He also said agreed that Singapore and Thailand would be their biggest challenges to earn podium, saying that he had previously raced against them.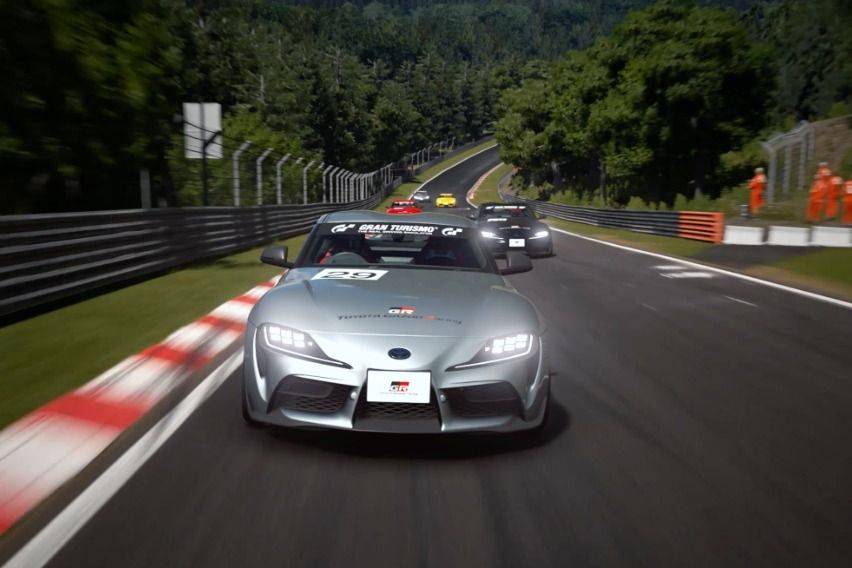 Altoveros said that gelling with teammates must be ensured, agreeing that competitors from other countries have been preparing for it. "I just met my teammates so we need to work on that," added Altoveros. "I know the other guys (from the other countries) are really, really good so we need to come up with a strategy," he said.
These racers will be taking three different maps to in one day, and they are the following,
Fuji Speedway (which was used in PH leg)
Tokyo Expressway
Nürburgring
Since the online racers will need a stable and steady internet connection, TMP has tapped PLDT Enterprise to be the Official Connectivity partner of Team Philippines.
Those who are eyeing to support the nation's flagbearers may post their messages of support by using the hashtag #GRSupraGTCupAsia and #TeamPhilippines on social media. They may also follow the racers' journey through TMP's official Facebook account https://facebook.com/toyotamotorphilippines or via the GR Supra GT Cup platform on One Esports https://www.oneesports.gg/grsupragtcupasia2020/.
Catch the virtual race live on October 25, 7PM, via TMP's official Facebook Page.
Photo/s from Toyota Motor Philippines
Also read:
Here are the first-round winners for the GR Supra GT Cup Asia PH
GR Supra GT Cup Asia-Philippines produces new winners