Ready to be the first GR Supra GT Cup Asia-Philippines champ?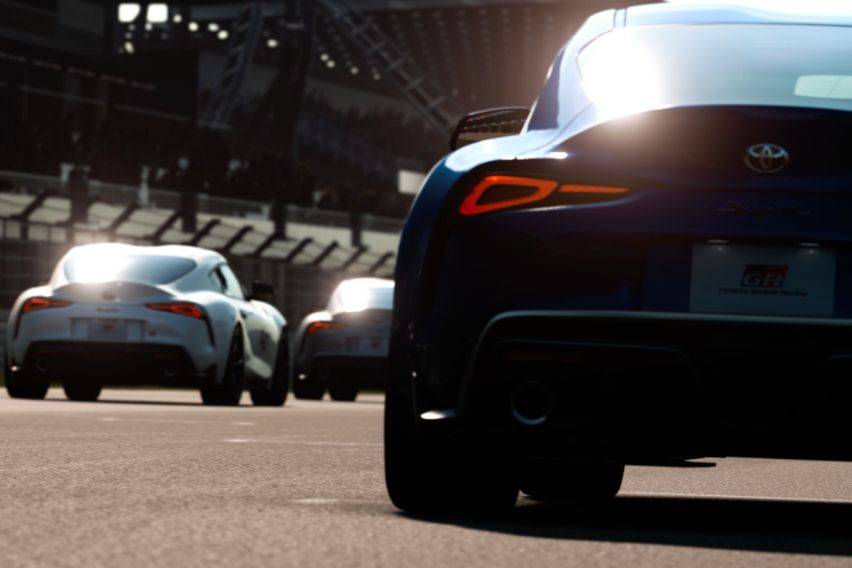 The competition is open to anyone, which means the first champion for this program could very well be you. That is, if you've got what it takes to represent the country's colors and compete against Asia's best of the best.

The journey begins with a first step, which in this case, consists of a few taps of the keyboard.

Those who want to join may register for free at the event's official registration page—www.toyota.com.ph/gtcup . Interested parties may choose one of the two major open categories, such as the Promotional Class for novice, casual virtual racers or enthusiasts and the Sporting Class for more advanced racers with professional virtual motorsports experience.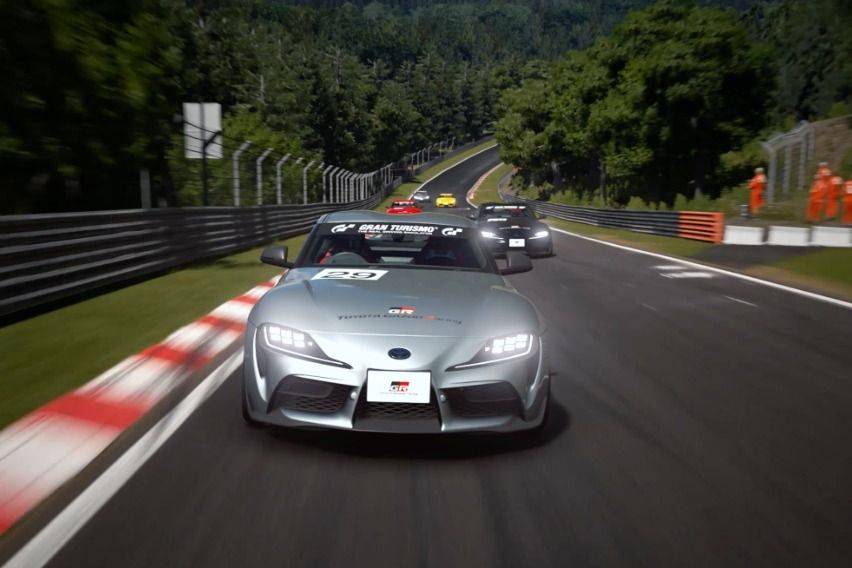 Filipino citizens with a valid Philippine passport, aged 18 and above, with access to a PlayStation 4 using their own active PSN account and PS Plus subscription, and of course, the Gran Turismo Sport game, may join the competition for some virtual wheel-to-wheel action.

Once registered, qualified applicants will simply have to wait for a notification from Toyota regarding official game rules and schedules. Official racers will then join a qualifying leaderboard challenge to identify the Top 24 from each class. The Top 24 will then race in the semi-final and the final race heats, and points will be assigned based on finishing time.

The first qualifying round is set for July 23, while the finals will happen a week later.

After that, competitors will continue to battle it out in the second and third round to happen in August and September respectively.

Each round will have a higher point value and players will need to qualify for each round.

The players from the two classes with the most points after the final round will be declared the Philippine champions and will participate in the Asian Regional Round in October.

Aside from the two categories, two special classes are also open: the Celebrity and Media class where the third Philippine champion will come from, and the Junior class for players below 18 years old.

Organized by TMP in partnership with Tuason Racing, the GR Supra GT Cup Asia-Philippines is a motorsport program under Toyota's global Gazoo Racing brand.

This virtual one-make race is intended to ensure motorsports aficionados still get their dose of excitement from the tracks despite the COVID-19 pandemic. The upcoming virtual event is a part of TMP's local motorsport development program, which includes its premier one-make-race, the Vios Racing Festival, set to resume in 2021.

Photos from Toyota Motor Philippines