Toyota to launch GR Supra GT Cup Asia-PH next month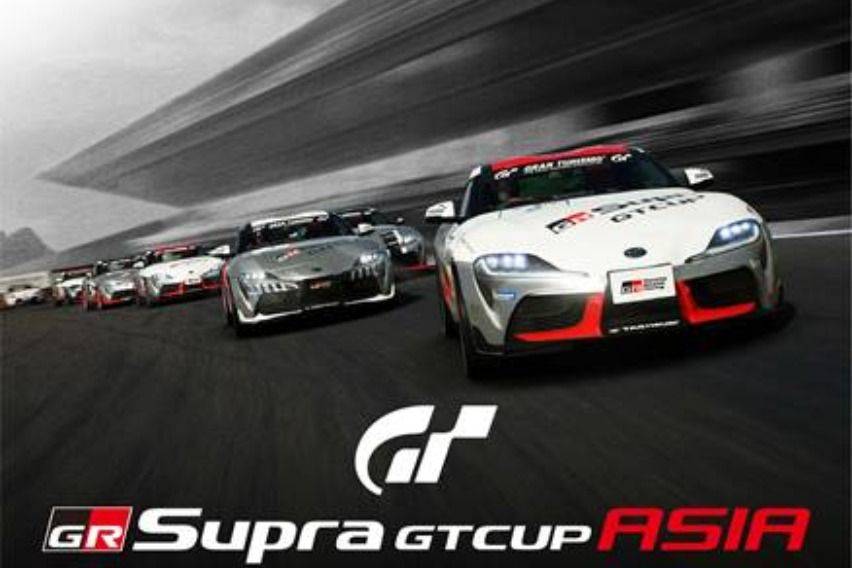 With the whole world practicing social distancing measures to avoid contracting COVID-19, many motorsport events have been resorting to digital world to feed that need for speed. 

Come next month, Toyota Motor Philippines will jump in the bandwagon, launching their latest online E-Sports program—GR Supra GT Cup Asia—Philippines.

The latest racing competition works as alternative to the Vios Racing Festival, which is usually done in 3 legs. 

TMP admitted that the current situation "makes it very challenging for Toyota, the racings teams, the drivers, and public spectators to do this physical event." 

TMP President Atsuhiro Okamoto said that such initiative was made to ensure safety as mass gatherings like physical races are foreseen to be limited in the coming months.

"Safety of our customers, employees, and fans are always at the top of our priority," he said. 

"But we also recognize the value of waku-doki spirit in everyone! This is a great way to sustain the excitement of motorsports program in the Philippines in a safe environment," he added.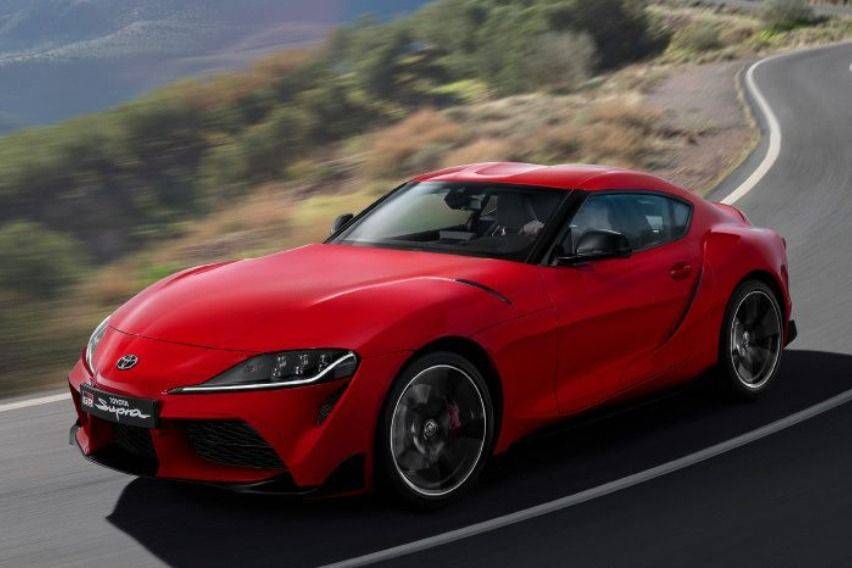 The GR Supra GT Cup Asia-Philippines, an e-racing event under Toyota's Gazoo Racing motorsports program, will be fully held online and will be open to the public, ages 18 and above.  

According to Okamoto, the program, where participants are to digitally get behind the wheel of the Toyota GR Supra, is targeted to hit a younger audience and wider reach. 

"Finally, Toyota fans can participate in our sports program at the comfort and safety of their own homes. We also expect this activity to reach a wider and younger audience, based on the profile of gamers."  

Winners of the e-race will get a chance to participate in the regional finals, the GR Supra GT Cup-Asia. 

"We look forward to a better 2021 Vios Racing Festival Season where we can go back to the tracks again and feel the heat and excitement. But for now, we invite everyone to join the GR Supra GT Cup Asia E-Sports Program," Okamoto concluded.

More details of the GR Supra GT Cup Asia-Philippines will be announced soon. Stay tuned at Toyota.com.ph and facebook/ToyotaMotorPhilippines to get updates.

Photos from Toyota Motor Philippines