FIA President Jean Todt on Formula E: Progress has been 'sensational'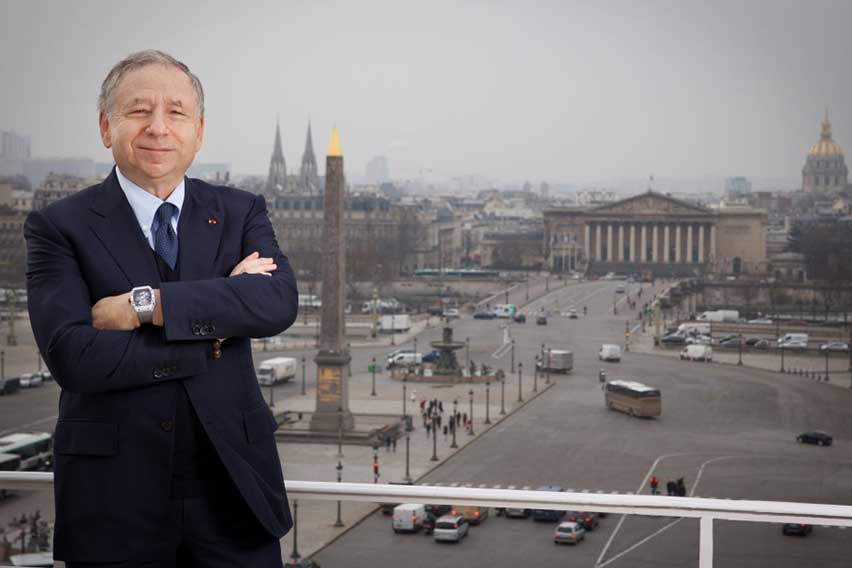 FIA President Jean Todt had an idea for the Formula E while dining in a Parisian restaurant in 2011. Scribbled on a table napkin, one could say that Formula E came to fruition faster than the participants in the premiere organization for electric car racing.
The ABB FIA Formula E World Championship brings the best electric cars to major cities, helping to quash reservations about the future of electric mobility. "Formula E offers innovative cars and exciting races. In this way, it raises public awareness about the important role of electric cars in future mobility," said the FIA president.
"For me it's important that motor sport is not only seen as sport and entertainment but also as a development laboratory to make motoring safer," he added.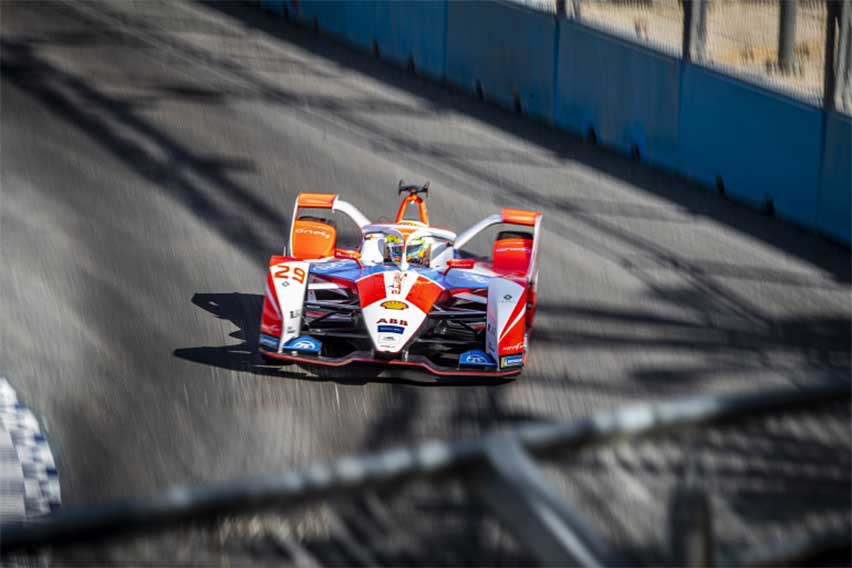 For Todt, the innovative solutions showcased by electric vehicles did not only improve safety among racing cars but also contributed to the safety of road cars. He said that all of the progress achieved in this area has saved lives in motor racing and contributed to saving lives on the road.
"Progress in recent years, especially in terms of safety and sustainability, has been absolutely sensational," he says.
The FIA head also reflects on one of Formula E's greatest achievements, gender equality. The Women in Motorsport Commission was established by the FIA to support women on their chosen paths, thanks to successful rally driver Michèle Mouton.
"We want more women in motor sport, not only in the cockpit but also in management positions within the FIA, in administration and as marshals at the tracks," says Jean Todt. "There's still a long way to go for women, in motor sport, too. But they're motivated and want success — and we're there to support them."
The FIA president also reflects on the status of the sport in these pandemic times and says that they remain respectful of the situation . "We've been very creative, also with the organization of the calendars, and we were able to restart important championships." This is a testament to the immense commitment and excellent cooperation of everyone involved in the sport. Todt said that when working together as a team, the FIA has demonstrated that it is possible to face difficult situations with success.
Photos from FIA
Also Read:
Nissan to race in Formula E through 2026
Audi To Focus on Formula E, Drops DTM
Formula E's Electrifying New Visual: Immersive Driver's Eye Camera
Car Articles From Zigwheels
News
Article Feature
Advisory Stories
Road Test