Former Carmudi editor Patrick Tadeo writes 30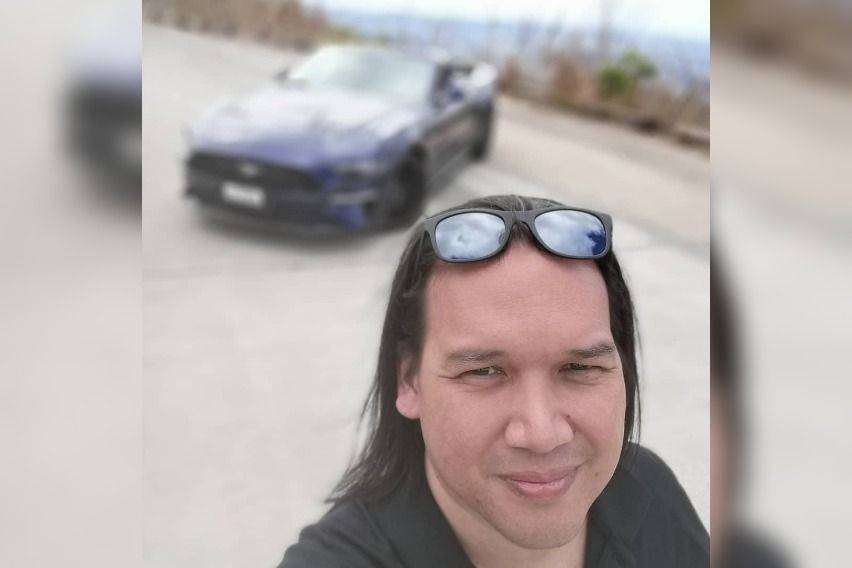 Former Carmudi online editor Patrick Everett Tadeo has recently passed away.

He started his stint in Carmudi back in 2016 as online editor and was one of the columnists in the then Carmudi Magazine.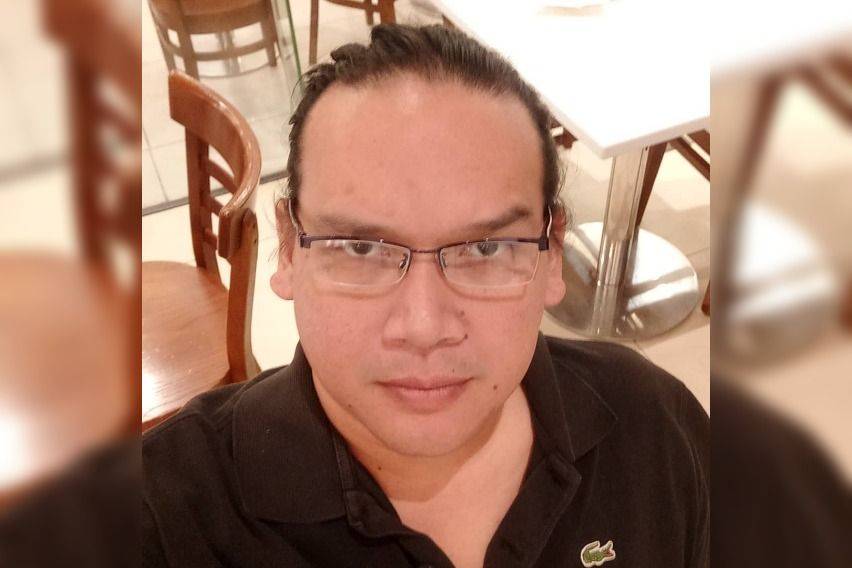 His first column (Talk Stir) in the magazine won Best Automotive Column which appeared in the February 2017 issue, "How I learned to take the public transport again", earned him a Henry Ford award in January the following year.

From your family in Carmudi Philippines, you will be missed.

Photos from Patrick Tadeo's Facebook page