Fuel companies continue to raise prices this month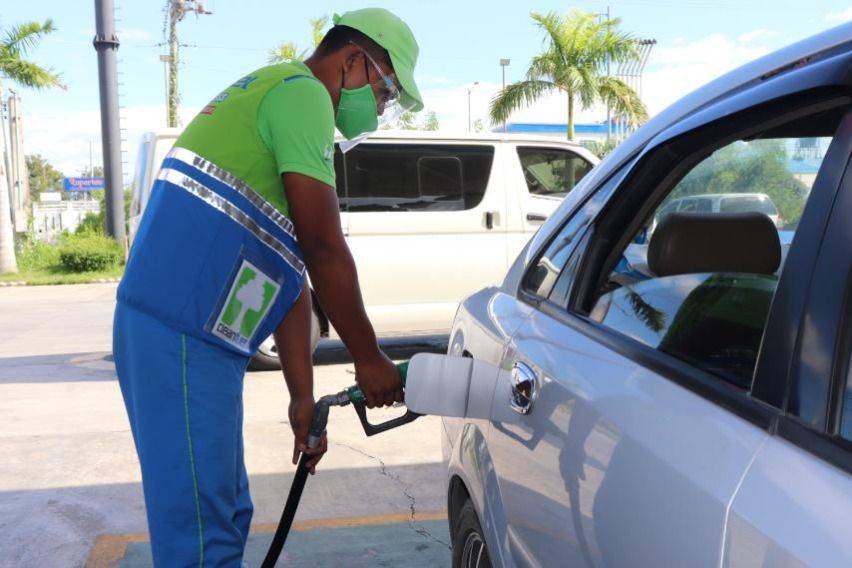 Oil companies continue to increase prices for this month, the second movement for the last month of the disaster-riddled 2020.

In its advisory, independent oil player Cleanfuel will jack the price of diesel by P0.40 per liter and gasoline by P0.25 per liter starting tomorrow 4PM (Tuesday, December 8, 2020).

Meanwhile, Petronwill  jack prices of kerosene by P0.60 per liter, to go with the similar movement on diesel and petrol products by the pump. They are expected to implement the same movement tomorrow Tuesday morning.

Other oil firms are expected to follow suit.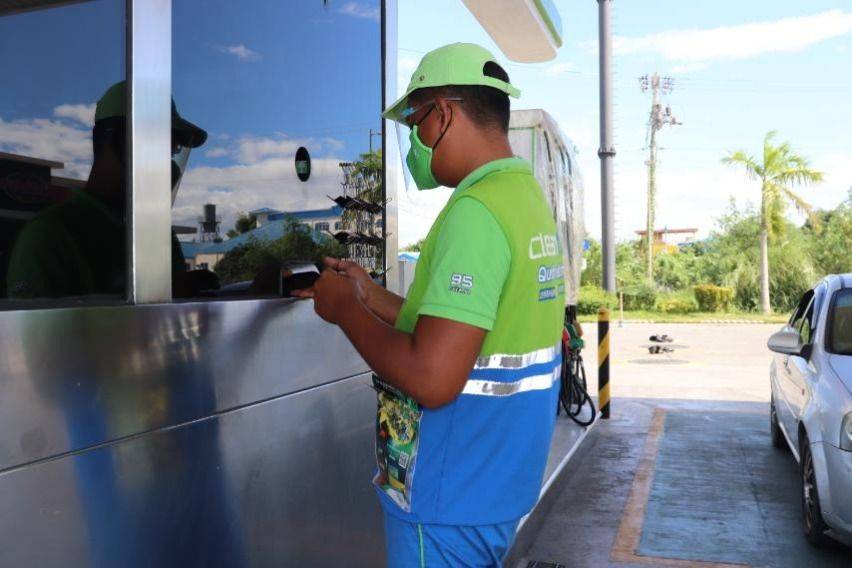 The upward movement will not take effect in areas under state of calamity.

Cleanfuel imposed P0.50 per liter added to the price of AutoLPG last December 4 (Friday), raised the price of gasoline by P1.15 per liter and diesel by P1.10 per liter.