Fuel prices to go up for 6th time in 2022
Oil companies on Monday announced that they will again jack up the price of products at the pump tomorrow.
KEY TAKEAWAYS
How much is the pump price hike for tomorrow?
Oil companies will raise the pump price for gasoline products by P1.05 per liter, diesel, P1.20 per liter, and kerosene by P1.25 per liter.
How many price hikes have been implemented since the start of 2022?
Including the adjustment tomorrow, the country already has experienced six consecutive price hikes.
Based on their respective advisories, Petron, Caltex, Cleanfuel, Seaoil, Total Philippines, Unioil and PTT Philippines will be adding P1.05 per liter of gasoline and P1.20 per liter of diesel.
Aside from that, many of the abovementioned firms will also implement a P1.25-per-liter increase on the price of kerosene.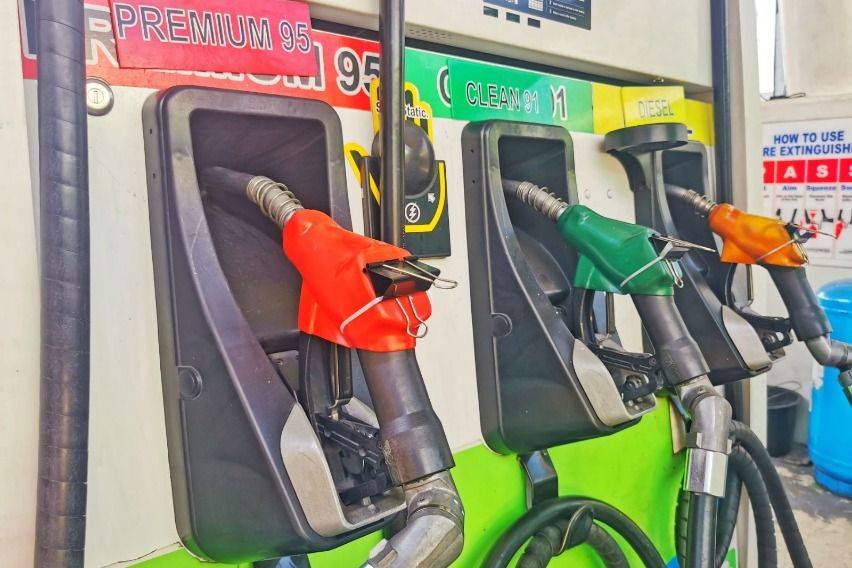 Other companies are expected to follow suit.
Last week, oil companies had added P0.75 per liter of diesel and gasoline, and raised the price of kerosene by P0.45 per liter.
Including the adjustment, the total amount of price hike on products at the pump will be as follows:
Gasoline: P6.75 per liter
Diesel: P9.15 per liter
Kerosene: P8.45 per liter
Photos by Ruben D. Manahan IV
Also read:
Local Oil Chief says Global Oil Price Collapse Good for Import-Dependent PH
Top 24 Fuel Efficient Cars In The Philippines
5 Tips on How To Get Better Fuel Economy while Driving on Highway