Gasoline pump prices continue to rise
Oil companies have  increased the pump price of gasoline today (September 1).

According to their advisories Monday, (August 31) Pilipinas Shell and Cleanfuel will increase the price of gasoline by the pump at P0.10 per liter.

However, they have also reduced the price of kerosene and diesel by the same amount, making it two consecutive weeks that the price of the said products are on the downtrend.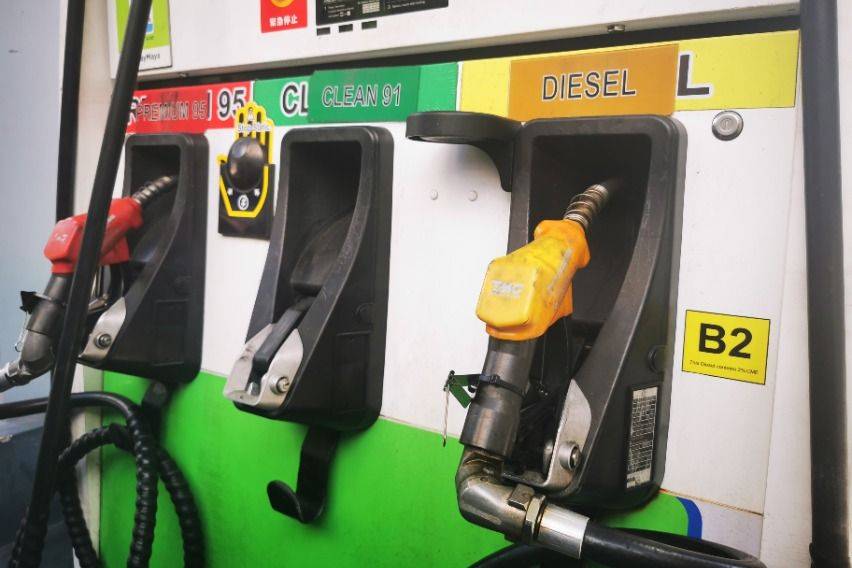 Other oil players are expected to make the same movement today.

Last week, August 25, oil firms  jacked up the price gasoline products at the pump by P0.15 per liter, but cut down the price of diesel by P0.20 per liter and kerosene, by P0.25 per liter—a week before the end of August.

Photos from Ruben D. Manahan IV