Geely forms premium electric car company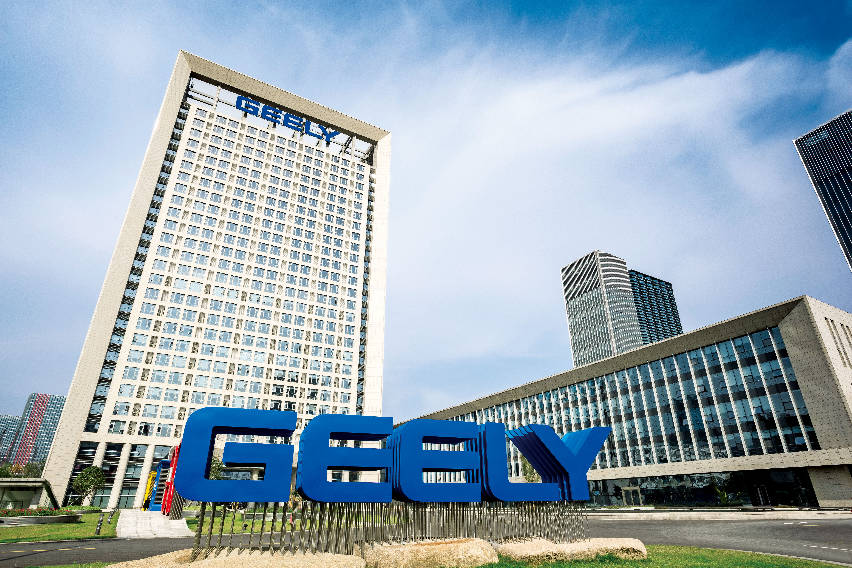 Geely looks to enter the premium electric car segment by forming a new company to answer the growing demand for premium EVs. Named Zeekr Company Limited, this new electric mobility technology and solutions company will be based in China and has announced plans to deliver a new EV to the market each year over the next five years.
Companies like Ford with the Mach-E, Jaguar with the I-Pace, Porsche with the Taycan and Tesla with its Model 3 are strong contenders in the premium EV market. And if Zeekr can put out offerings that can separate it from these staples is something only time can tell. Well, probably sooner than you think as Zeekr is expected to release its first prestige EV in the third quarter of 2021.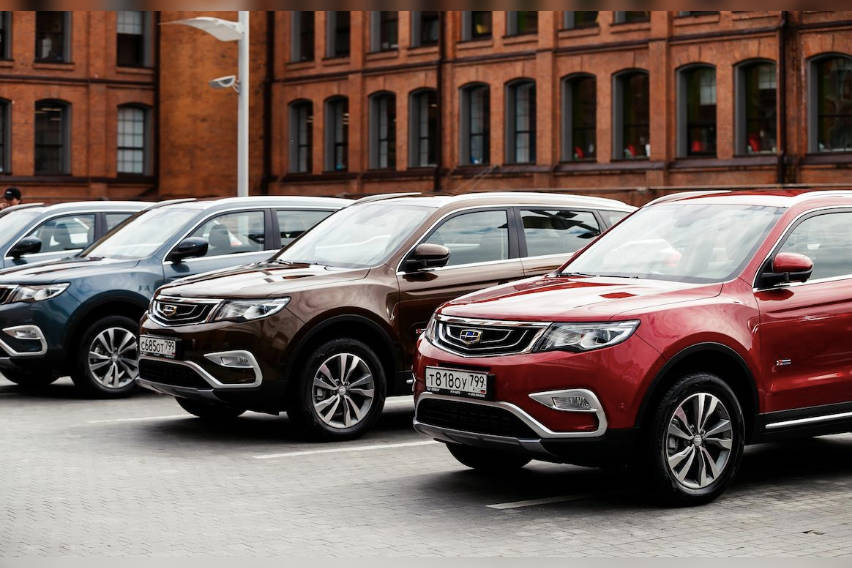 And while we can all wonder what kind of EVs we can expect from Geely's new company, we can be sure it intends to focus on fostering a super ecosystem with the end user in mind.
Zeekr will also use its parent company's Sustainable Experience Architecture (SEA) open-source electric vehicle architecture in developing its own battery technologies, battery management systems, electric motor technologies and electric vehicle supply chain support. Zeekr will leverage SEA technologies to make its offerings capable of providing over-the-air software updates and upgrades throughout the lifetime of every vehicle.
Zeekr is Geely's latest electrification initiative. Other electrified vehicle brands within Geely's umbrella include Lynk & Co., Polestar, London Electric Vehicle Company (LEVC), Geometry, and Lotus Cars. Volvo Cars, now owned by Geely, has also followed suit, announcing its ambitious zero-emission strategies.
Zeekr could be launching its first premium EV offering in China as its initial strategy is to focus on the Chinese market. The newly formed company also has plans of expanding its reach by exploring export opportunities. Locally, Geely is yet to introduce a fully electric vehicle. But, they have the Azkarra Hybrid Crossover.
Photos from Geely
Also Read:
Volvo and Geely-backed ECARX to develop new infotainment platform
Geely PH postpones price adjustment to April
Read All
Featured Articles