Get a spotless pre-loved ride at Auto Royale Car Exchange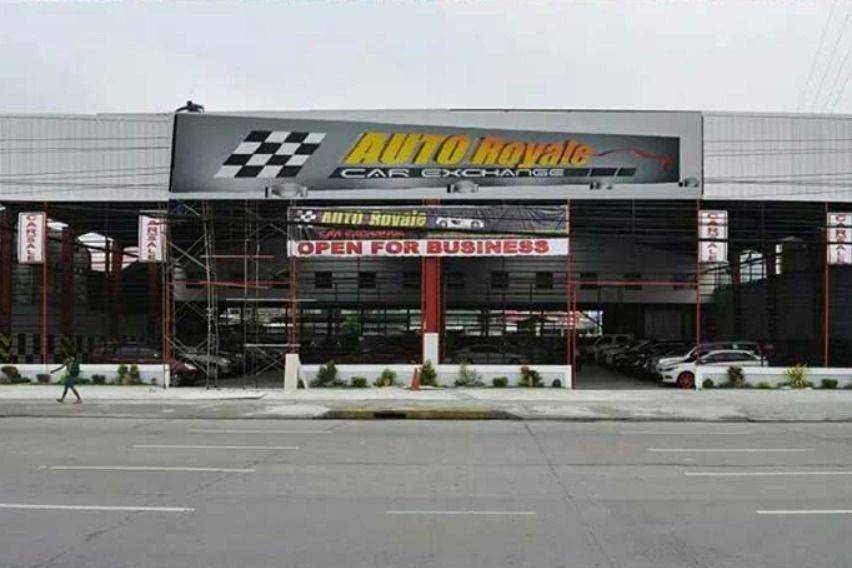 It's inevitable that a car will get the odd scratch, dent, or dirt even if its owner tries his or her best to keep it spotless. If the car is driven more often, then its owner will surely spend more time having it washed, or having it detailed to have those dents and scratches buffed out.
A car's cleanliness is equally as important as its mechanical upkeep, after all. And if you will be picking your next ride from Auto Royale Car Exchange, you'd almost forget that it's a used-car dealership, given how clean its cars are.
"We detail them close to brand-new," assured Jolan Nalus, one of the owners of Auto Royale Car Exchange. This used-car dealership is one of many reputable partner dealerships of Carmudi Philippines. It first joined this platform sometime between 2015 and 2016, and has set up shop along EDSA Balintawak, Quezon City.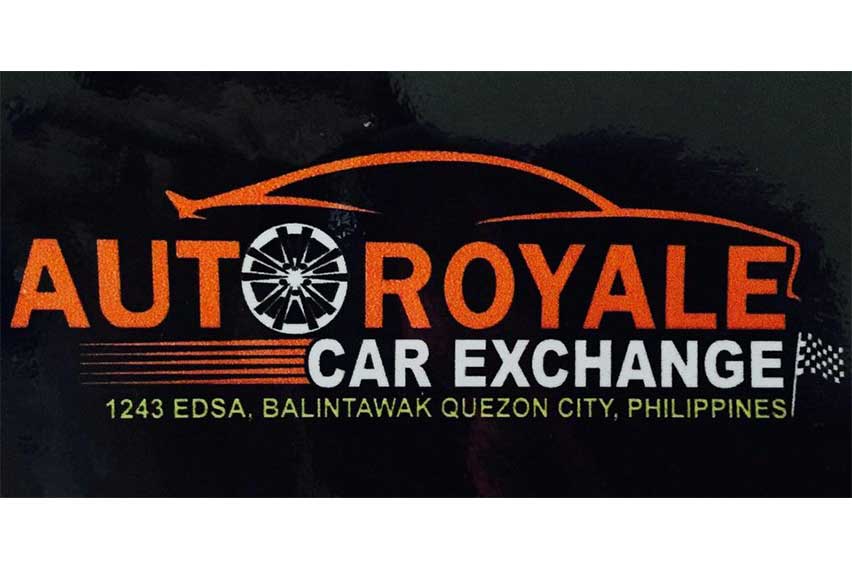 Nalus has an eye for mint cars. When Carmudi PH asked what qualities he looks for in a potential addition to the dealer lot, he said that he looks at the car's body condition.
"(We) check each body panel and the roof, looking for scratches, dents, and rust. (We) look carefully at the vehicle glass to make sure there are no cracks or large, pocked areas," Nalus said. The car's lights and lenses are also given consideration.
But Nalus looks beyond what meets the eye. The owner of Auto Royale said he also looks at the car's suspension to see if it's standing evenly.
All of Auto Royale Car Exchange's effort into searching the right rides are shown by the 25 cars listed in its Carmudi profile here.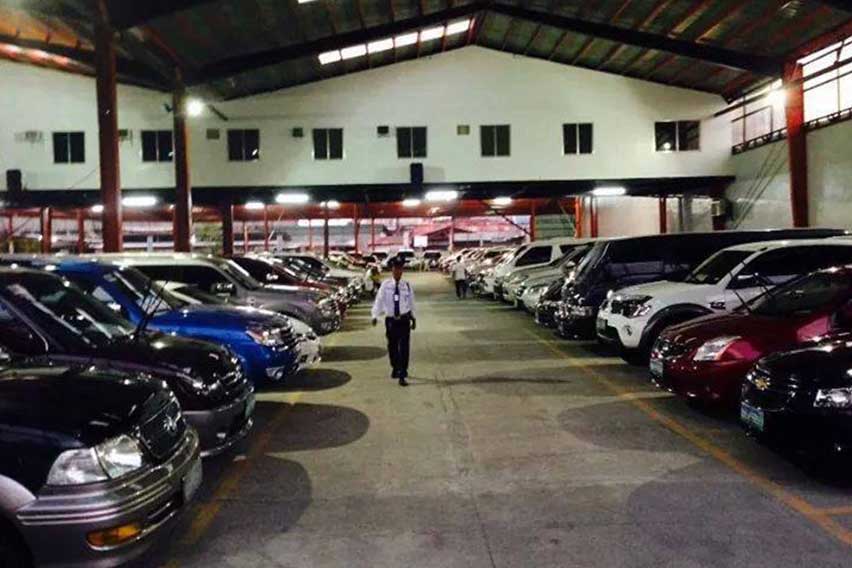 Auto Royale carries an even mix of Korean and Japanese vehicles, one of which is this 2019 Suzuki Swift. With its shiny dark red paint and clean silver alloy wheels, the car still appears how it probably did on the showroom floor two years ago. This black Ford Everest looks equally as spiffy.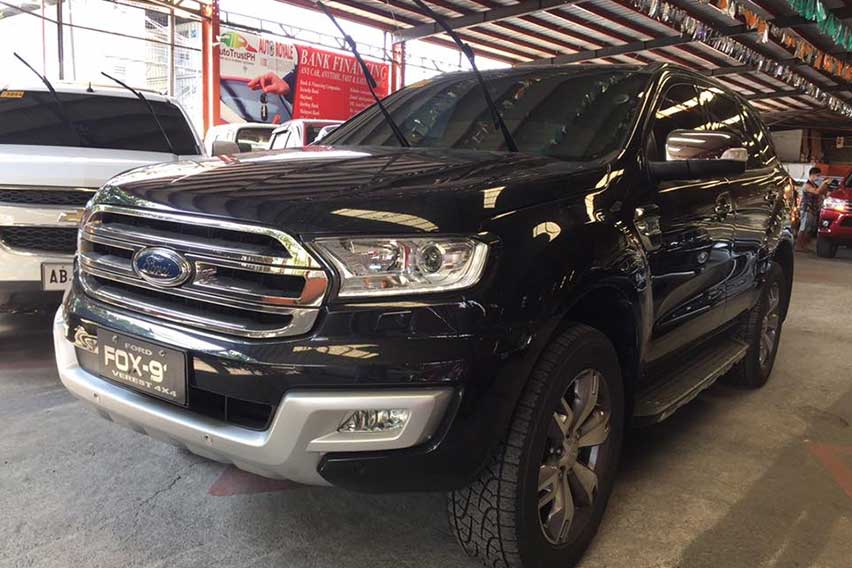 With an inventory of cars that are clean inside and out, Nalus advised used car shoppers to not just focus on every shiny chrome trim and bright paintwork.
When asked what are some of the misconceptions people have about buying second-hand vehicles, he said consumers tend to think there's an automatic warranty on used cars.
"Many inexperienced car buyers believe this to be true...to be clear, a warranty is not automatically issued...upon the purchase...the buyer needs to understand exactly which components or systems are covered and for how long, as well as exceptions that could very well apply," Nalus explained.
The co-owners of Auto Royale added more practical advice: "Set a reasonable budget for the second-hand car (and) dig deeper into the car's history."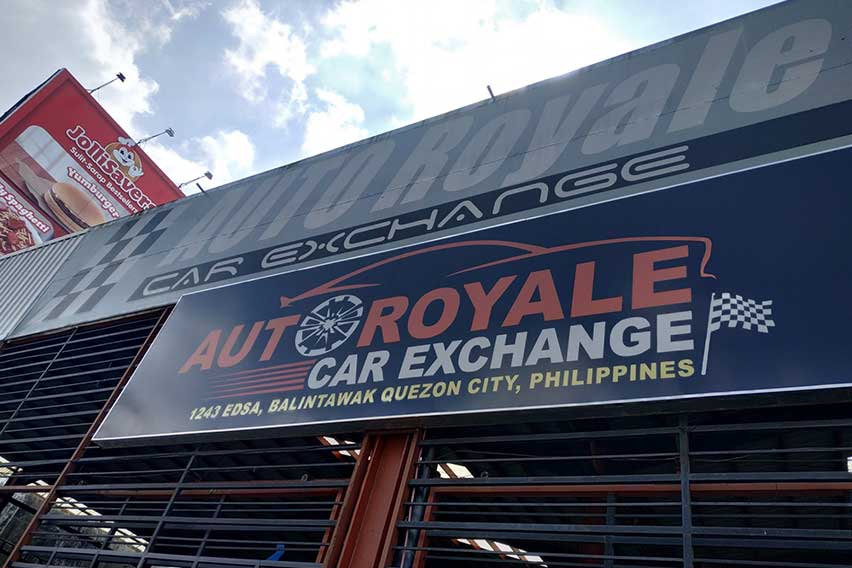 Photos from Auto Royale Car Exchange's Jolan Nalus
Also read:
Autotec Trading brings reliable pre-loved rides to Cebuanos
88 Quality Used Cars brings together quality and affordability