GMC to bare new Hummer EV October 20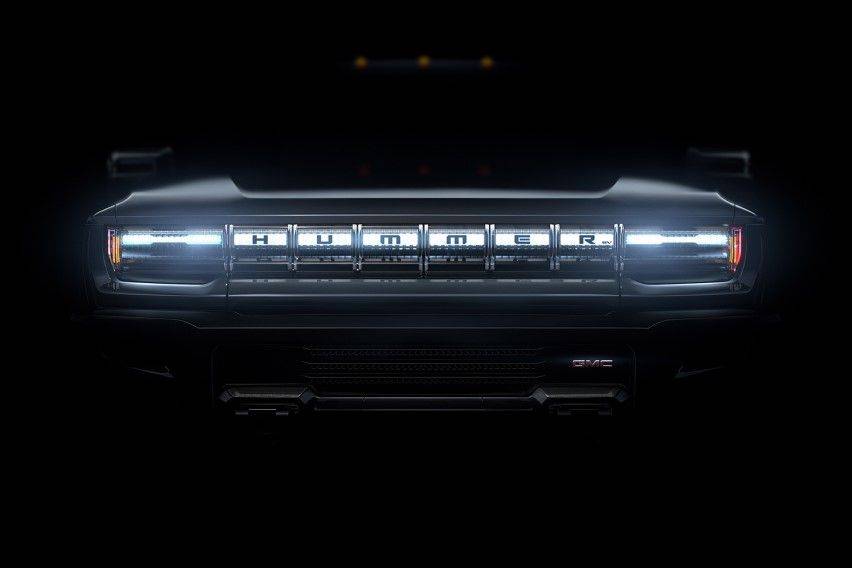 After months and months of postponement, General Motors is finally getting ready to reveal the electrified version of its iconic road behemoth, the Hummer.
Originally scheduled to debut in May of this year, GM pushed back the launch due to the COVID-19 concerns, but the new electric SUV appears all set for a major unveiling, of course, pending any more unforeseen circumstances.
Sources indicate that the upcoming Hummer will have three different motor configurations. Top trims are expected to produce over 1,000hp and accelerate from 0 to 100kmph in approximately 3.0secs, which should give the much-ballyhooed Tesla Cybertruck some stiff competition.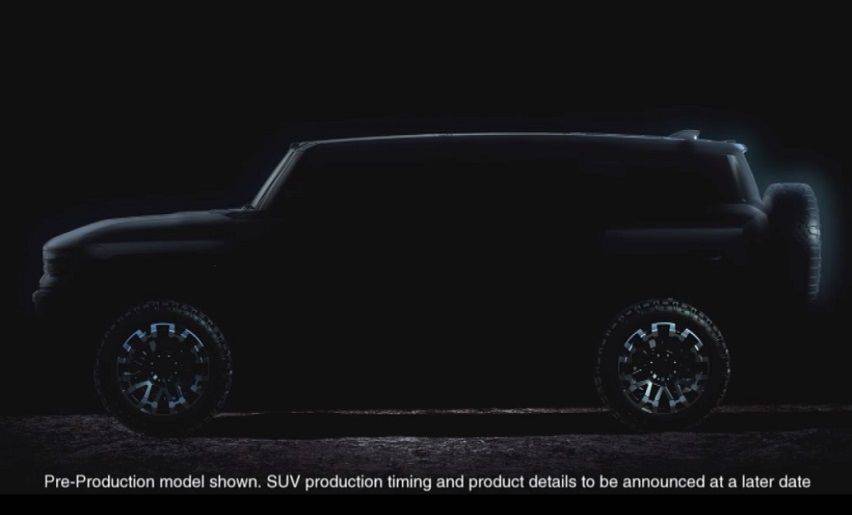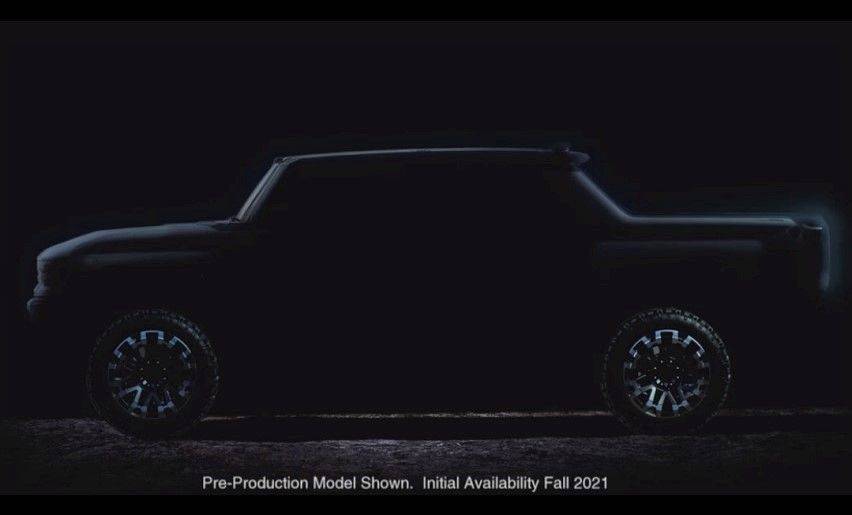 The American car brand also confirmed that the new Hummer will be built on GM's new BEV3 modular EV platform. BEV3 represents GM's highly flexible third-gen electric vehicle architecture that's flexible enough for multiple vehicle production applications including SUVs, pickup trucks, and even subcompact cars.
The upcoming Hummer will also come equipped Ultium, GM's revolutionary car battery said to last a million miles (1.6 million kms).The "million miles" moniker for the Ultium batteries doesn't mean they'll run that long on a single charge — the moniker is actually an allusion to how long the battery will last before owners can expect any decline in reliability and performance.
GMC's Ultium-equipped powertrains have an estimated range of 400 miles (644 kms) or more on a single full charge. GM's Ultium battery and electric motor pairing—both designed in-house—can support front-, rear-, and all-wheel drive applications.
As an SUV meant to showcase the GMC brand's design and engineering potential, reportedly, the GMC HUMMER EV truck will feature a powertrain that can churn a jaw-dropping 15,591Nm of torque.
GMC announced that the new vehicle will come equipped with Crab Mode that allows the car to move in a diagonal direction.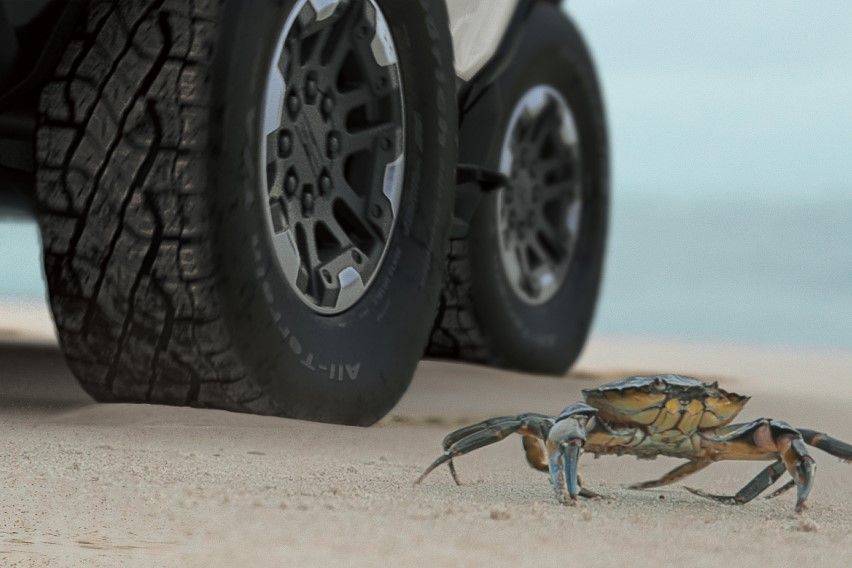 Production of the GMC Hummer EV will coincide with the vehicle's debut later next month. The vehicle will be built exclusively at the Detroit-Hamtramck Assembly plant, which is being transformed into an EV-dedicated production facility.
Customer reservations for the GMC HUMMER EV will commence on Oct. 20 and will be available at the vehicle's official webpage. Details about how to view the debut will be shared by GMC closer to the reveal.
Photo/s from GMC
Also read:
GM leaves Australia, New Zealand and Thailand—what about PH?