Grab PH to subsidize vaccines of its drivers, delivery partners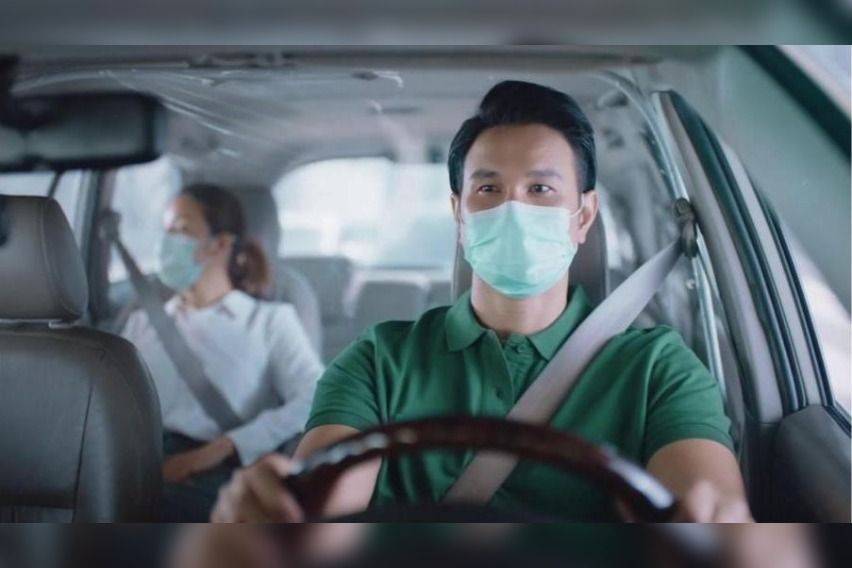 Grab Philippines announced that it will be subsidizing the vaccination against COVID-19 for its driver and delivery partners.
In its statement, Grab will be providing such as part of its newly launched GrabBayanihan Vaccination Support Program to increase vaccine access to Filipinos. The program will consist of several measures to encourage all consumers and driver- and delivery-partners to get vaccinated against the dreaded disease.
"Subject to vaccine supply availability, Grab Philippines will subsidize the cost of COVID-19 vaccines for driver- and delivery-partners who are not covered by the national vaccination program," Grab Philippines said in a statement, adding that they will also cover the cost of COVID-19 vaccinations for all Grab Philippines employees and their immediate family members."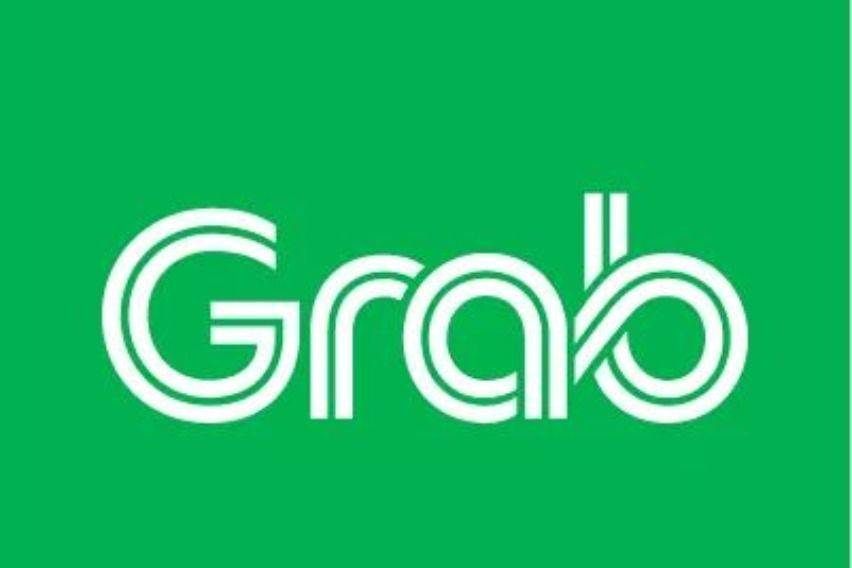 Aside from that, the company vowed to work closely with the national and local government units and leverage its ground fleet network and app to offer mobility, communications, and logistics support for their respective vaccination programs.
To make the COVID-19 vaccine more accessible while encouraging its employees, partners, and consumers to get vaccinated though local government units, Grab Philippines is committed to:
Help the government (local and national) to include Grab driver- and delivery-partners in the National Vaccination Program of the Philippine government as economic frontliners.
Work with its partners to provide pre- and post-vaccination telemedical consultation to identify the comorbidity status of its driver- and delivery-partners, and connect them with their local governments for inoculation.
Extend its Post-Vaccination Livelihood Protection insurance policy free of charge to cover the potential loss of income to driver- and delivery-partners resulting from COVID-19 vaccine side effects.
Create a specialized fleet of vaccinated driver-partners to provide discounted mobility solutions for senior citizens and high-risk individuals or those with co-morbidities going to and from vaccination centers.
Further, Grab Philippines said that they would also be working closely with the Department of Health to provide up-to-date vaccination information to combat misinformation and boost public confidence in COVID-19 vaccines.
Together with the Department of Health, Grab Philippines will publish accurate vaccine and public health information within dedicated high-visibility spaces in the Grab app.
To help government better understand the public sentiment around vaccines, Grab Philippines will launch a "COVID-19 Snap Survey." The survey will enable the Department of Health to conduct lightning polls to gather real-time data on vaccine sentiment. Grab hopes this will enable public health authorities to better tailor their vaccine strategy.
Grab Philippines will also conduct a series of workshops and town halls to educate its driver-, delivery-, and merchant-partners on the benefits of getting vaccinated.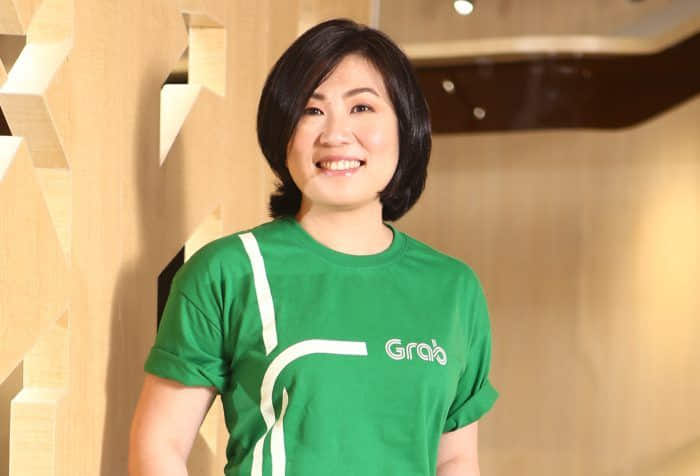 Grab Philippines Country Head Grace Vera Cruz expressed hope that through its latest efforts, they would help spur hope to Filipinos.
"Many of our kababayans spent the last year making enormous sacrifices for our communities—showing the best of who we are as Filipinos. Now that we are gradually striving towards socio-economic recovery, we believe that the vaccination efforts- from both the private and public sectors- provide much-needed hope for many of our kababayans. Through Grab Philippines' technology, platform, and partnerships, we are reinforcing our commitment to supporting livelihoods, and helping the recovery of our communities."
Results from the survey conducted by Pulse Asia last March showed that 61 percent of Filipinos do not wish to get inoculated with a COVID-19 vaccine, even if a shot is available.
Photos from Grab Philippines
Also read:
Grab PH launches GrabProtect as ride-hailing services resume
Grab lays off 360 employees as COVID-19 pandemic surges on
Grab PH launches GrabBayanihan Car specialized fleet for frontliners