The Hellcat Rhino XT: One Seriously Beefed Up Jeep Wrangler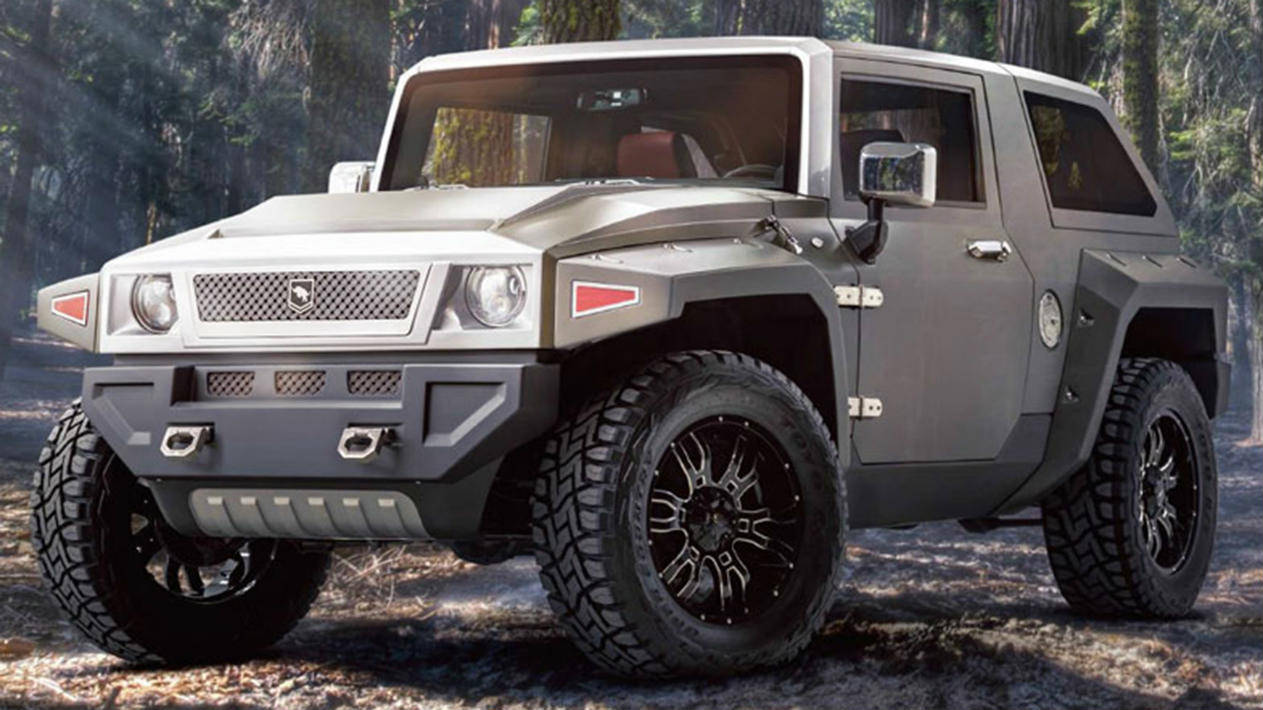 The Jeep Wrangler Rhino XT is a legend in its own right. As a heavily modified Jeep SUV built by California's US Specialty Vehicles (USSV)—a bespoke manufacturer that builds steel trucks and SUVs—the vehicle certainly looks like it was built for film. And appear on film it has. In its good fortune, 'The Fate of the Furious' director F. Gary Gray saw the vehicle at a car show and loved it so much, he decided to include the SUV in the movie, even ordering one for himself.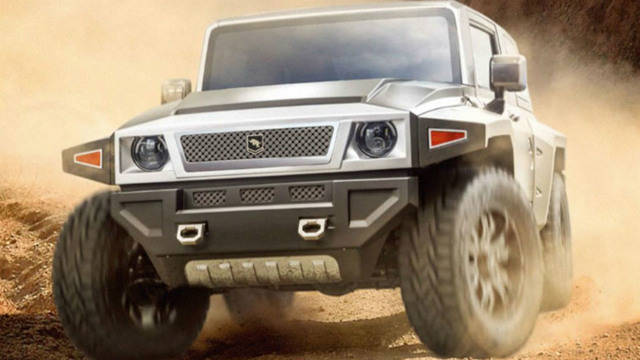 Unfortunately, on the surface the Rhino XT seemed like an ill fit for the speed-centric flick, as the SUV isn't fast, even if the 300-or so horsepower pushed by its stock V6 engine is more than what Jeep Wrangler standardly provides.

With the Rhino XT expected to make an encore performance in the 'Fast and Furious' franchise's next installment, USSV wants to make sure the SUV has what it takes to keep up with speedsters the next time around. Thus, the California-based company decided to partner with Rapid City's Dakota Customs to replace the V6 with the 707-hp V8 engine from the Dodge Challenger, thereby giving birth to the Hellcat Rhino XT.

The upgrades
Dakota Customs is already known for doing Hellcat Wrangler conversions, and they bring that experience into modifying the current Rhino XT for USSV. The new version, described as a re-invented all-terrain SUV, is a Rhino XT rebuilt from the ground-up to include some serious structural reinforcement. Aside from the engine replacement, the SUV receives key upgrades to the manual transmission, driveshafts, and differentials inside its live axles.
Not exactly original
The guys at USSV weren't the first ones to entertain the idea of imbuing the Wrangler with more power. The SUV's original manufacturer teased the public with one via the
Jeep Wrangler Trailcat concept
it unveiled in last year's Easter Jeep Safari. Months later, Dakota Customs went and made the concept
a reality
. With Dakota Customs' experience in the field, it only made sense that USSV would choose them as its partner in bringing the Hellcat Rhino XT to life.
Not finished yet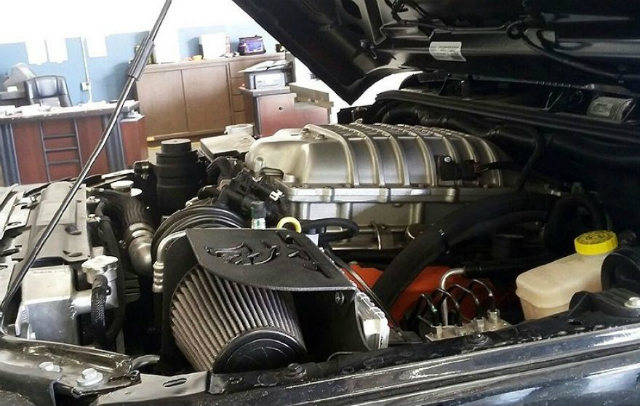 According to Ernie Salazar, USSV Client Relations Specialist, the modified Rhino XT isn't finished yet, but it's serviceable. He reports that the SUV spins its gigantic off-road tires with massive ease, describing the way they spin as 'hilarious.'
Guess we'll have to wait until
Fast and Furious 9
to see what the Hellcat Rhino XT is truly capable of.