Here's a Preview of the 2020 Mercedes-Benz GLA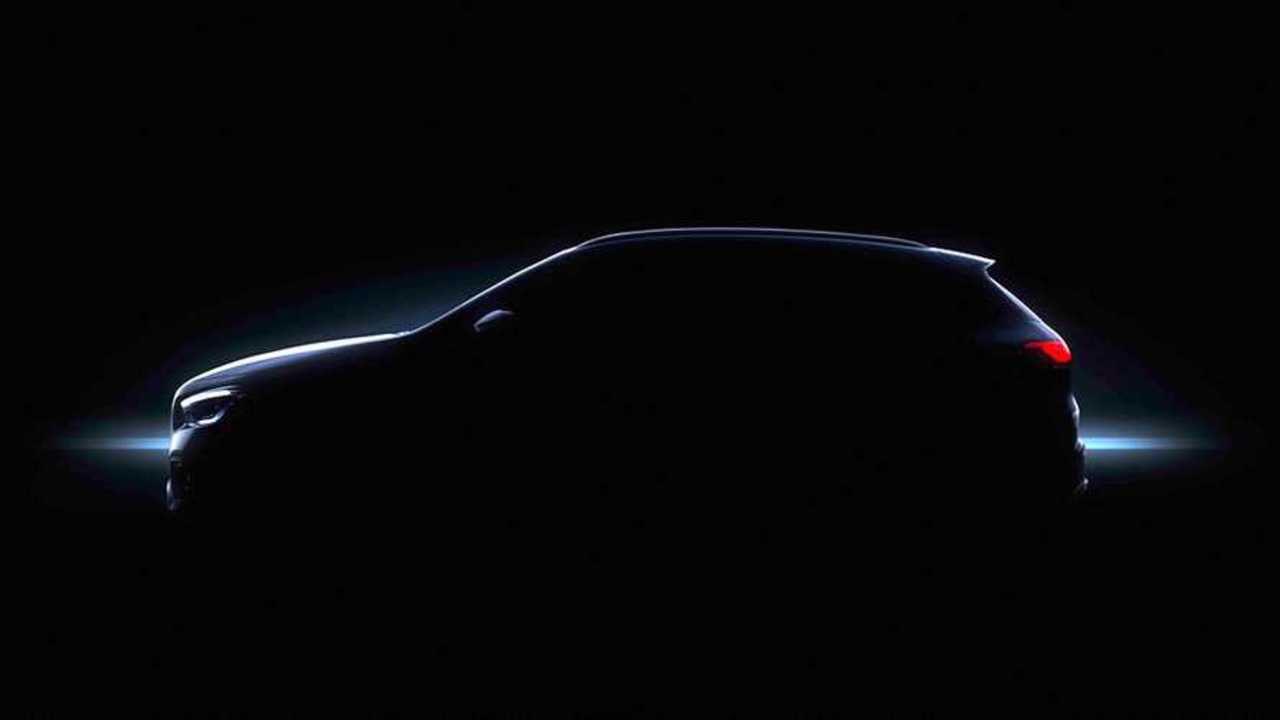 Are you curious about what the 2020 Mercedes-Benz GLA looks like? We're also curious ourselves.
Unfortunately, we only have spy photos of what the actual model looks right now.
Still, if you add in those teaser photos that Mercedes Benz released earlier, PLUS information from trusted sources, then we can pretty much give you a couple of tidbits to satisfy that curiosity. Hopefully, this would be enough until the official reveal happens.
Exterior
The all-new Mercedes-Benz GLA is now larger compared to its predecessor, thanks to a larger (but lighter) new-gen MFA platform. Of course, an upgraded size also means added space. This is especially true for its rear passengers.
The newest GLA did not just added a couple of sizes to its girth, it also added a couple of sizes to its height. A taller ride height, plus the addition of wider wheel arches allow drivers to cross floods with relative ease.
Interior
We've said earlier that GLA upgraded in height and width. Of course, this means more space inside.
Standard equipments include an 8-inch touchscreen, Bluetooth, keyless ignition, and a rearview camera. power-operated tailgate, automatic climate control, dual-zone climate control, and 18-inch wheels. Those on the higher end will offer Android and Apple CarPlay connectivity, Harman Kardon audio system (12 speakers), hands-free liftgate, panoramic sunroof, and LED headlights.
Engine Specs
The all-new GLA that will be released in the U.S. will include several types of engines.
Meanwhile, there will be two engines available: a 1.5-liter 4-cylinder diesel engine that can churn out 114 horsepower and 192 pound-feet of torque. The other one will also be a 2.0-liter 4-cylinder engine whichcan give out 148 and 187 horsepower.
A petrol version is also seen down thel ine. It will come with a 1.3-liter engine that can give out 107, 134, or 161 horsepower. There are also talks of Mercedes releasing a new 2.0-liter inline-4 engine that can produce a hefty 400 horsepower. There's also a possibility that a hybrid engine will be made available in the near future.
The U.S. version of the 2020 Mercedes Benz GLA will be available some time this December. Unfortunately, we still don't know when the "Philippine version" will be sold here in the country.  Perhaps it will take only a couple of months--or a year. Whatever the case, we can't wait till it finally arrives here.
Mercedes-Benz Cars Models
Explore Mercedes-Benz GLA-Class