What Other High-Performance Nismo Product Could Nissan PH Bring In?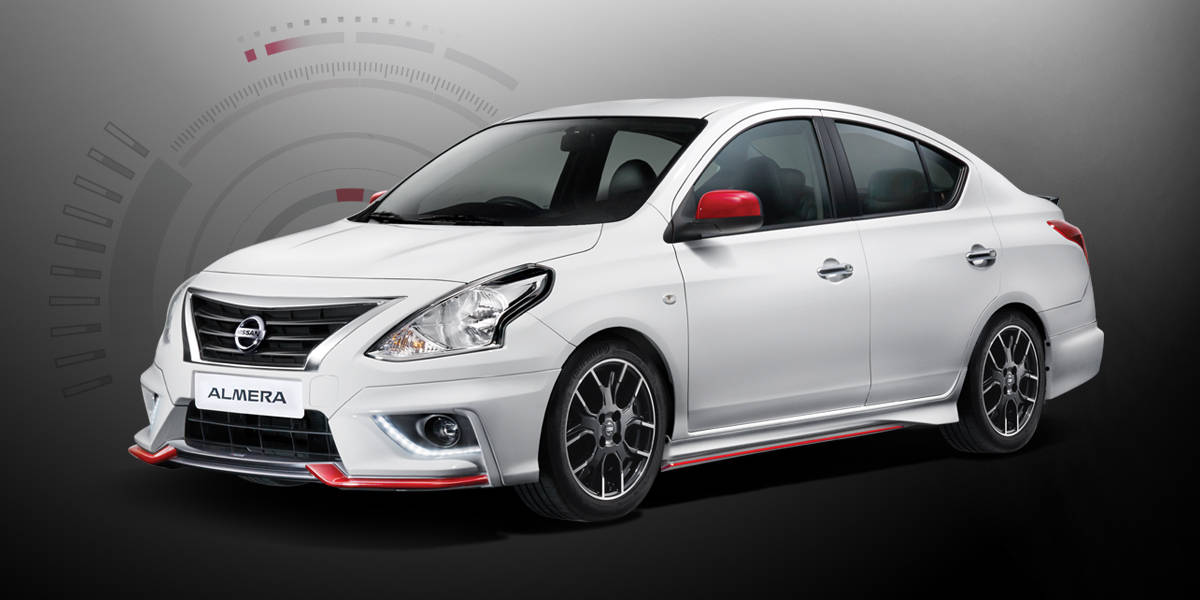 A few weeks ago, Nissan Philippines (NPI) officially brought in its Nismo high-performance and motorsport brand to the country with the arrival of the Nissan GT-R Nismo. But will NPI's association with the Nismo brand name start and stop with the GT-R Nismo? Judging by what NPI President and Managing Director Ramesh Narasimhan said, it looks like it's only the start of something big.

"We believe that the introduction of the NISMO brand into our shores is a testament to the strength of Nissan in the Philippines, making it at par with larger global markets," Narasimhan shared at the Nismo launch event. "We are also excited to have the pinnacle of Nissan motorsports technology--the GT-R Nismo--as the first vehicle in the market to carry the Nismo name."

What other Nismo models could NPI bring in? Well, we didn't need to look far as we found this on Nissan.ph: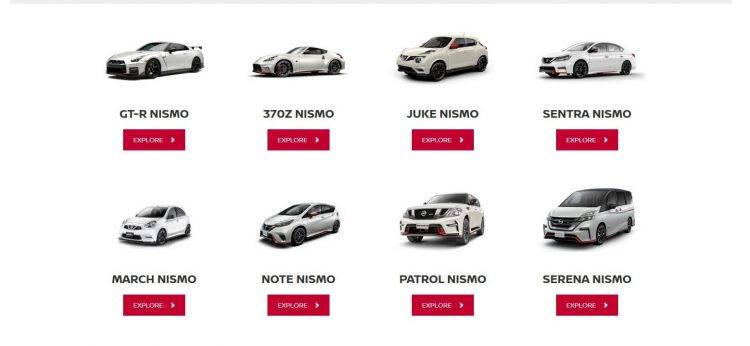 Granted that it doesn't necessarily mean NPI would bring all eight models depicted here though we could just imagine how fun it would be to have a March Nismo or even a Serena Nismo.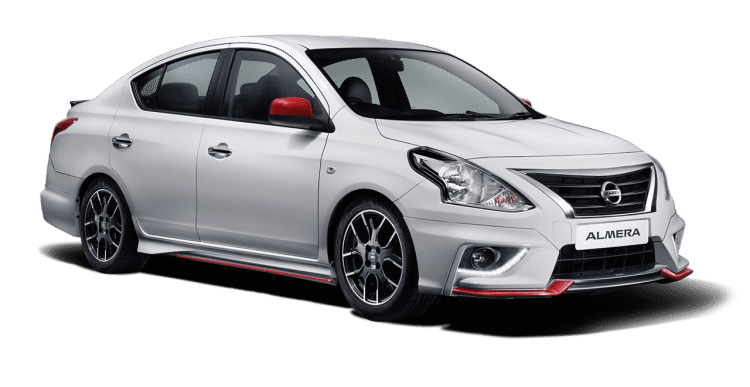 Also, what isn't pictured there that's closer to home--beyond the GT-R Nismo which is already locally available, of course--is the Nissan Almera Nismo which is sold in Malaysia.

So, which Nismo model would you like to see make its way here soon?