Honda Civic Type R Sets 5 New Lap Records this 2018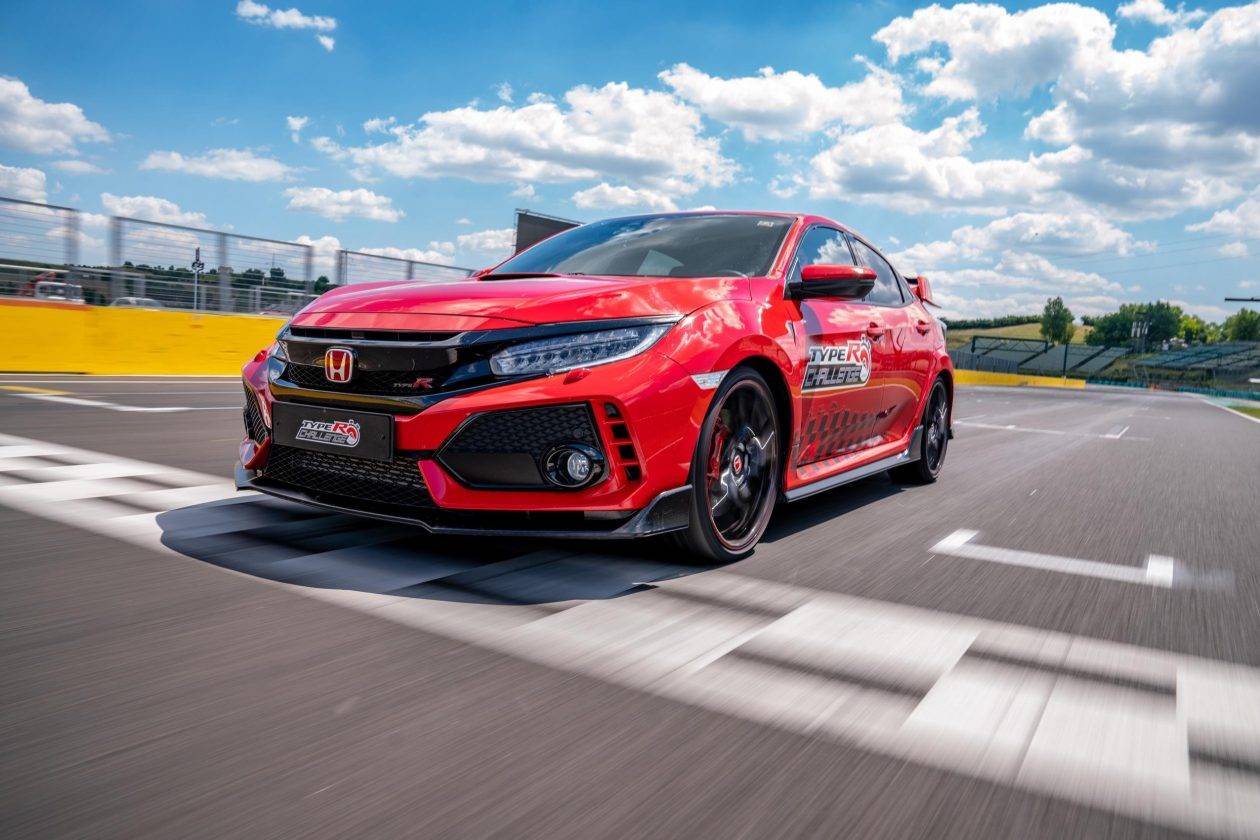 The 10th generation Honda Civic Type R has completed its mission as it managed to set five new lap records this 2018. The fifth and final lap record run in the Civic Type R Challenge 2018 was clinched at the Hungaroring GP circuit in Hungary. The Japanese hot hatch was driven by Formula 1 World Champion and current NSX Super GT driver Jenson Button. The Civic Type R clocked in a lap record of two minutes and 10.19 seconds at the Hungaroring GP circuit. The said time is now the circuit's new lap record for a front-wheel drive production car. In addition, the lap record run in Hungary adds an icing on the cake for Button as the said circuit is where the British driver won his first F1 victory with Honda in 2006.
As mentioned earlier, this is the fifth new lap record set by the 10th generation Honda Civic Type R this 2018. The other 'victims' of the Civic Type R this year are the following circuits: (1) Magny-Cours, (2) Spa-Francorchamps, (3) Silverstone, and (4) Estoril. "We came here to the Hungaroring, where I won my first F1 race in 2006 with Honda, to set a new front-wheel drive production lap record in the new Type R, and I'm very happy that we did it! The thing that surprised me most is how late you can brake with this car. The manual gearbox works really well, too," said Button.
In addition, the Civic Type R managed to set the fastest lap for a front-wheel drive production car in Nürburgring Nordschleife in April 2017 with a time of 7 minutes and 43.8 seconds. All in all, Honda's hot hatch holds six lap records--that's as many as Michael Jordan's championships. Watch the video posted below to see the record lap run. https://www.youtube.com/watch?v=ThBBSHovIRE