How to buy a motorcycle online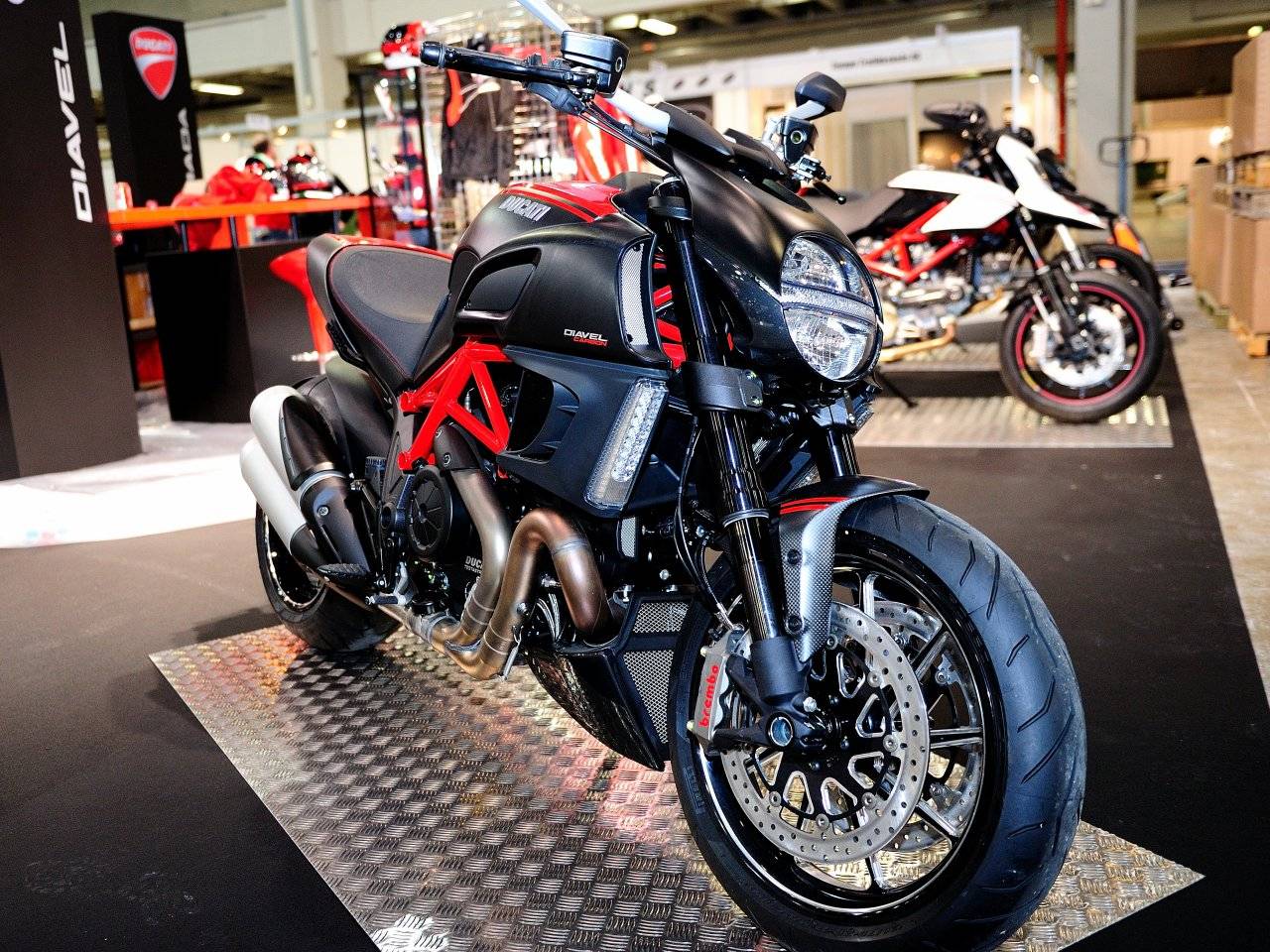 With the booming e-commerce industry in the country continuing to grow, almost everything can be bought or ordered online with just a click of a mouse (in the case of desktops) or a swipe of a screen (for smartphones). This of course includes vehicles, and in particular, motorcycles. And with the intensifying burden of daily traffic in the metropolitan area, it seems buying your own motorcycle is the new way to commute.

But how do you buy a motorcycle online without being duped or getting lost in the intricate web of the Internet? Below is a guideline from Carmudi Philippines on how to buy a motorcycle online through your finger tips.

The motorcycle buying frenzy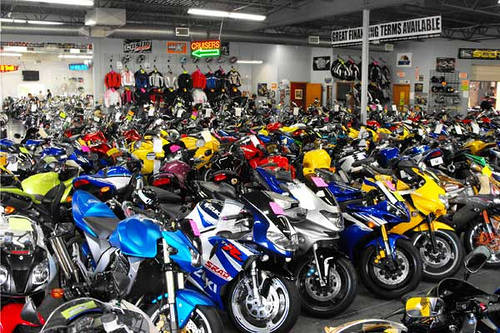 The sales volume of motorcycles in the Philippines has been spiking for the past decade. The popularity of this vehicle is so immense that it has claimed the title of "king of the road" from the aging jeepney. Today, more than 5 million motorcycles, both registered and unregistered, are running across the country. This is according to data from the
Land Transportation and Franchising and Regulatory Board
(LTFRB).
A lot of these motorcycles often end up on the used or second hand market in an average of five years. On the other hand, brand new model releases are still dominated by the Japanese brands such as
Yamaha
,
Kawasaki
,
Suzuki
and 
Honda
. However, Chinese-made motorcycles and locally assembled brands have also gained traction- enough to capture about a third of the market.
Buying a motorcycle online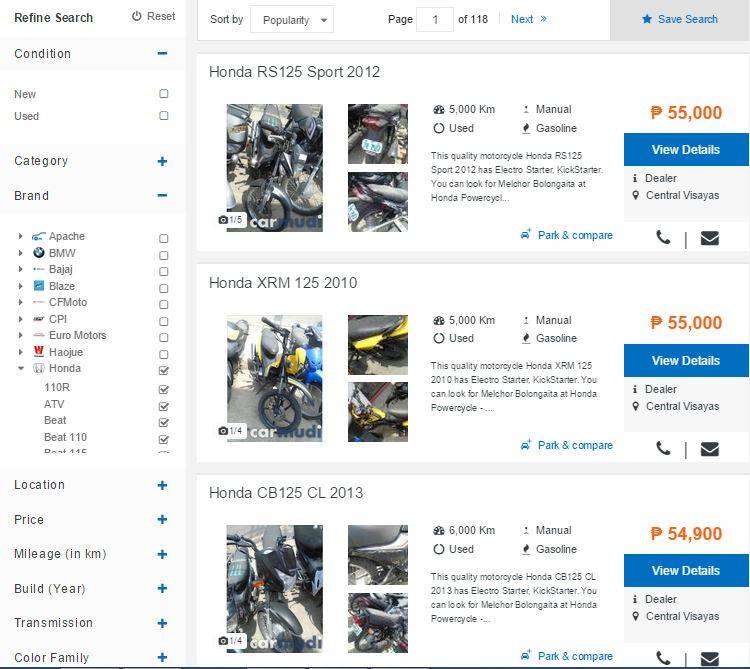 Some of the best sources of motorcycles for sale online are automotive market places like Carmudi, which has updated motoring products from both professional and private dealers alike. This online vehicle market place's competitive advantage is the quality and freshness of their listings which ensure that all units are still in good condition and are still available in the dealer's store.
Carmudi currently has around 30 motorcycle brands listed on their website. The site also has a "park feature" where you can compare up to three different motorcycle models side-by-side to help you with your decision making.
You can also follow these simple guidelines so you can be sure that you are getting a good motorcycle fit for your needs.
Determine the type of motorcycle you need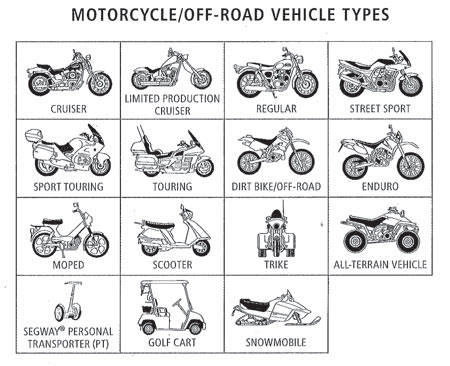 Firstly, you should know exactly what you will be using the motorbike for. There are many types of motorcycles from the low-powered cubs, which are perfect for short travels in urban areas to the top-performing sports bikes which are best utilized on the freeway. Whatever your lifestyle, there is sure to be a motorcycle for you. Here are other types of motorcycles and their uses:
Business-type
- usually used for tricycle conversions. (ex:
Kawasaki Barako
)
Mopeds
- are larger than cubs but have a 100 cc and higher engine (ex:
SYM Bonus
)
Dirtbikes
- also called off-roaders that can traverse the roughest roads (ex:
Racal MC
)
Cruiser
- great for cross-country travels because of its large fuel tank (ex:
Honda ST 1300
)
Standard
- also called naked or roadsters and are for general purposes (ex:
Suzuki Raider
)
Figure out your budget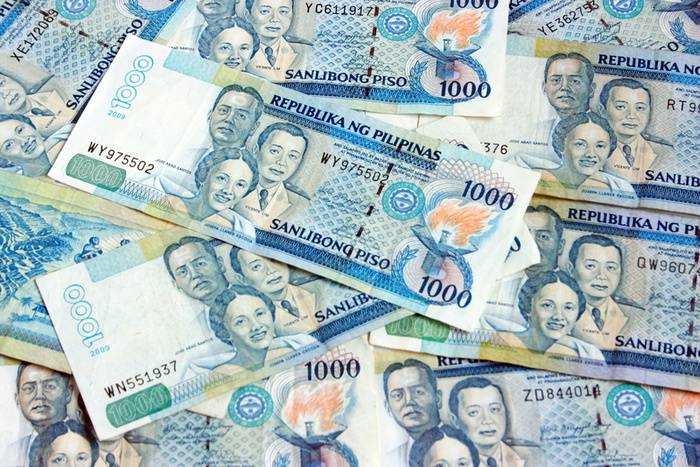 Next, figure out how much money you can spare to purchase the motorcycle. Some of the Chinese made brands offer their motorcycles for as little as P25,000 to P30,000 for brand new units. The Japanese brands, on the other hand, usually have their scooters pegged at around P45,000. You might also want to check the price list of each brand and compare the entry prices in that segment.
Carmudi has also made an analysis on
how much it would cost you to buy a motorcycle in the Philippines
in terms of buying it upfront with cash or by choosing a monthly payment scheme. We have also compared the pros and cons when buying a brand new or used motorcycle.
Check the available units online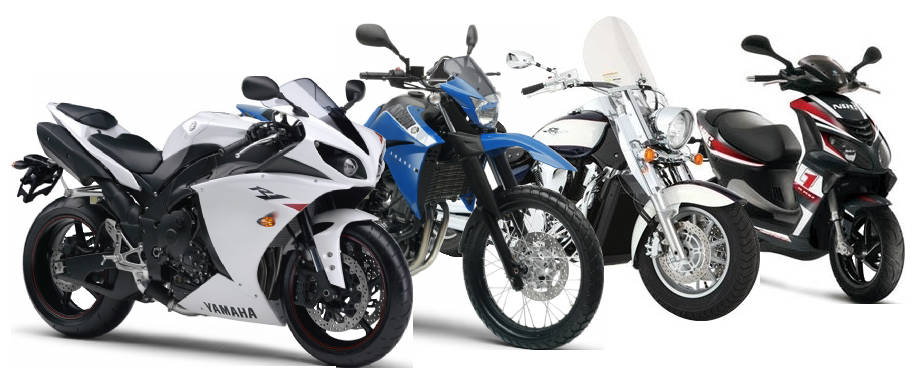 After figuring out the amount you can spend, you should then make a shortlist of your desired motorcycles. You can use the many filters from Carmudi (such as brand, model, year, color and price) to help you narrow down the units that fit you and your lifestyle perfectly. You can also check out some model reviews and specifications online,  just to get a better idea of the bike.
When viewing each product page, make sure to scrutinize each picture and take note of any damage on the unit. You can later use this information when haggling down the price.
Visit the motorcycle dealer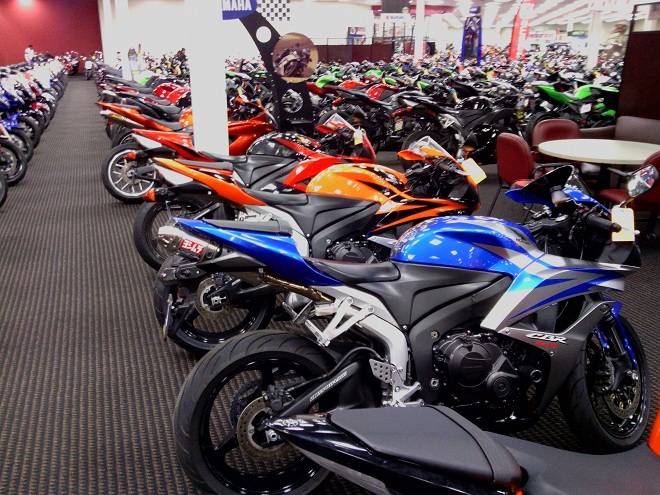 When you have completed your list its time to go to these dealers and personally look at the motorcycles. Because most dealers will not permit you to test drive the motorcycle, it is best that you scrutinize its every detail, especially if it's a second hand unit.
Make sure you look out for dents, uneven color, loose chains, a leaking engine, gritty handle bars, faulty lighting, etc. When you find something wrong, point this out to the dealer and ask for an explanation. If you are not knowledgeable about motorcycles, it is advisable that you bring a mechanic friend or someone who knows about them and can inspect the unit for you.
Sign the documents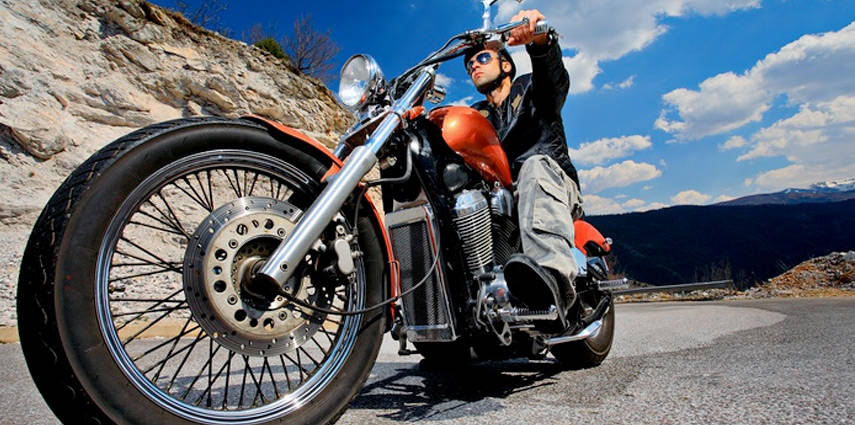 When you are satisfied with the motorcycle, the last step is for both parties to sign the documents pertaining to the sale. If you are dealing with a private seller, don't forget to ask for a deed of sale so that the motorcycle can be transferred into your name. Also, read the contract for any fine print that may be disadvantageous to you before signing the papers.
After this, the only thing left to do is deliver your motorcycle to your house. Or in the case of new ownership, register it at the Land Transportation Office (LTO).