How to Get Approved for a Car Loan Easily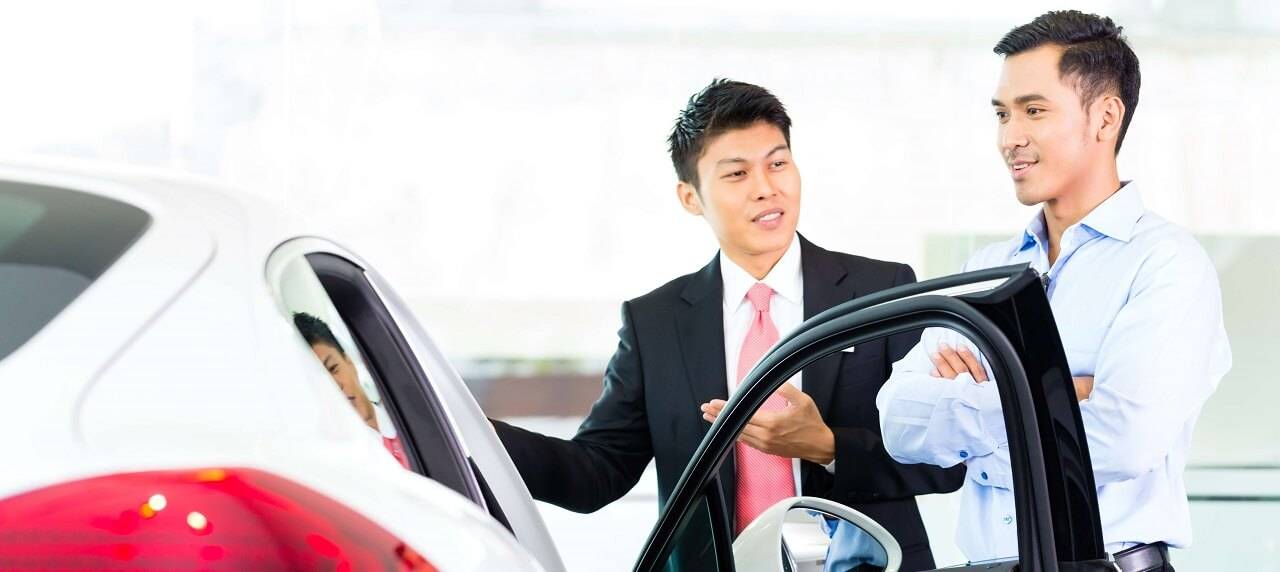 Applying for a car loan can be a stressful time, but it doesn't have to be. All it takes is understanding every aspect of what you're getting into, and being prepared at every step of the car loan application process. Of course, this is easier said than done. If you would like to know how you can get your car loan approved easily, be sure to take the following steps.
Know your budget
It's easy for car buyers to get overwhelmed by their love of a certain model, ending up disregarding their budget in the process. You certainly don't want to be in a position where you have to pay more than you can handle. As a rule of thumb, your monthly car payments should never be more than 33 percent of your take-home pay, and you should prepare to meet a 20 percent down payment up front. Likewise, do your best to keep the maximum term of the car loan to 48 months.
Review your credit history
Having a bad credit rating is a sure fire way to getting your car loan rejected outright, if not end up with higher interest rates. If you have poor credit, it would be better for you to concentrate on improving your score first by paying off your debt and making your monthly payments. This may take more than a year to do, but the wait is worth it if you can get a good deal on a car loan
Shop around for car loans
Once you have a firm grasp of your budget and confirmed that your credit score is in good standing, it's time to start collecting car loan quotes from lenders. Call, visit, or check the websites of your target lenders and ask for a quote. Concentrate not only on interest rates, but also on the fees included in the loans.
Prepare the necessary paperwork
When asking for a quote, make sure to ask for application requirements as well. Common car loan requirements include income documents, social security papers, credit background, and application form, among others. Different lenders have different requirements, so make sure to have everything that's needed so that they may process your application quickly.
©istockphoto.com
Also read: How Long is the Ideal Car Loan?