How to photograph your used car like a pro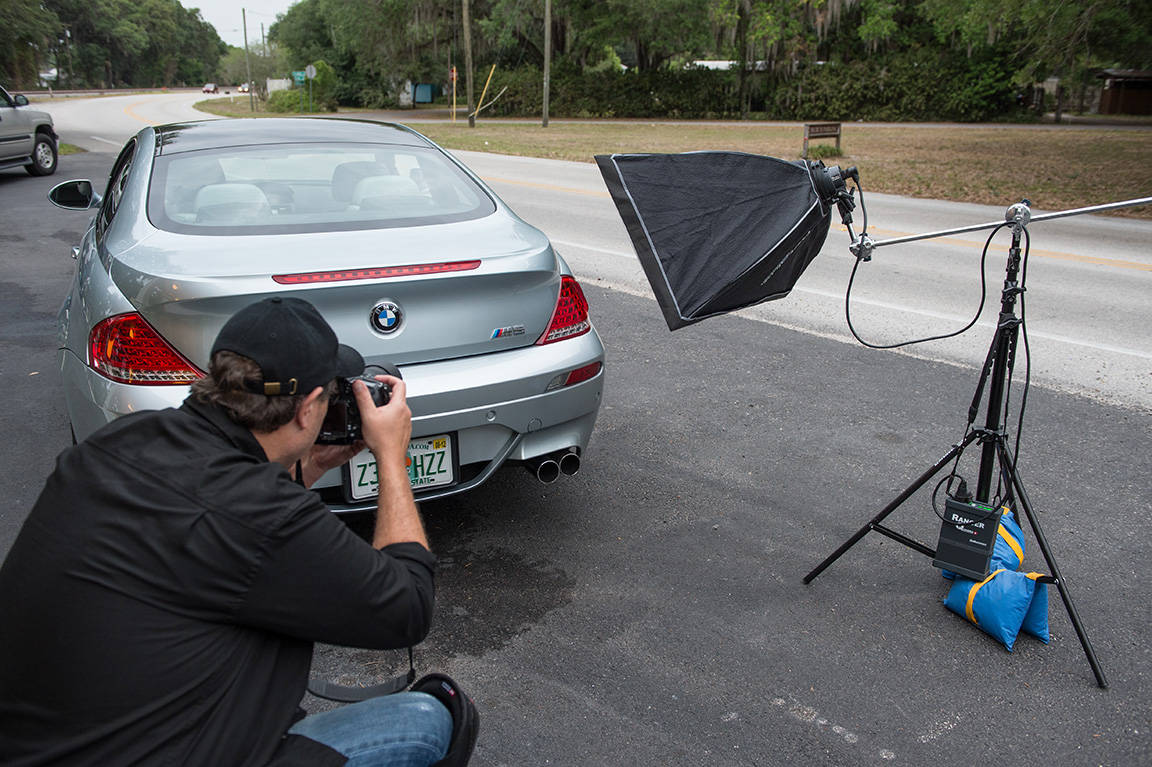 A picture says a thousand words and this adage is certainly true when you are planning to sell your used or second hand car. Taking a photo of your car could further increase your trustworthiness to the viewer of your online advertisement, which consequentially leads to a higher sales conversion. However, snapping a picture of your car could be challenging, especially for those who are less experienced using a camera.

To help you overcome this challenge, we have prepared a complete guideline on how to photograph your used car like a professional.

Choose a good camera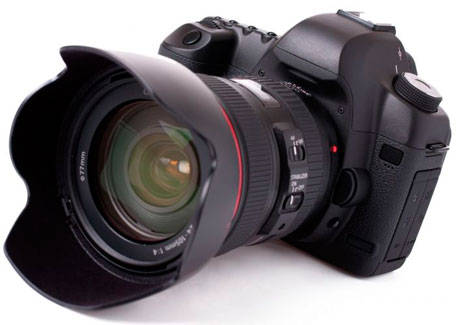 Pick a camera with a high resolution that also has the ability to shoot at wide angles. Using your iPhone should be your last resort because it has limited angles and range. Use something like a DSLR, a mirror-less camera or at least a very good compact. You may also want to get your hands on a tripod as it offers more stability and gives your shots some alignment.
Begin by remembering this photography acronym- E.D.F.A.T (Entire, Detail, Frame, Angle and Time.)
Imitate the pros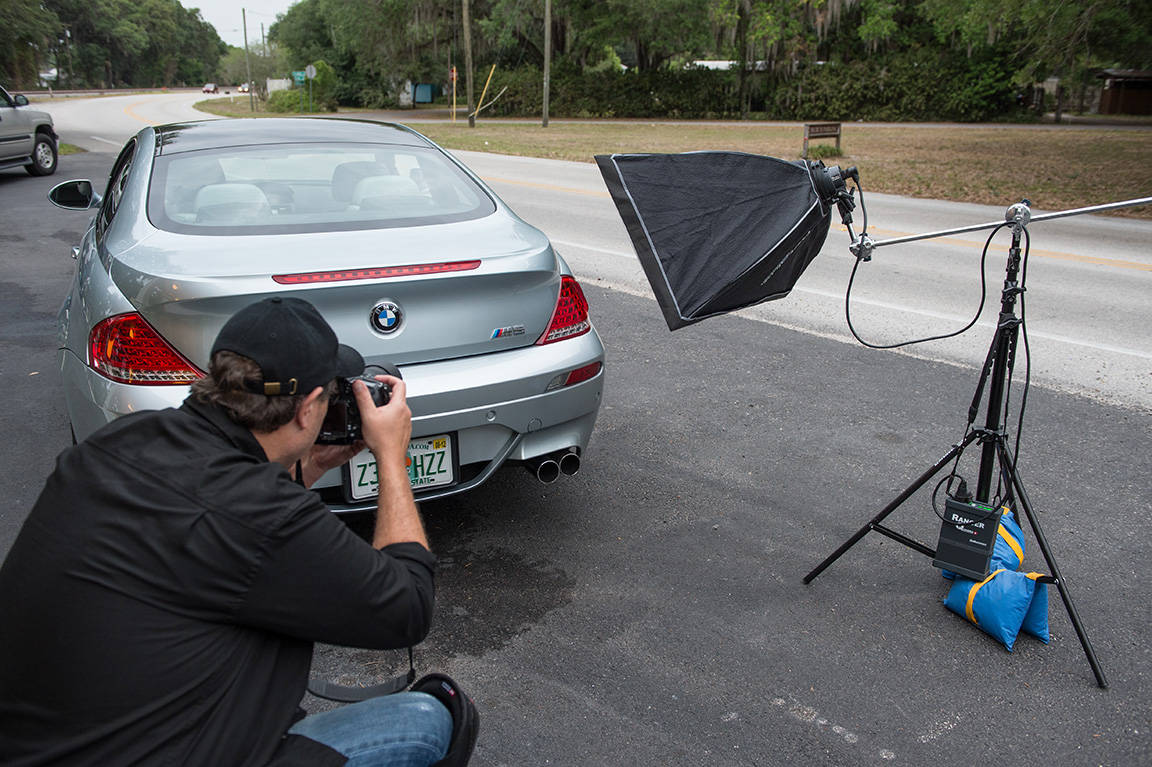 Study and research how professional car photographers take their shots. If you have a stock of car magazines, simply browsing and taking note of the lighting, angles and distance is a good start for getting great shots. You may have noticed that they usually take eight photos or more to highlight the cars features both on its interior and exterior.
Rule of thirds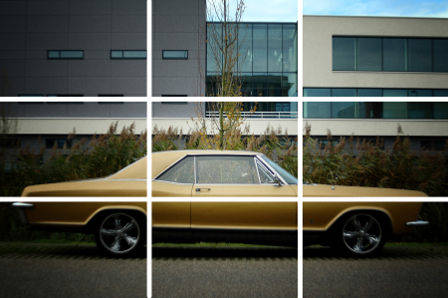 This rule in photography states that the subject (in this case the car) should be at least two-thirds of the whole picture. One of the best ways to employ this concept is to create an imaginary 3x3 square grid. Of this, the vehicle should occupy or touch at least 6 panes. The same principle should guide you when shooting some of the car parts, such as headlights and steering wheels.
Get your car out of the garage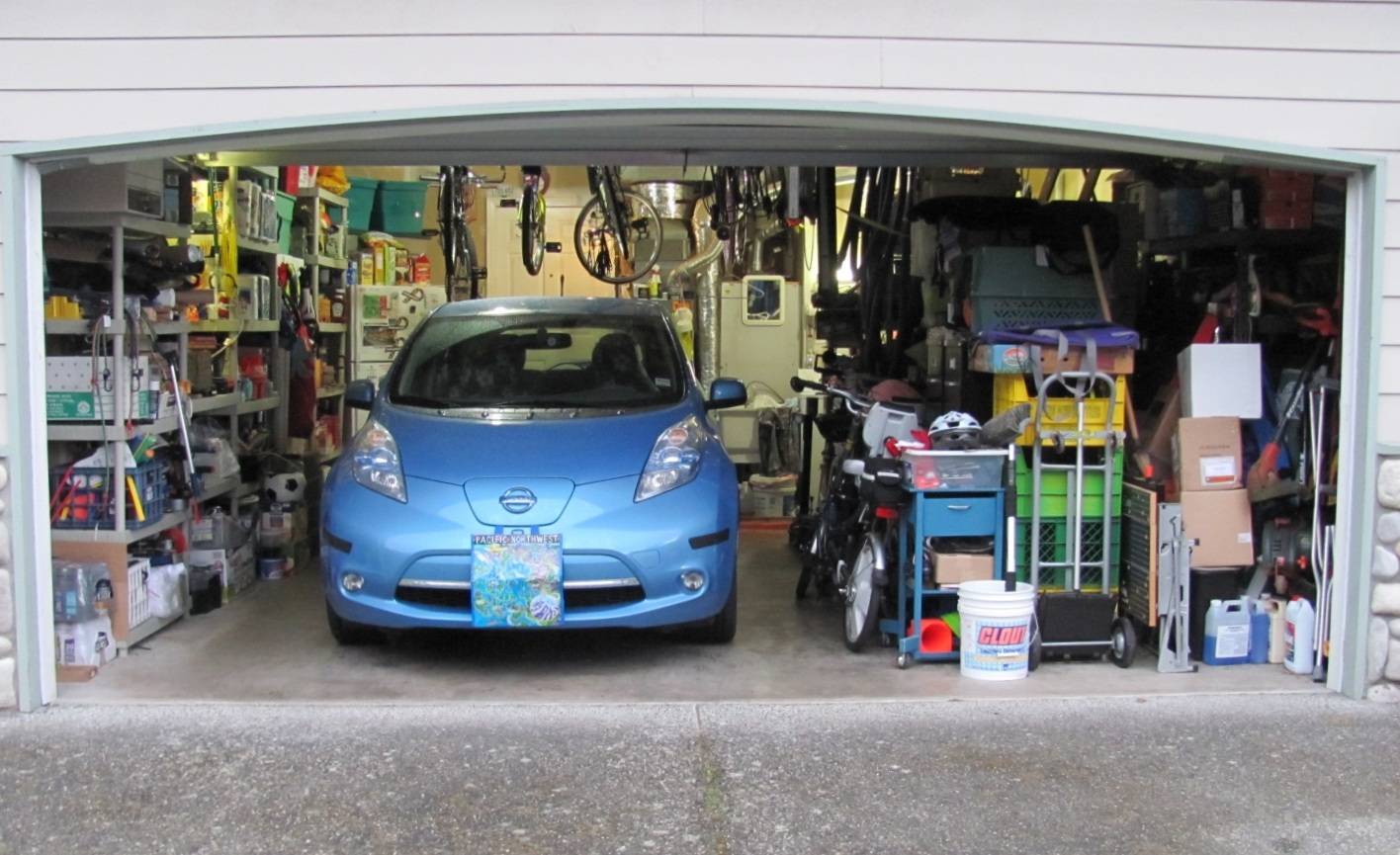 Shooting your car in a garage can leave a negative impression- it's often cramped and full of junk. It also limits your movements to get a good shot. If you have a nearby open space in your place, like a wide parking lot, take advantage and shoot it at that spot. Also, clean your car first- remember; no one wants a dirty car, even if its dirt cheap.
Shoot in the morning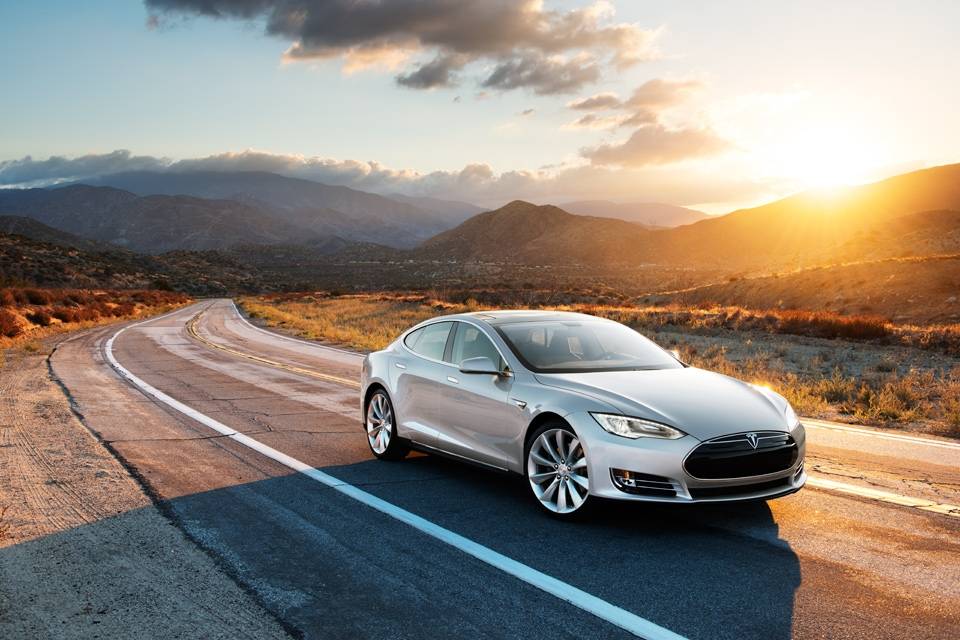 The best time to shoot your camera is usually early in the morning before 9 am. During these hours the sun produces what cameramen calls "soft light," which provides the best lighting, visibility, and lower reflection for a car photo shoot. You could also choose other times of the day, even during the night, but this requires a deeper understanding of photography and proper lighting.
Choose the right background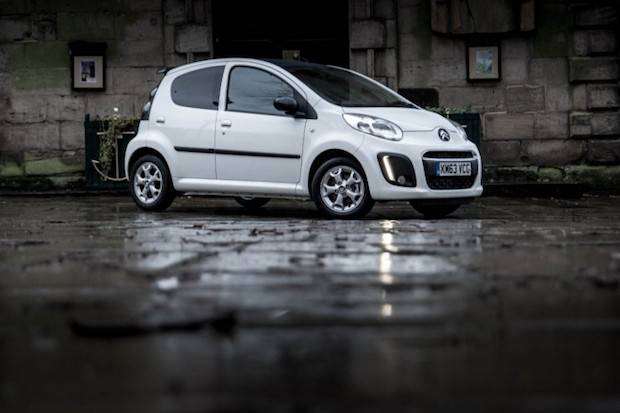 Always consider your car's color and as much as possible create a sort of contrast between the background and your ride's paint finish. If your car is brightly colored (i.e. yellow) choose a darker background such as gray to make it standout. Do the same if your car is darkly colored (i.e. black)- pick a background that is bright, such as the bright green background of your local park.
Shoot these car parts
Full body of the car
- make sure you are a good distance away to capture the car's entirety either on its side, or slightly diagonally angled just to make sure the viewer gets a hint of its length.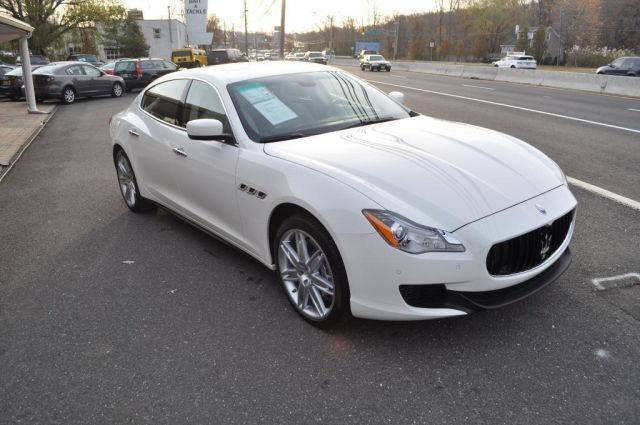 Front fascia
- the car's radiator grille and the windshield with some overhead space. Make sure you are at the right distance and if it has a massive fascia, make sure it is reflected in the picture. It's also good to keep the headlamps on (just to assure the viewer that they work).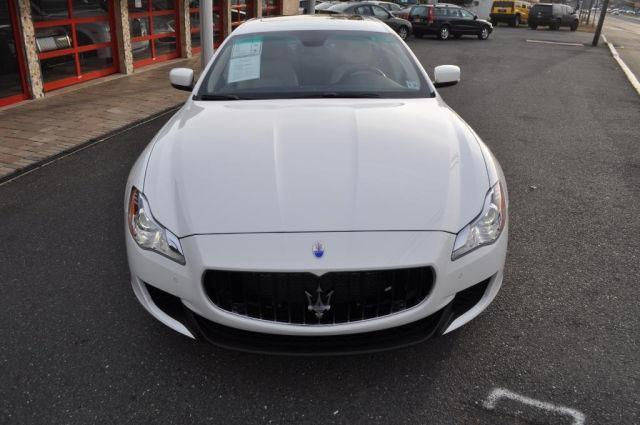 Rear-
if the car has a lift gate, you may want to shoot it with the trunk closed and another when it's open. Another photo you should take in the rear is the trunk or cargo space.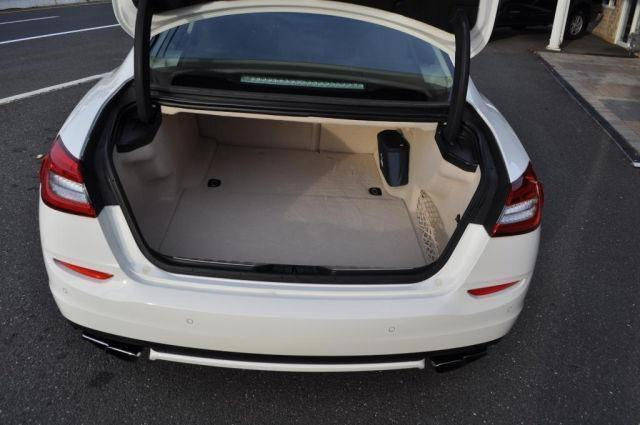 Dashboard
- shoot it while you're in the rear seat to make sure you get all of the important features in the dash, especially its instrument panel, infotainment system, air-conditioning and steering wheel.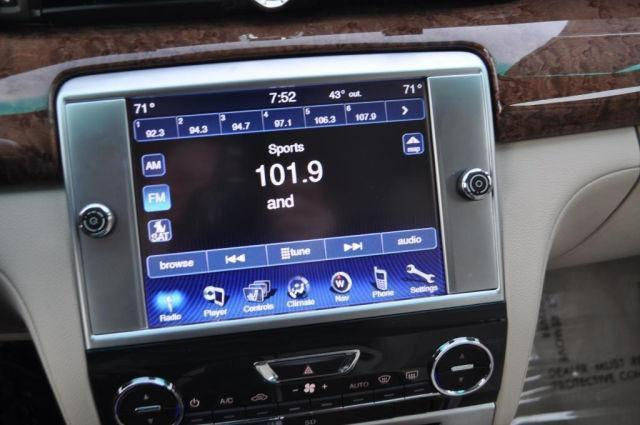 Seats and interior cabin-
take a photo of the car's side to show just how much legroom and head room it has. Also take a shot of the seat material and side trims, especially if they are leather.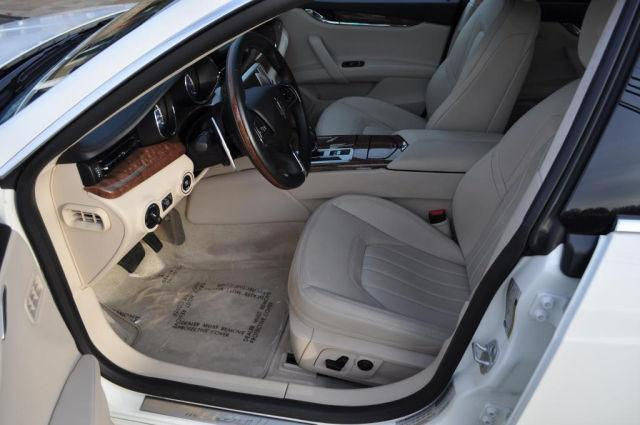 Engine
- pop up the hood and snap a photo to show that the engine is clean and well maintained. The engine could also tell the viewer what type of powerplant it is.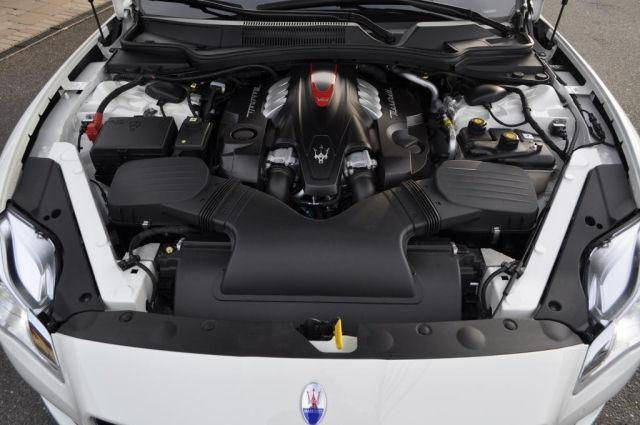 Other special features-
if the car has unique features you think could increase your chances of a sale, shoot it. Some equipment that could peak a buyer's interest includes: mags, DVD screen and player, sunroof, side boards, and tire cover.