Hummer goes electric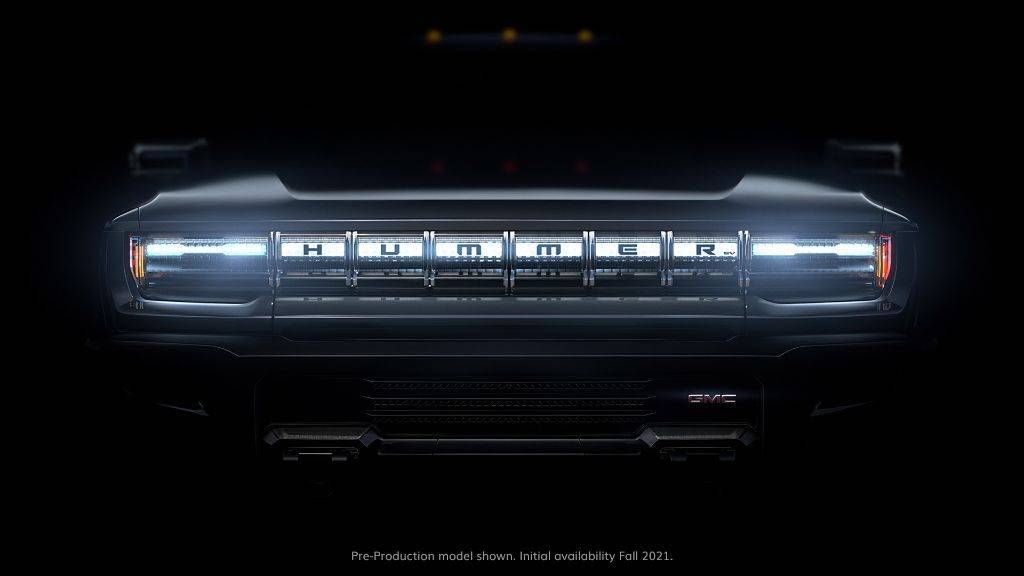 The gas-guzzling Hummer beloved by off-roaders but abhorred by treehuggers gets a major overhaul. Seeking to please both lovers and haters alike, General Motors announced the arrival of the GMC Hummer EV.
Originally scheduled to debut in May of this year, GM pushed back the launch due to the COVID-19 pandemic, but the new electric SUV appears all set for a major unveiling come fall season in the US, pending any unforeseen circumstances.
Of course, GM is keeping mum about a lot of things relating to the Hummer, choosing to release silhouettes of the new vehicle and nothing more. But the company did announce that Hummer will stop being a sub-brand and will be sold under the GMC umbrella—a reverse of what Ford did with the Bronco.
Judging from the teased images, the Hummer retains its boxy bearings, especially with the squarish façade. Two variants appear to be on offer—one a short-box crew cab, and the other a full-size SUV with beefy flares and rear-mounted spare tire.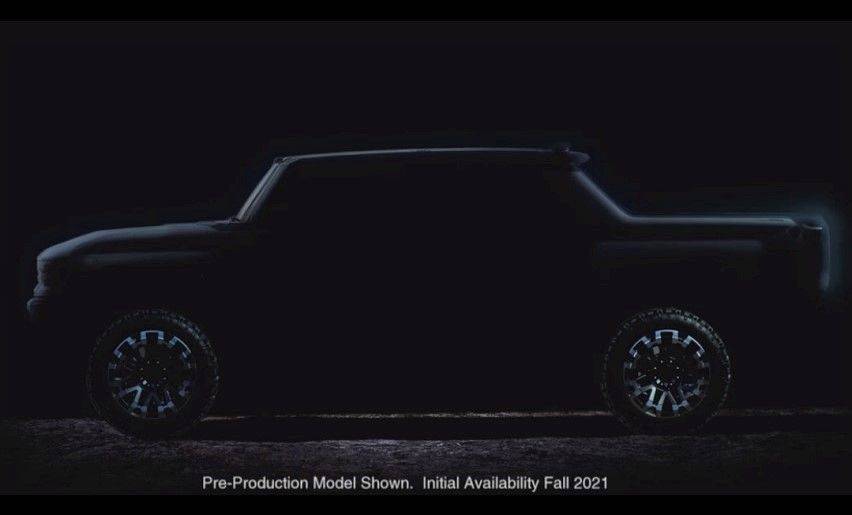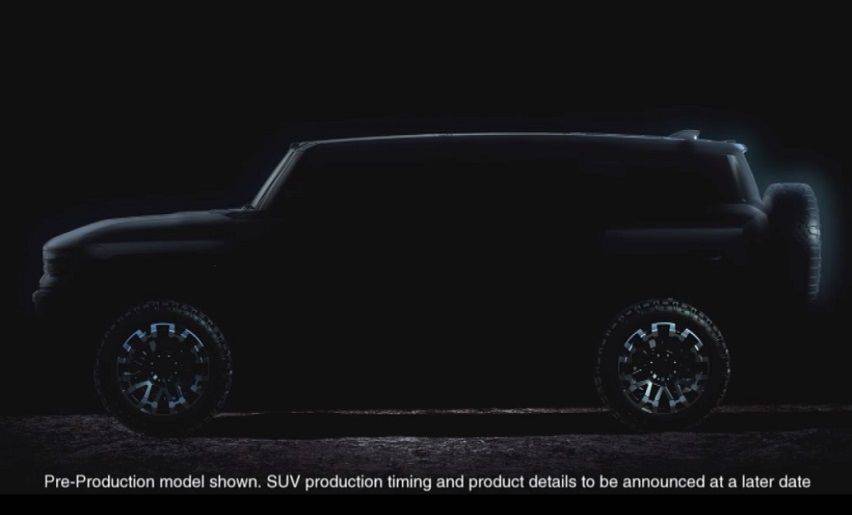 Sources indicate that the upcoming Hummer will have three different motor configurations. Top trims expected to produce over 1,000hp and accelerate from 0 to 100kmph in approximately 3.0secs, which should give the much-ballyhooed Tesla Cybertruck some stiff competition.
It has also been confirmed that the new Hummer will be built on GM's new BEV3 modular EV platform. BEV3 represents GM's highly flexible third-gen electric vehicle platform which can be applied to SUVs, pickup trucks, and even subcompact cars.
The upcoming Hummer will also come equipped Ultium, GM's car battery said to last a million miles (1.6 million kms).The "million miles" moniker for the Ultium batteries doesn't mean they'll run that long on a single charge — the moniker is actually an allusion to how long the battery will last before owners can expect any decline in reliability and performance.
Ultium energy options have an estimated range of 400 miles (644 kms) or more on a single full charge, with a 0-100 kph time as low as 3.1 secs. GM's Ultium battery and electric motor pairing—both designed in-house—can support front-, rear-, and all-wheel drive applications.
Production of the GMC Hummer EV will coincide with the vehicle's debut this fall. It will be built at the Detroit-Hamtramck Assembly plant, which is being transformed into an EV-dedicated production facility.
Photo/s from GMC
Also read:
GM leaves Australia, New Zealand and Thailand—what about PH?
GM Korea Could Be on Its Death Bed