Hyundai PH makes noise with loud discounts to open 2021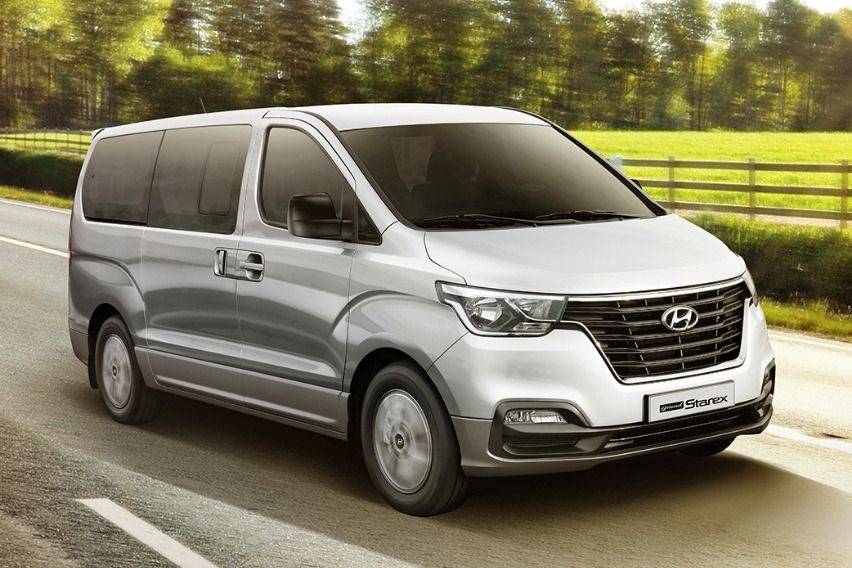 The local distributor for Korean automaker Hyundai is offering explosive deals for their offerings with savings reaching more than a quarter of a million on a vehicle for the first two months of the year.

Up to February 28, 2021, Hyundai Asia Resources, Incorporated (HARI) will be conducting its BOOM! BOOM! VROOM! Promo to help car buyers achieve their targeted model under the automotive brand.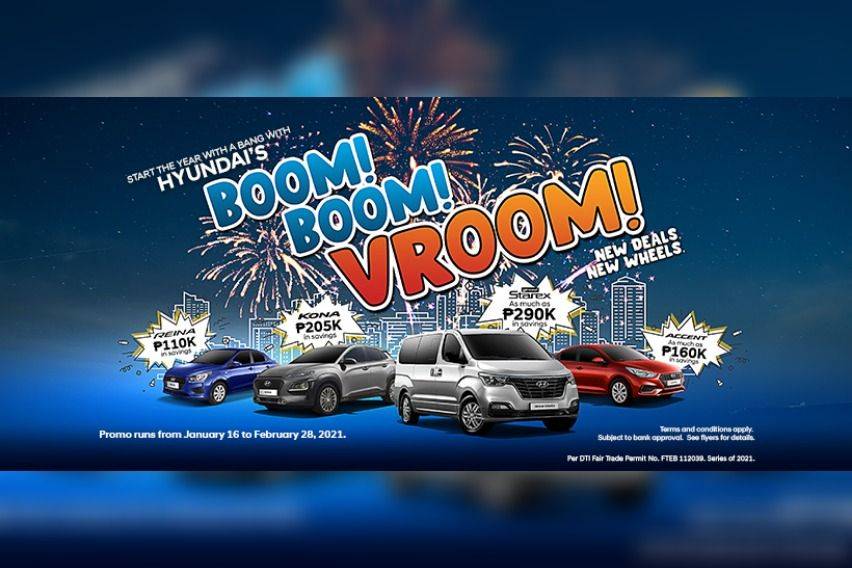 Offered with up to P290,000 savings is the Hyundai Grand Starex. The infamous roomy interior that it has can fit up to 10 people and the coil spring suspension system provides a smooth and stable ride for every passenger.

The Hyundai Kona crossover, which can perk up your mini travels during weekends, can be purchased with as much as P205,000 in discounts. This vehicle has a 2.0 Multi-Port Injection Atkinson gasoline engine to help you reach your destination as early as possible while the six airbags give you and your companions the peace of mind you deserve during a long road trip.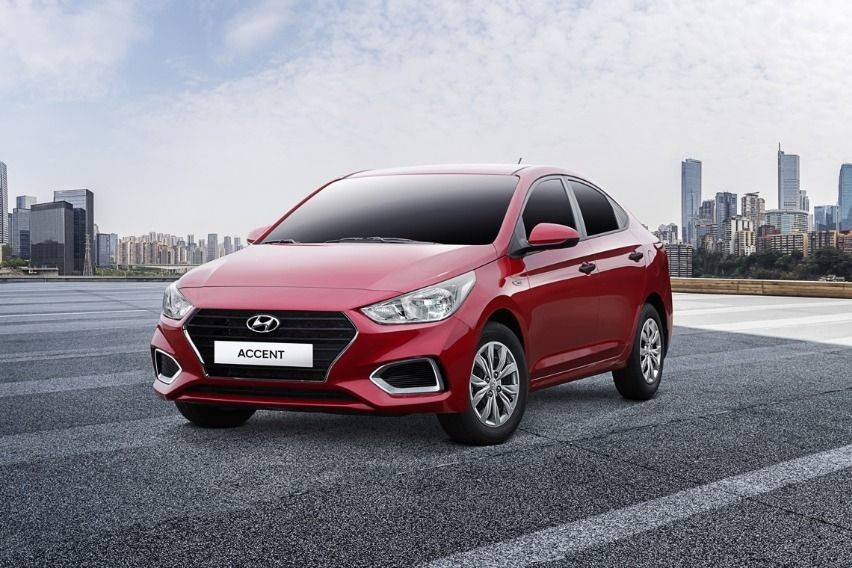 The Hyundai Accent is a sizable vehicle when you want to venture in something new. A reliable transport partner in the ride-sharing or the courier business, the Hyundai Accent was best known for the fuel efficiency that it delivers, giving owners added savings. This car is currently being offered with P160,000 savings.

Lastly, the Hyundai Reina—which is designed to boost one's productivity—can be driven home this month with up to P110,000 discount. This vehicle can bob through traffic with ease as the dimensions are perfect for city driving. Aside from that, the 1.4L gasoline engine ensures power to help you reach appointments on time.

Photos from Hyundai Asia Resources Inc.