Hyundai PH's latest Starex promo keeps Filipino Christmas traditions alive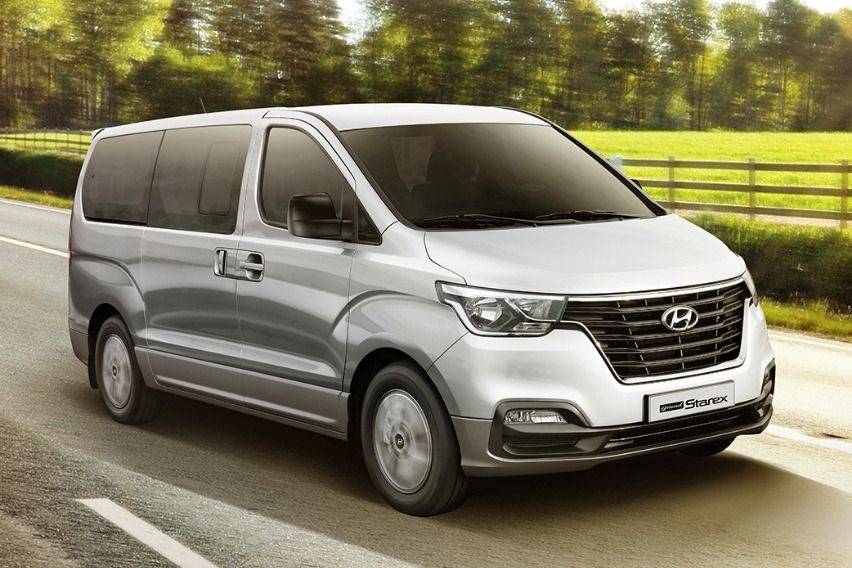 Hyundai Asia Resources Inc. (HARI), the exclusive distributor for the Korean automotive marque, expressed firm belief that its Starex can help Filipinos celebrate Christmas the way they're supposed to: with the family.

This spacious van gives the family double sliding doors to help each and every member of the household access to hop in and out of the vehicle ease—making it the perfect workhorse for those planned trips. The long wheelbase provides sufficient legroom for every occupant in the ride.

Since it is widely known for the space it provides, it houses a two-tiered glove box and overhead console in the front to accommodate what the driver needs when they go out while passengers can bring trip essentials, like water bottles, snacks, or anything you wish to put in the multiple door compartments.

Since it would be carrying loads of people and cargo, owners need not to worry as the the STAREX is equipped with the potent 2.5 CRDi VGT Diesel engine with maximum power of more than 167 horsepower and around 441 Nm of pulling power. Such power mill is mated to a five-speed Automatic Transmission with H-matic manual mode to ensure fuel efficiency while allowing the driver optimal gear control.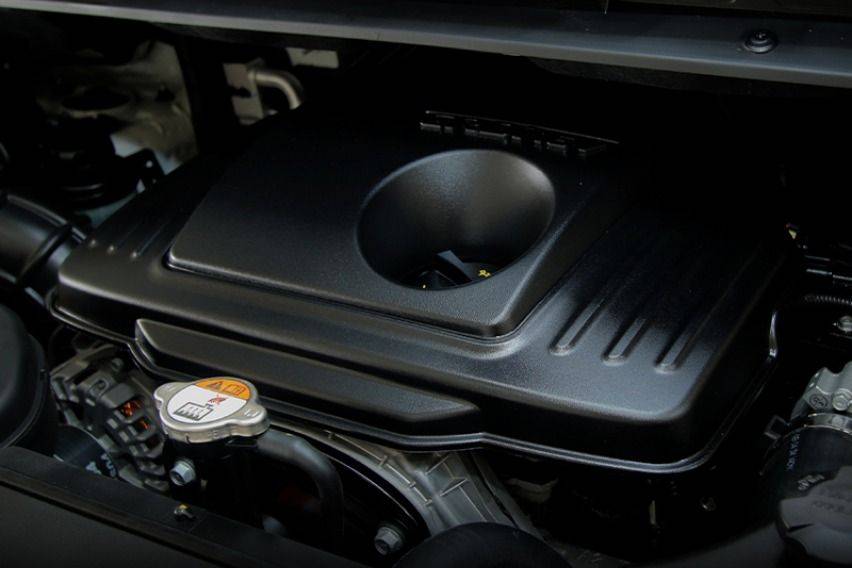 For Hyundai, safety and comfort must not take the back seat. The front bonnet houses the engine for reduced vibration and heat emissions and serves as an added safety cushion should it figure in frontal collision. Aside from that, front occupants enjoy dual front air bags. Further, rear parking sensors and a rear underview mirror facilitate safe and precise parking despite its gargantuan size.

For this month, Hyundai offers the Starex through the MerrygaLOW Promo with up to P290,000 savings.

But the Starex is not just the star of the promo, as its also shares the limelight with other favorite Hyundai vehicles such as the Hyundai Kona (P205,000 in savings), Hyundai Accent (up to P160,000 in savings), and Hyundai Reina (P110,000 in savings).

Photos from Hyundai Asia Resources Inc.