Hyundai Tucson vs. Kia Sportage: Sibling revelry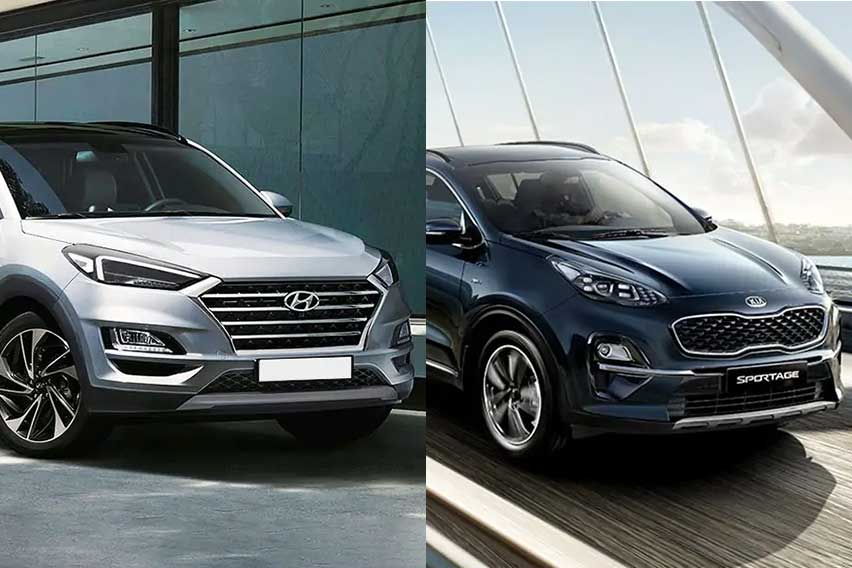 What was once a popular segment, the compact SUV has become a "middle child" between the slinky subcompact crossover and the burly seven-seat midsize SUV.

Compact SUVs feel more substantial than subcompacts, which are essentially economy cars on stilts, and give an easier and comfier ride than their midsized counterparts, which are basically pickup trucks with seven seats.

The Tucson and Sportage are "brothers from different mothers," if you will, as the two cars share the same platform, with Hyundai partly owning Kia, too.

With that said, let's take a look at the differences between these siblings.
Launched in 2015, the Tucson has received the brand's "Fluidic Sculpture 2.0" design treatment in the form of a new grille design, wheel choices, and reshaped tail lights and rear plate number recess. A redesigned interior in which the multimedia is placed atop the dashboard was introduced as well.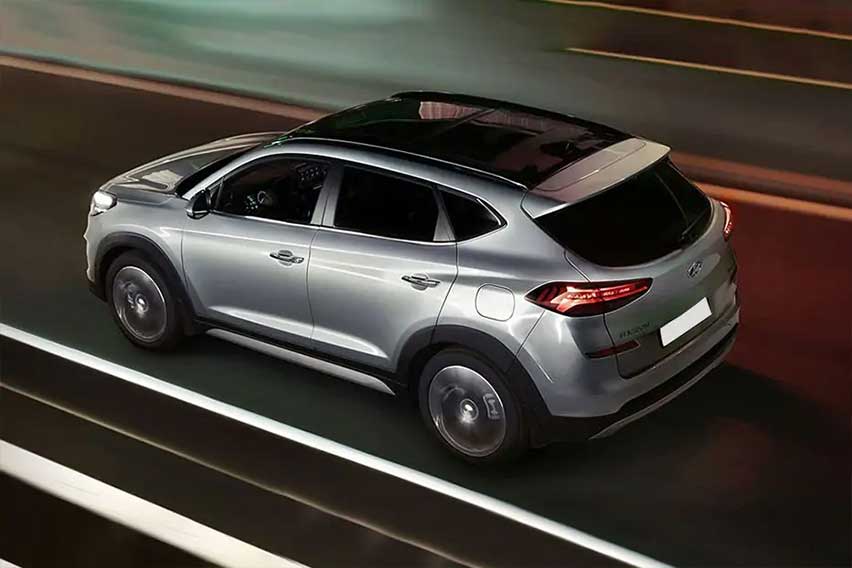 Along with the design tweaks, the updated Tucson also received a new eight-speed automatic transmission and gadgets to keep this third-gen SUV fresh.

There are two gasoline Tucsons in the range, the 2.0 GL 6MT 2WD (P1,368,000) and 2.0 GL 6AT (P1,448,000). These cars are powered by a 2 liter gas engine with 153hp and 190Nm of torque.

Meanwhile, the two diesel variants pack a turbocharged two-liter diesel mill that makes 185hp and 400Nm of torque, and feature that eight-speed auto. These diesel cars are the 2.0 CRDi GL 8AT (P1,715,000) and the range-topping 2.0 CRDi GLS 8AT (P1,885,000).

The CRDi GLS is made unique by its 18-inch glossy wheels, side mirrors that have signal light repeaters, and chrome door handles.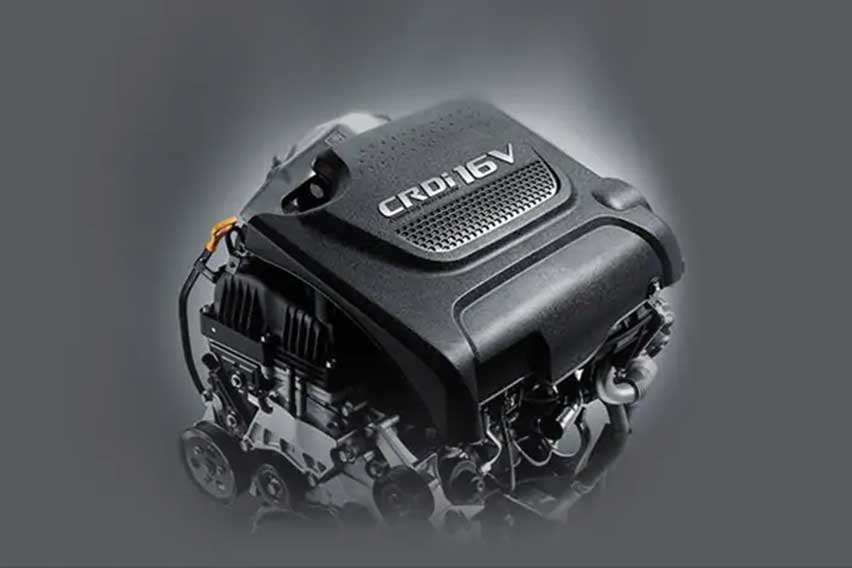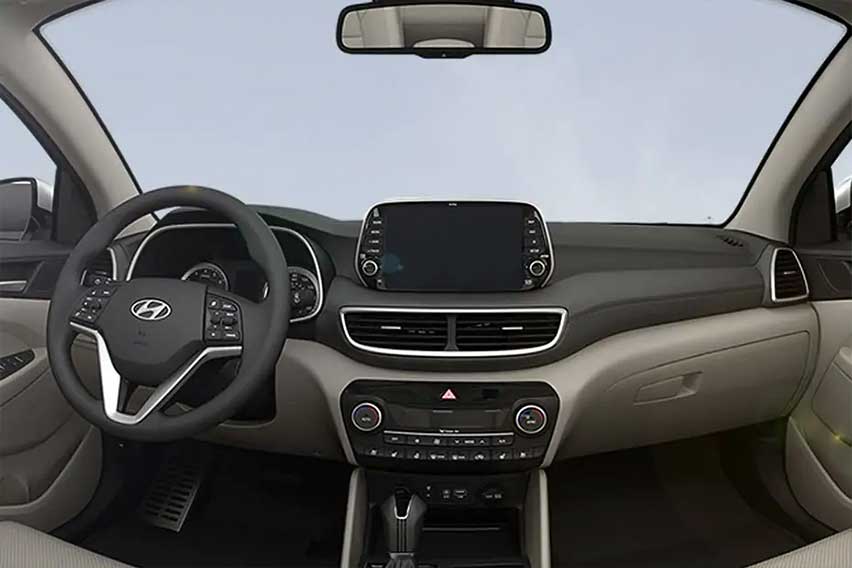 Inside, the GLS features an audio with auxiliary, USB, and Bluetooth, which has a seven-inch display that projects the image from the reversing camera, electric driver's seat, and a button that awakens the CRDi engine. Passengers are kept cool with rear aircon vents.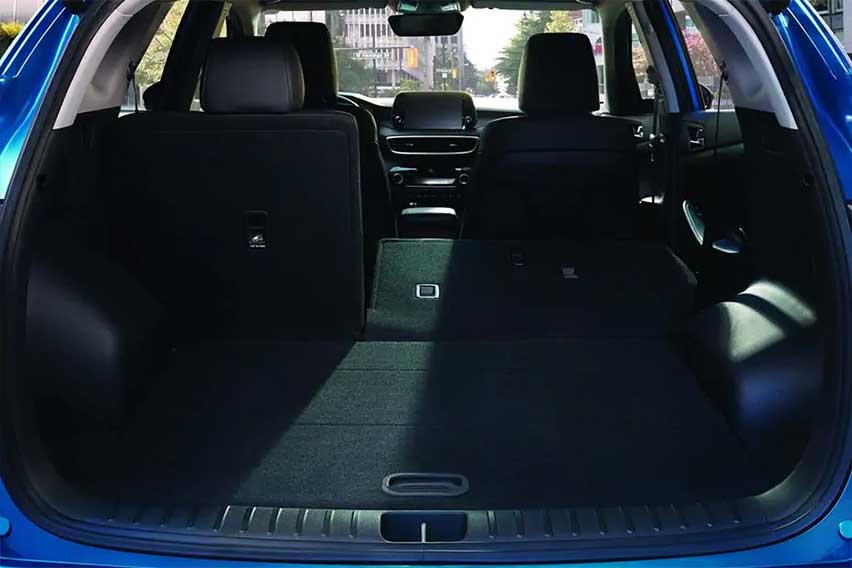 Uphill and downhill terrain is made mincemeat with the Hill-Start Assist and Downhill Brake Control safety aids of the GLS.

The CRDi GL 8AT and the GL 6AT/MT cover the basics with 17-inch alloy wheels, a 3.8-inch radio display, and fabric seats.

A spacious cargo area comes with all Tucson cars, thanks to the 60:40 split folding rear seats.
Kia Sportage
The Sportage first reached the local market in 2016, and just like its Hyundai twin, it has underwent some nip and tuck in its bumpers, now wears new wheels, and totes new gadgets. The eight-speed auto tranny has also found its way here.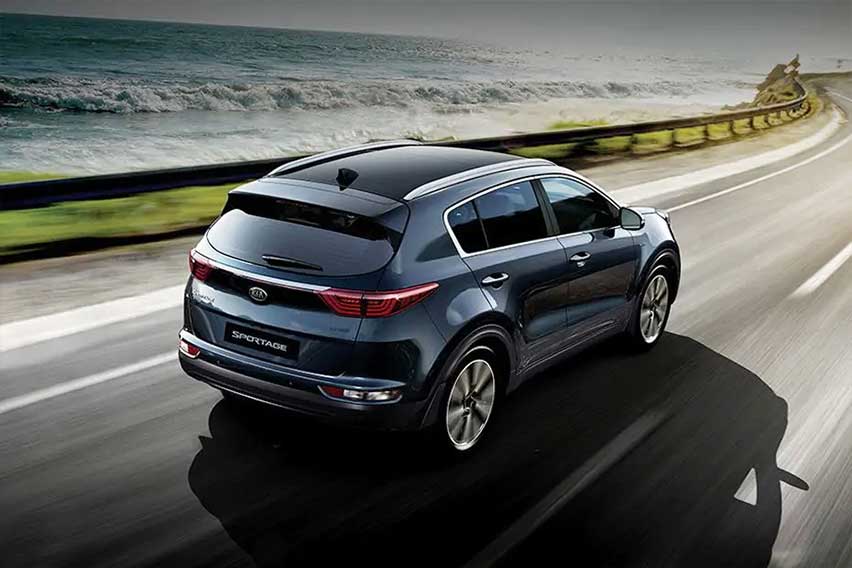 The entry-level 2.0 LX AT 4x2 Gas (P1,290,000) is the only gasoline-powered Sportage here, with 153hp and 190Nm of torque. If these numbers sound familiar, it is because this the very power plant is found in the Tucson.

So the Tucson's turbocharged two-liter diesel mill with 185hp and 400Nm of torque and eight-speed auto combo, can be found in the next two Sportage variants: the 2.0 LX AT 4x2 Diesel (P1,545,000) and 2.0 GT-Line AT 4x2 Diesel (P1,820,000).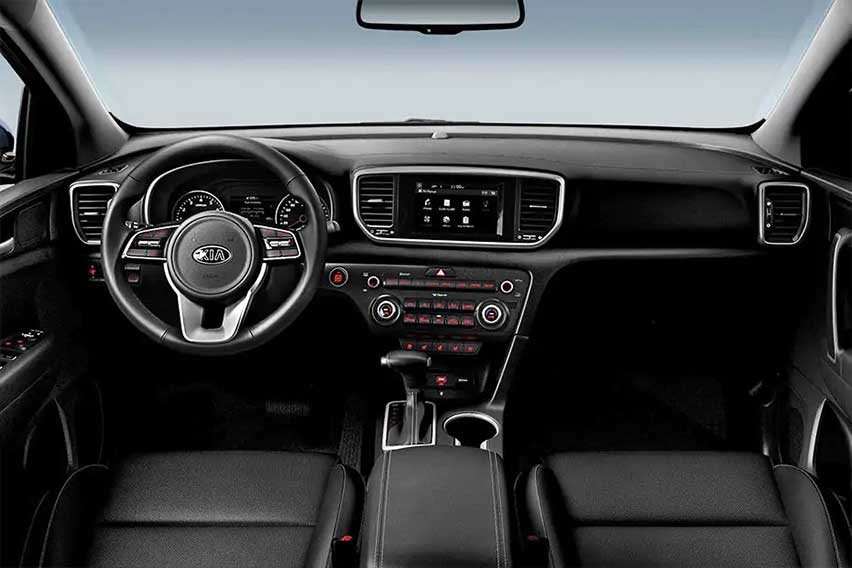 The GT-Line Sportage wears 19-inch alloys, LED lights front and back, sliver skid plates, a gloss-black grille, and electric-foldable side mirrors.

Inside, the GT-Line's steering, shift knob, and seats are wrapped in leather, while the dashboard wears some gloss black appliqués. A push button start is fitted, while an eight-inch touchscreen with Apple CarPlay and Android Auto takes center stage in the GT-Line and LX Diesel.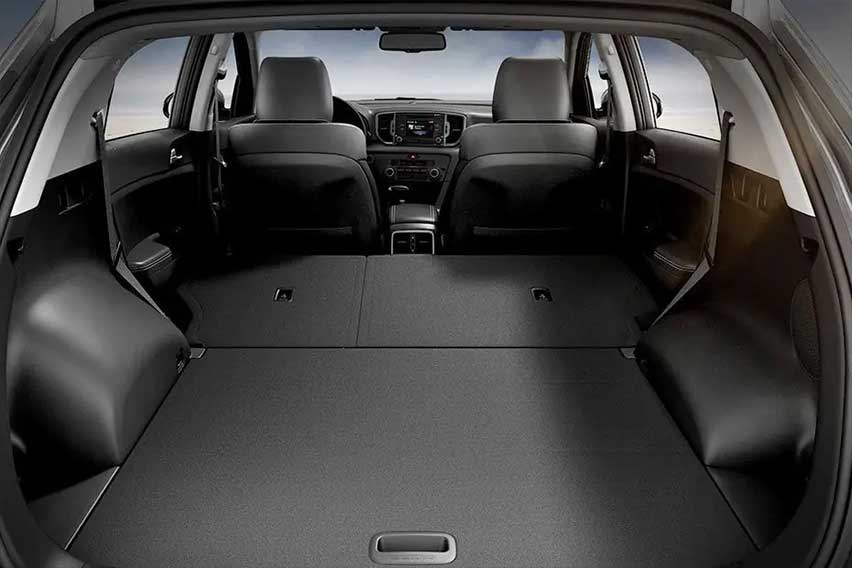 The same screen also projects the reversing camera's imagery, while GT-Line features dual-zone temperature control in its auto climate system, which can also cool the rear cabin with the vents there.

The LX AT Gasoline and LX AT Diesel cars also get rear vents in their manual climate controls, feature a radio with aux-in and Bluetooth connectivity in which their music can be piped through their six tweeters.

All Sportage cars makes most of the cabin space with their 60:40 split folding rear seats.
Verdict
So which is the superior Korean kid? The Tucson and Sportage, despite packing the same mechanicals, are more different than expected.

The Sportage offers a bit more kit for slightly less money when compared to similar trim levels of the Tucson. For this reason, the Tiger Nose pips the H-badge.

Photos from Hyundai and Kia