In the know: Halogen vs. HID vs. LED headlights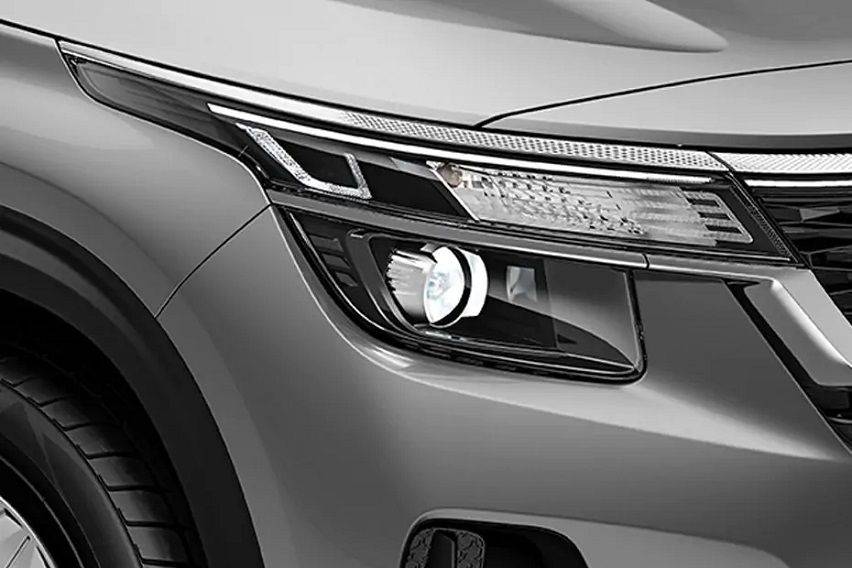 Headlights play an important role in one's ability to drive. These front-facing lamps allow one to comfortably — and safely — drive at night. Plus, some vehicles are equipped with daytime running lights that provide such automobiles with improved visibility during the day.
KEY TAKEAWAYS
What are the three common headlight systems on today's market?
The three common headlamp lighting system on today's market are halogen, HID, and LED lamps.
Which among the three is the best option?
LED headlamps are the best option for car and motorcycle owners because of its brightness, efficiency, and longevity.
But what lighting system makes for a good headlamp? Today, we're taking a look at some of the most popular automotive headlight technologies on the market to see which among the available options (halogen, HID, and LED) is better for your vehicle.
Halogen
Halogen headlights are by far one of the most common headlamps found on today's vehicles, especially on base models. That said, it's a dead giveaway that halogen headlights use the cheapest and the most rudimentary technology compared to the other lighting systems on this list. Some of the pros that make halogen headlamps an appealing option include cost, availability, and ease of installation.
However, these headlamps also do come with their own drawbacks. Compared to HIDs and LEDs, halogen headlights fall at the bottom of the rankings when it comes to brightness and lifespan. On that note, prepare to change the bulbs more often and expect to get anywhere from decent to fair results when using halogen headlights.
HID
HIDs, or high-intensity discharge headlights, are a cut above halogen headlamps when it comes to brightness and efficiency. These lighting systems produce more light than the aforementioned halogen headlamps while consuming less energy. As a result, these can ultimately help your vehicle conserve fuel.
However, HID headlamps could be more fragile and expensive to maintain. Obviously, an HID bulb will have a higher price tag than halogen bulbs, and retrofitting your car or motorcycle with an HID system (if yours came with halogens) could cost you more.
LED
One of the best options for many of today's motorists are LED headlamps. Compared to the halogen and HID headlights, LEDs shine brighter and definitely last longer. They also use less power, making them the ideal choice for both performance models and daily drivers.
Seeing that these lighting systems come as standard only on range-topping models, LED headlights can be an expensive option. Despite being a pricey alternative, many motorists still choose LEDs as their advantages clearly outweigh their drawbacks.
Photos from Volkswagen and Kia
Also read:
In the know: Keyed vs. keyless ignition
In the know: Safe braking distance
In the know: How to safeguard your vehicle during the rainy season