J&T Express PH lauds Indonesian counterpart for all-cargo aircraft fleet
What a swell upgrade from operating cargo-hauling trucks to this.
J&T Express Philippines lauded the latest efforts of its Indonesian counterpart in upping the services with the lease of all-cargo aircraft.
Last March 18, J&T Express Indonesia showcased one of the seven leased all-cargo aircraft in their bid to boost its logistics services while cutting transportation costs.
J&T Express Philippines Vice President Zoe Chi praised the latest addition to the fleet of the J&T Express. "As part of the J&T Express global brand, we applaud J&T Indonesia's initiatives to provide faster and better services to its customers," Chi said.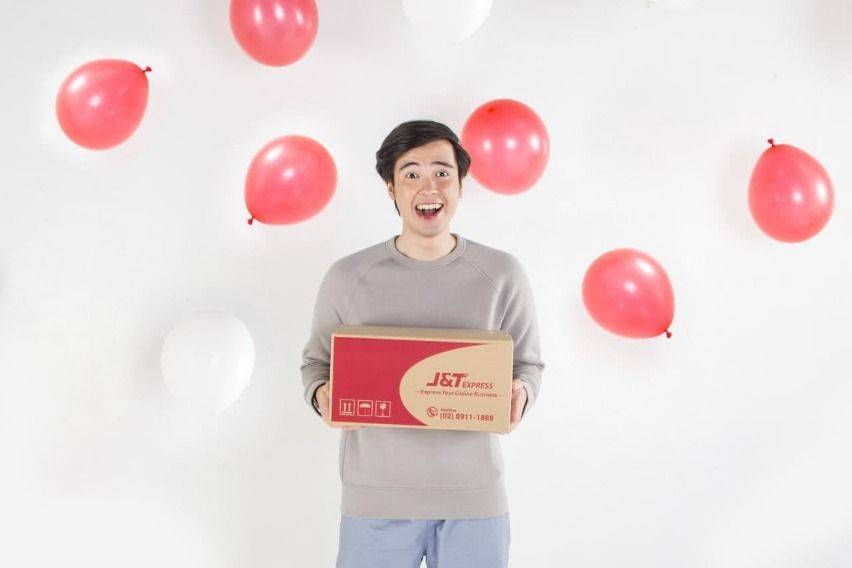 The leased Boeing 737-300 is set to carry a maximum capacity of 15 tons that is targeted to service Jakarta-Medan and Jakarta-Batam-Tanjung Pinang cargo routes, flying at least twice a day.
According to the J&T Express Group, the deployment of such is expected to lessen air transportation costs while jacking up capacity.
J&T Express started in Indonesia back in 2015 to enjoy same-day delivery services. With the addition of dedicated air freight, J&T Express customers can expect faster delivery times.
Chi said the addition of dedicated air freight as a significant upgrade.
"We are constantly expanding our reach, updating our roster of quality courier services, and maximizing technology to make operations safe, efficient, reliable, and customer-oriented to cater to the diverse needs of Filipinos," Chi said.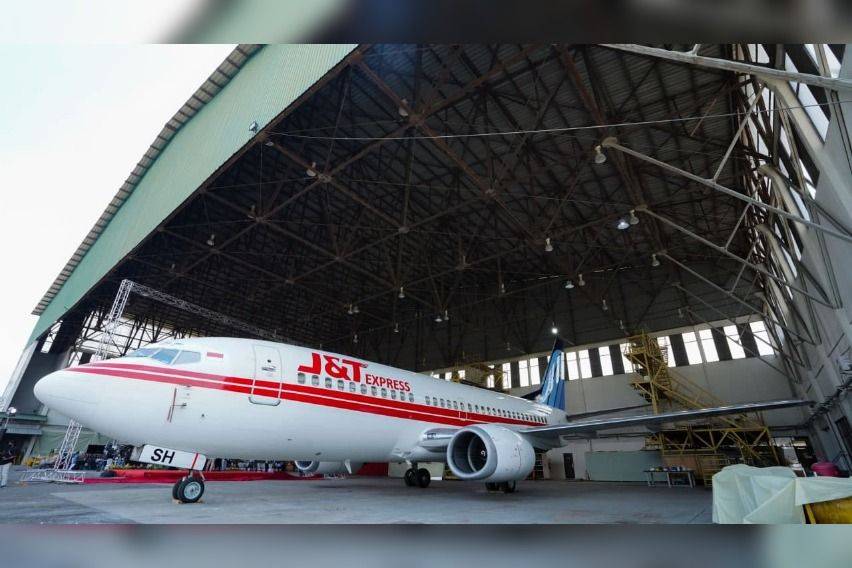 In the Philippines, J&T Philippines started in 2019 and has quickly become a key player in the e-commerce delivery with 600 branches with free pick-up services and caters to almost every province in the country.
Customers can easily track their packages real-time via J&T's service platforms: mobile application, website, hotline, and social media.
The latest efforts of J&T Express include the bolstering of its fleet with renewal of a partnership with Foton and the acquisition of Hino units.
Photos from J&T Express Philippines
Also read:
J&T Express, FMPI forge alliance anew
Hino to add power to J&T Express fleet
J&T Express: Foton customer service key in keeping partnership
Read All
Featured Articles