Lawmaker wants emission suspended as vehicle registration requirement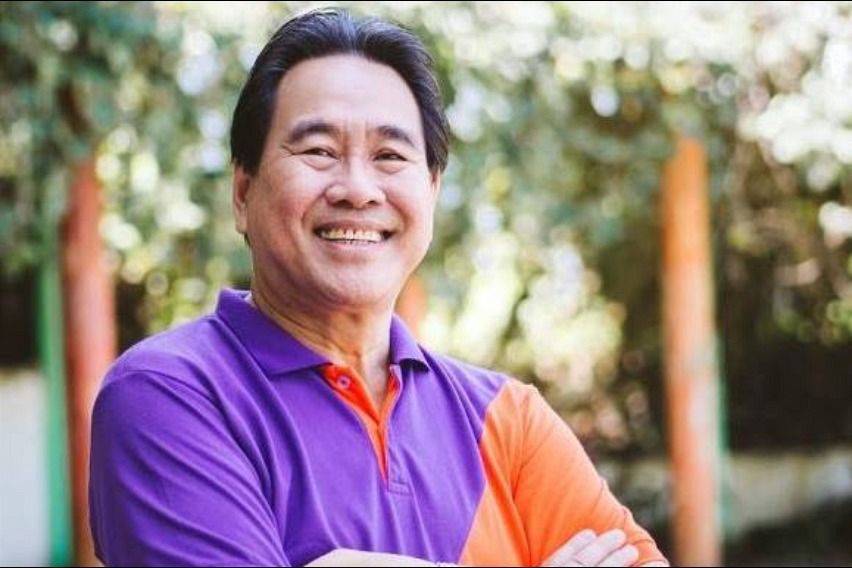 A lawmaker at the House of Representatives is seeking to suspend emission testing as part of vehicle registration requirements until the end of this year.
Cagayan de Oro City Representative Rufus Rodriguez recently filed House Resolution 1007, saying that the emission requirement needs to be suspended citing COVID-19-related reasons.
Based on the Republic Act 8749 (also known as Philippine Clean Air Act), the department "shall implement the emission standards for motor vehicles set pursuant to and as provided in this Act. To further improve the emission standards, the Department shall review, revise and publish the standards every two (2) years, or as the need arises. It shall consider the maximum limits for all major pollutants to ensure substantial improvement in air quality for the health, safety and welfare of the general public;
According to Section 22 of the said act, "No motor vehicle registration (MVR) shall be issued unless such motor vehicle passes the emission testing requirement promulgated in accordance with this Act. Such testing shall be conducted by the DOTC or its authorized inspection centers within sixty (60) days prior to date of registration."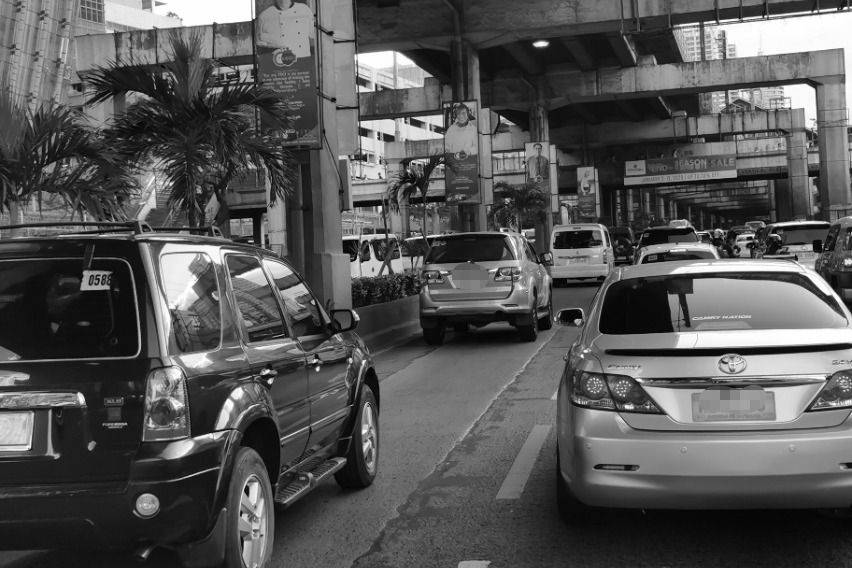 However, Rodriguez said that there are long queues at emission testing centers following the lockdown and travel restrictions due to COVID-19 pandemic.
"WHEREAS, this lines and delays result in, most of the time, violations of social distancing protocols which could eventually lead to a possible increase in COVID-19 cases," Rodriguez explained.
He cited that in Cagayan de Oro City, "complaints have been piling up" as vehicle owners have to line up very early in the morning in order to get a number. These owners have been waiting for around 4-5 hours.
"And then they wait until their number is called and they will be given an appointment for their emissions test which is at least two weeks away," the lawmaker lamented.
Further, Rodriguez said that the suspension of emission requirements will provide ample time for the department and the Land Transportation Office (LTO)" to look into the numerous complaints and allegations of impropriety against PETCs all over the country."
Earlier, owners of private emission testing centers (PETC) filed a complaint before the Office of the Ombudsman against DOTr Undersecretary for Administrative Services, Artemio Tuazon Jr. f or allegedly closing and revoking permits of PETCs illegally.
The agency defended Tuazon ,saying, it is one of the challenges for the government to " to fix the system of emission testing in the country" when there are PETCs that are "riddled with corruption".
Photo/s from Rufus Rodriguez Facebook Page
Also read:
LTO caps off allowed emission tests by PETCs at 120 per day
Everything you need to know about vehicle emission testing in the Philippines
PETC operation extended after positive case of COVID-19 in DOTr-Clark Office