Light commercial truck tussle: Hyundai H-100 vs. Mitsubishi L300
With a cab above the front wheels, and a chassis in the rear that can carry cargo or passengers, the Hyundai H-100 and the Mitsubishi L300 are similarly ready for logistical duties.
The H-100 is slightly newer than the L300, which has been carrying people and cargo since the 1980s. But will the Hyundai's modernity make it a sound business choice, or will the Mitsubishi prove that age is just a number?
Power
The H-100 is powered by a 2.5-liter Euro 4-compliant diesel engine, which delivers 128hp and 254Nm of torque. The mill is paired with a six-speed manual.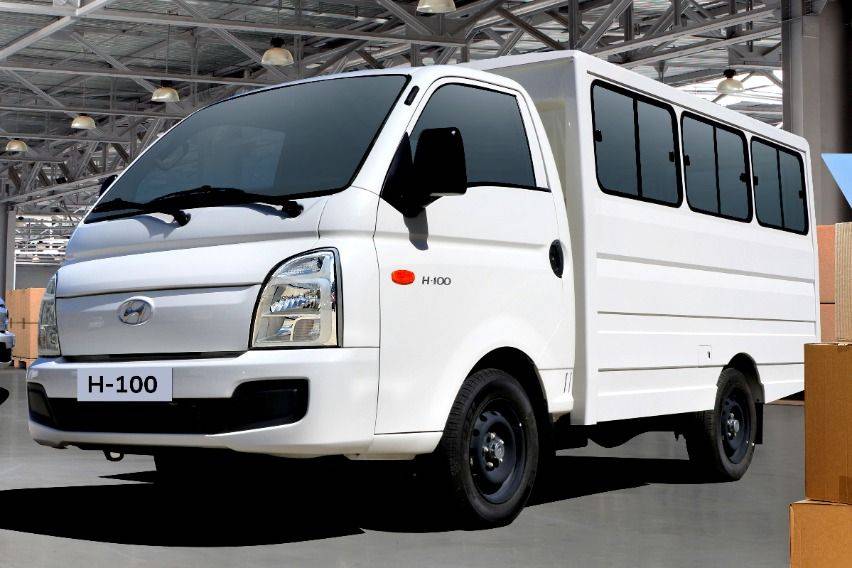 A Euro 4-compliant engine powers the L300 too, with a 2.2-liter displacement and equipped with a turbocharged intercooler system. The 4N14 diesel mill makes 97hp and 200Nm of torque, and is mated to a five-speed manual.
Dimensions and payload
At 4,955 millimeters long, the H-100 will ensure that people or things won't be packed like sardines in the passenger or cargo area. Its payload capacity tips the scales at 1,080 kilograms.
The L300's length has been extended to 4,440mm. Meanwhile, its cab was raised by 100mm to provide a better vantage point for driver and passenger. Despite being shorter in length, this LCV can carry 1,215 kg of payload.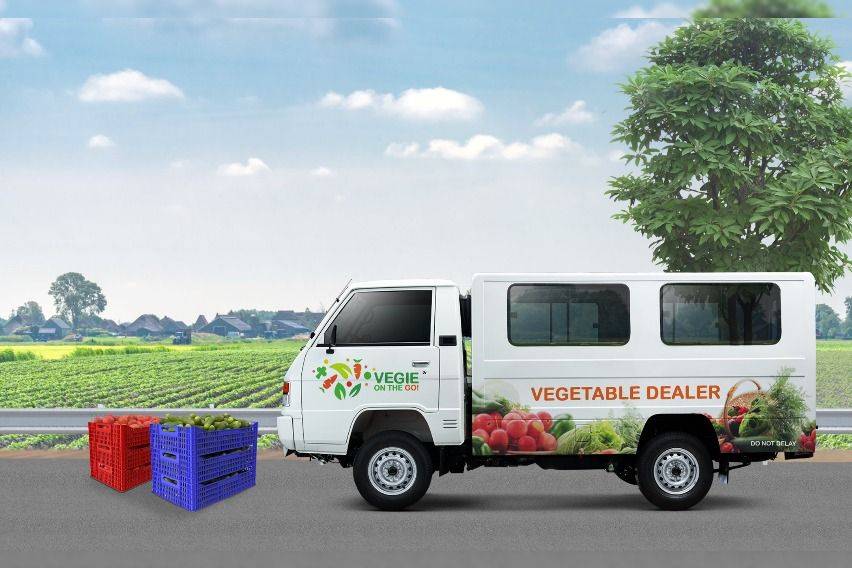 Suspension
The Korean LCV is also underpinned by a double wishbone and torsion bar springs at the front, and semi-elliptical laminated leaf springs at the rear.
The Japanese-badged LCV uses independent wishbone and coil springs at the front, and a semi-elliptic leaf spring supports the rear. As a fun fact, it's also the same suspension combination since the L300's introduction.
Safety
With the H-100's Load-Sensing Proportioning Valve (LSPV), the truck will be kept stable during braking. Meanwhile, Mitsubishi said the L300 has been made with a sturdier chassis.
Both LCVs have seatbelts for their three cab passengers.
Interior
The three passengers in the H-100, seated abreast across the cab, will get to use the radio and the optional air-conditioning. The gear level is mounted on the floor, and the handbrake is a center-level one.
In comparison to the L300, the H-100's interior looks light years ahead. Interestingly, the three-passenger L300 still uses a steering column-mounted gear shift and a pull-type handbrake. The standard AC and radio puts the cabin back to the present.
Verdict
If a business would like to add an L300 to its fleet, then it should forget the LCVs age. Instead, it would do them well to focus on the L300's better payload capacity.
The H-100 isn't a bad choice. Just like the L300, it's powered by a Euro 4-compliant engine, albeit a more powerful one.
Photos from Hyundai and Mitsubishi
Also read:
10 reasons why Hyundai H-100 is a heavyweight in its category
Mitsubishi L300: The old vs. the new
Hyundai H-100 vs Mitsubishi L300 Comparison