Look: free-use bicycle racks at LRT-2 stations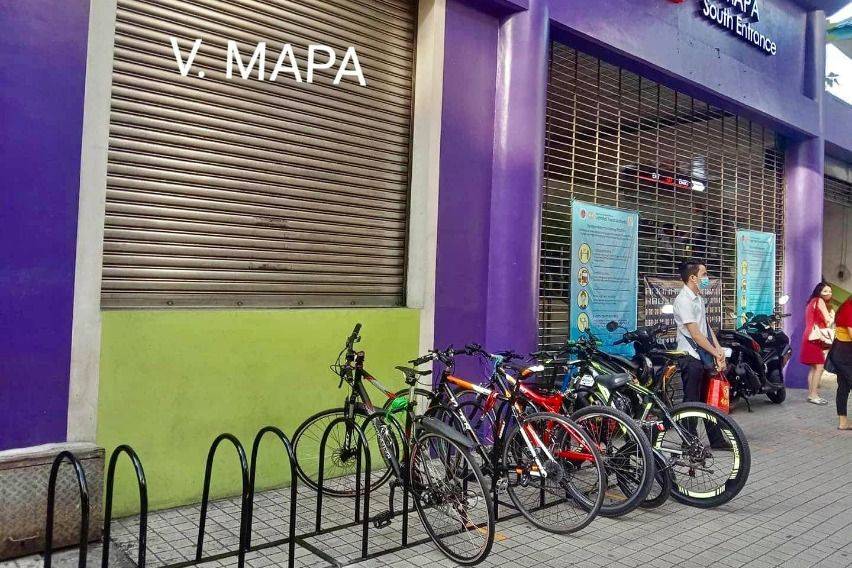 Since bicycles have become a staple mode of transportation in the country, public and private institutions alike are now prioritizing them through various efforts, such as bicycle lanes along EDSA, and more recently, the installation of bicycle racks on specific stations along the LRT-2 line.
With the support of the Department of Transportation (DOTr), bicycle racks were installed at Legarda, Pureza and V Mapa stations along the LRT-2 line, while the bicycle racks for J. Ruiz, Gilmore, and Betty Go-Belmonte stations are being readied for placement.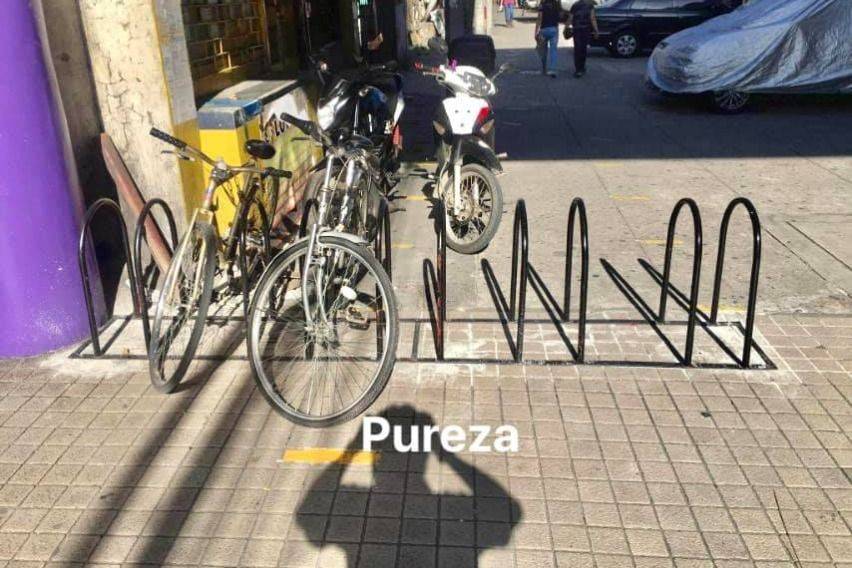 Bicycles can be parked at these racks from 5AM till 8PM. However, the DOTr clarified that bikes can still be picked up till the closing of LRT-2 operations at 10PM.
To ensure safety and security of the bicycles, roving security personnel in the said stations will conduct periodic foot patrol and ocular inspection on said bike racks.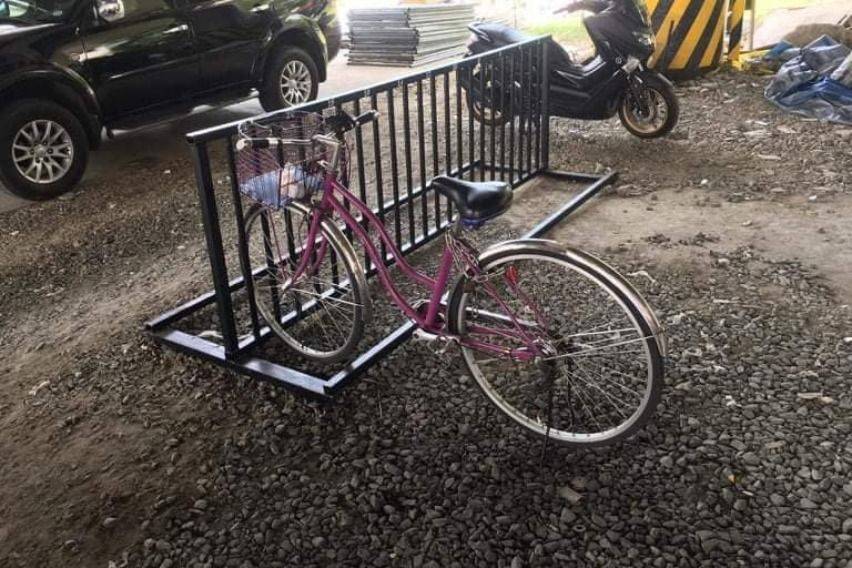 Despite these security measures, the Light Rail Transit Authority (LRTA) reminded passengers who will be utilizing these bicycle racks to safeguard their bikes using personal and fully secured padlocks, and avoid leaving important objects such as bags, adding that the management will not be responsible for the damage nor loss of belongings.
Earlier, the government established bicycle lanes and called for smoother coordination among cycling advocates. This initiative earned praises from the biking community.
Photos from Department of Transportation (DOTr), Light Rail Transit Authority (LRTA)
Also read:
House Bill Mandating 1.5-Meter Overtaking Distance Between Motor Vehicle, Cyclist Approved
The Dutch Reach: A Safety Habit That Can Potentially Save Cyclists' Lives
DPWH Opens 5.8-Km Protected Bike Lane along Laguna Lake Highway