McLaren releases special edition car to celebrate Le Mans victory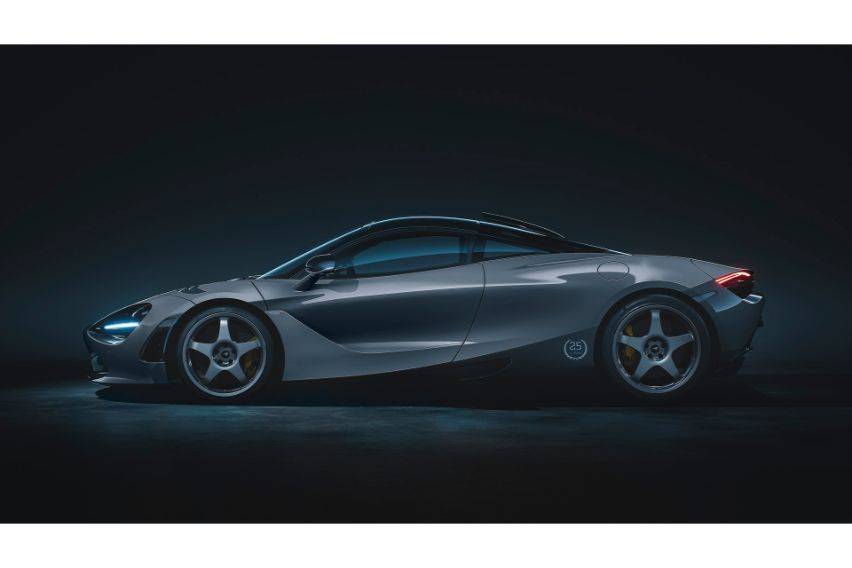 To commemorate the 25th year where McLaren F1 GTR #59 won the renowned endurance race, they released a special edition 720S Le Mans.
Back in June 18, 1995, Lehto, Yannick Dalmas and Masanori Sekiya drove the car to victory, earning McLaren a 1-3-4-5 finish and Sekiya became the first Japanese driver to win Le Mans. McLaren F1 cars raced in the following three editions of Le Mans, claiming more podium finishes and a class victory in 1997.
This solidified McLaren in motorsport history as champions of the French 24-hour classic, the Formula 1 World and Indianapolis 500.
The original F1 GTR that won the race in 1995 is powered by a 6064cc V12-engine, with a power output of 600 hp and 715 Nm of torque. it could reach an astonishing top speed of around 330km/h, and comes equipped with a carbon fiber monocoque chassis and composite body panels that helped achieving a suitable Kerb weight of only 1050kg. An all-aluminum double wishbone suspension for the front and rear and a Front 18x10.8 inch and a rear 18x13inch for the wheels that is supported by a carbon fiber brake discs (front 380mm and rear 380mm) with a 4-piston monobloc aluminum calipers.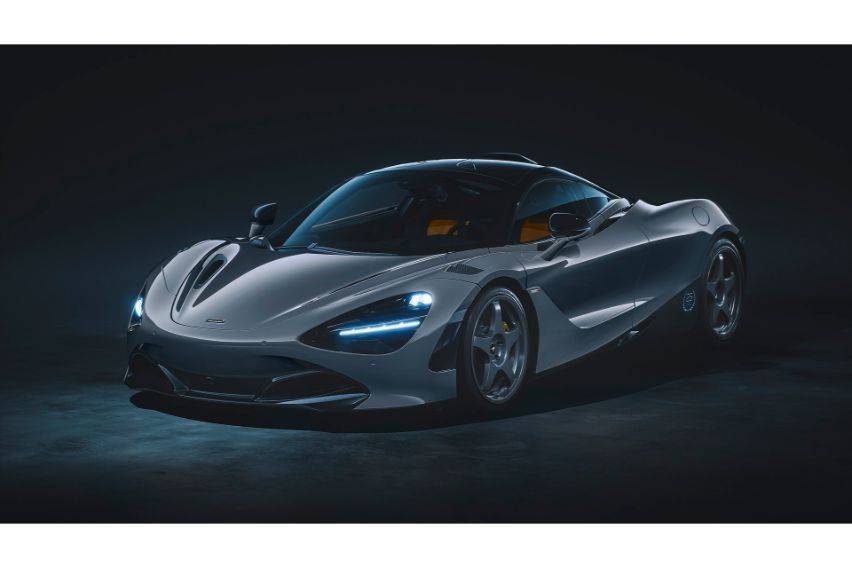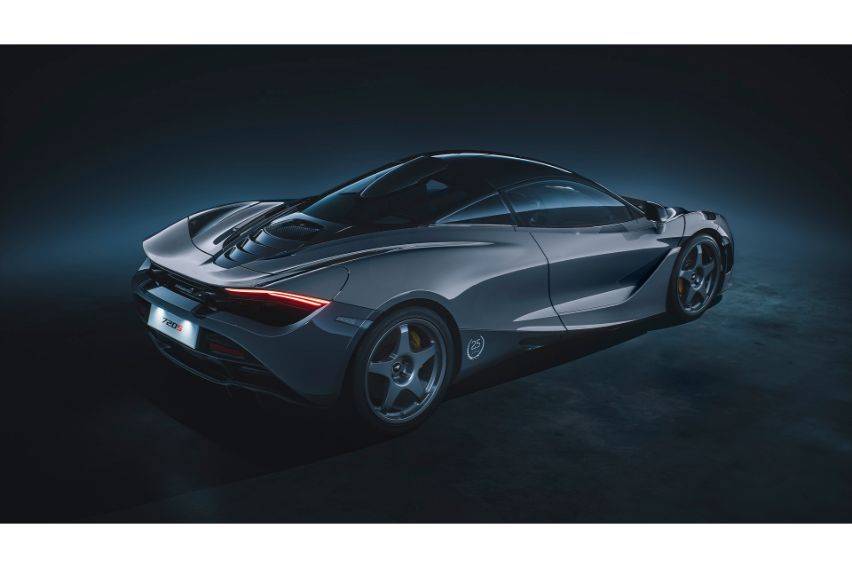 The new special edition 720S supercar leveled up its exclusivity with a dedication plate featuring 'McLaren 25th Anniversary Le Man's' Logo. The VIN of each car will begin with 298, in commemoration of the number of laps finished by the F1 GTR. All 720S Le Mans owners will experience the astounding performance brought by the mid-mounted, 710 hp M840T 4.0-liter McLaren engine. The twin-turbocharged V8 propels the car from 0-100 km/h in 2.9 seconds, 0-200 km/h in 7.8 seconds and on to a top speed of 341 km/h.
A carbon fiber Mono-cage II central structure and Proactive Chassis Control II suspension system guarantees that the 720S is the lightest car in its division, with an incomparable extent of vibrant ability.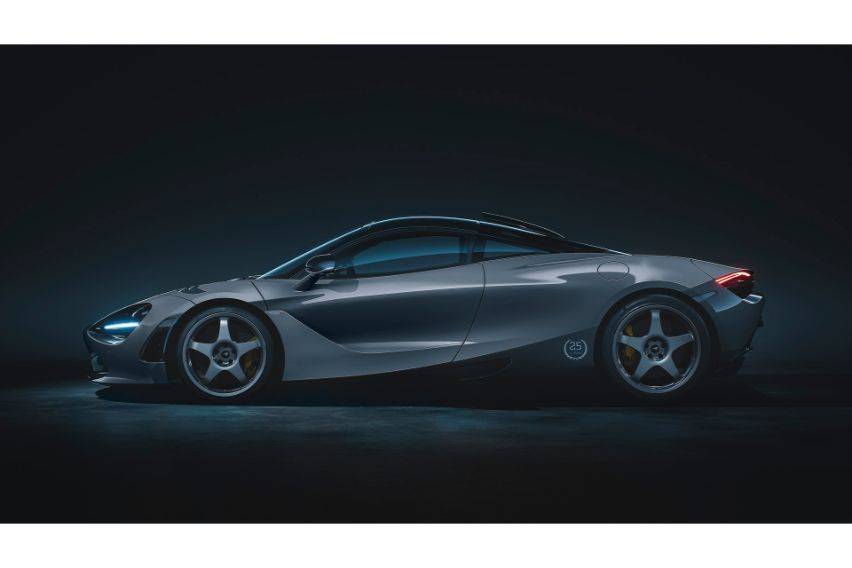 The special edition car will have unique features such as:
Exterior
Choice of two exterior paint themes - McLaren Orange or Sarthe Grey

'Ueno Grey'-painted body side lower, rear bumper and front bumper lower

'McLaren 25 anniversary Le Mans' logo on lower body side panel

Gloss black roof scoop with polycarbonate rear glazing

Carbon fiber louvered front fenders

Unique 5-spoke LM wheels that echoes the design of the #59 F1 GTR wheels and also feature 'Le Mans' etching

Gold-colored brake calipers

Gloss black contrast body components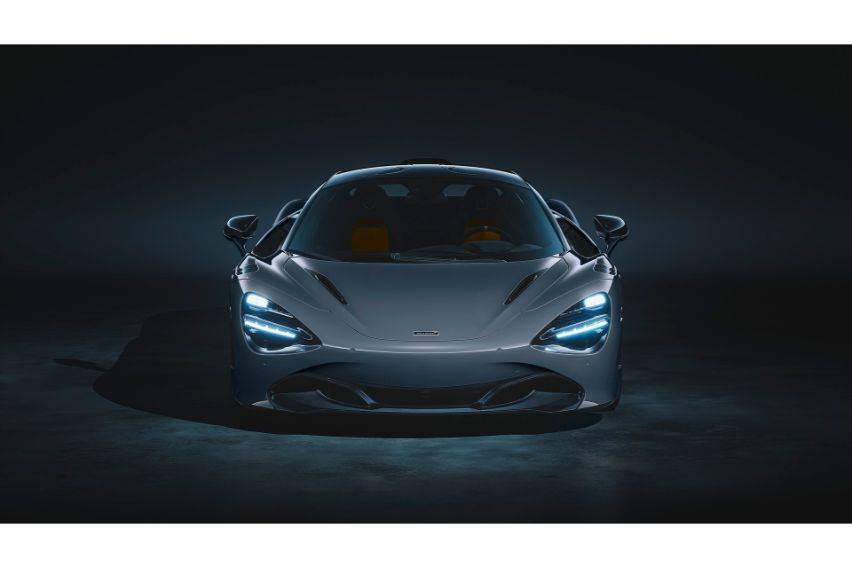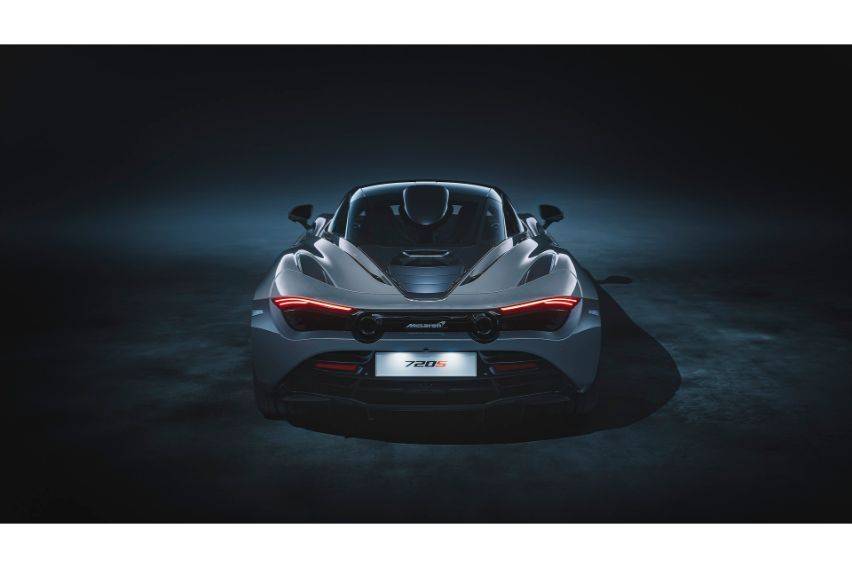 Interior
Choice of two bespoke black Alcantara

®

themes with accents in McLaren Orange or Dove Grey

Carbon fiber racing seats

Embroidered headrests with 'McLaren 25 anniversary Le Mans' logo

12 o'clock steering wheel marker, linked to interior accent colour

Dedication plate with 'McLaren 25 anniversary Le Mans' logo

Floor mats with 'McLaren 25 anniversary Le Mans' logo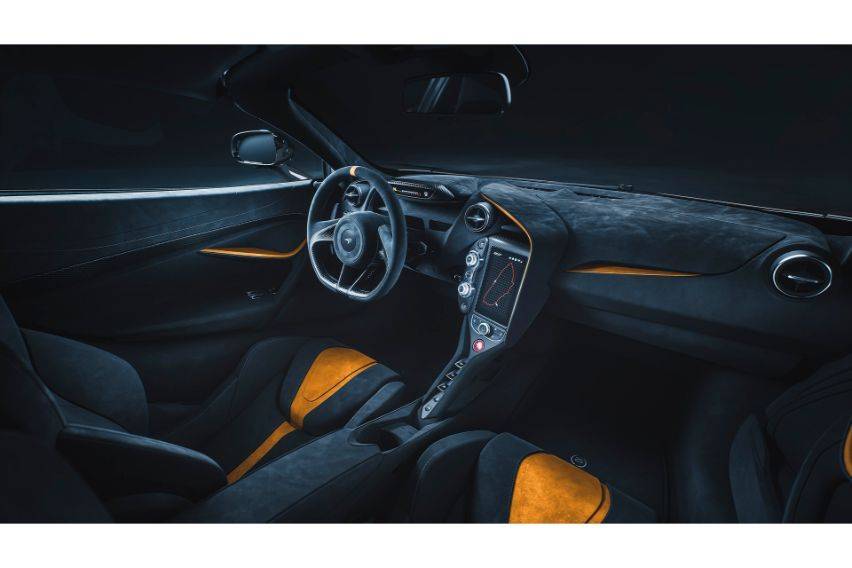 With the same exclusive and detailed management for every McLaren 720S, a variety of optional specification is obtainable, with MSO Defined and MSO Bespoke treatments. An collection of gloss finish visual carbon fiber components, including diffuser, exterior door uppers, rear aero bridge, roof scoop and rear deck and service cover can be added, with three component 'packs' available, including gloss finish visual carbon fiber hood air intakes, door mirrors, rear fender air intakes; front splitter and rear bumper lower and roof and front air intakes. A titanium harness bar and 6-point harnesses from the MSO Defined range can be added. Satin finish visual carbon fiber air vents, extended shift paddles and extended sill trim with McLaren branding from the same range are also available, and two option packs of satin finish visual carbon fiber interior components can be included.
The McLaren 720S Le Mans is available to purchase now, from £254,500(P15.8 million), with first deliveries in September.
Photos from McLaren
Also Read:
McLaren commemorates Bruce McLaren's 50th death anniversary with life-size statue