McLaren secures Daniel Ricciardo as replacement for Carlos Sainz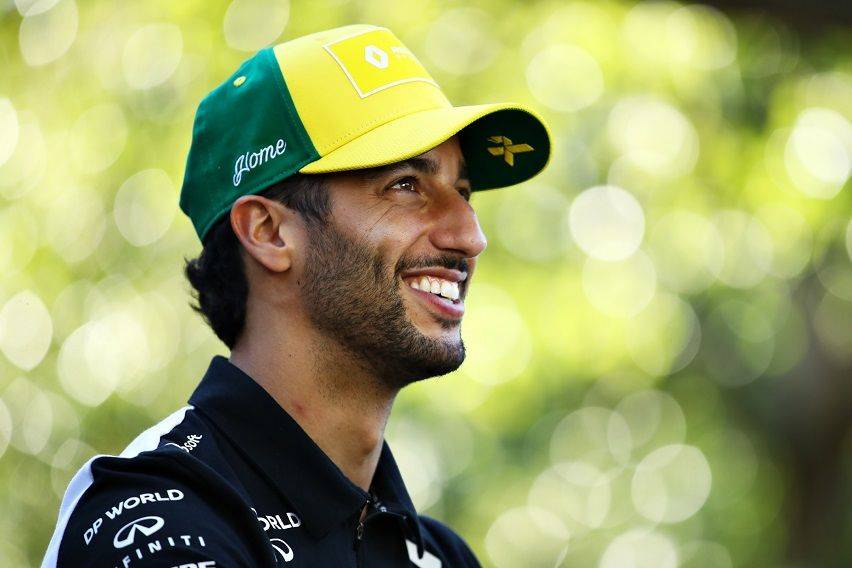 Just two days after Sebastian Vettel's announcement that he will be leaving Ferrari at the end of this season, the F1 world has been rocked by a series of departures and acquisitions, driver-wise. Following Vettel's departure, Ferrari snatched Carlos Sainz from McLaren, and McLaren in turn moved swiftly to acquire Daniel Ricciardo for the seat vacated by Sainz.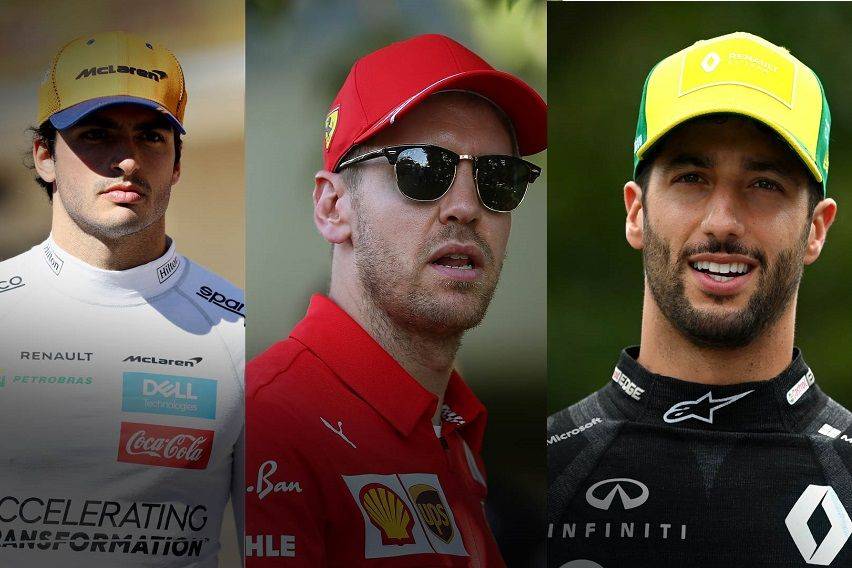 The Australian-born driver is currently under a contract with Renault DP World F1 team that's expected to expire at the end of the year, as with Vettel. After two years with the French car brand, Ricciardo said he feels that it is time to move on, and has decided that McLaren is a better fit for his future since the British sports car maker plans to use Mercedes engines next year—a move that Ricciardo heavily favors.

Renault released a statement immediately after discussions held with Daniel Ricciardo concerning a renewal of his contract beyond the end of 2020 fell through.

"In our sport, and particularly within the current extraordinary situation, reciprocated confidence, unity and commitment are, more than ever, critical values for a works team," said Cyril Abiteboul, managing director of the Renault F1 Team. "I am confident that the 2020 season will allow us to accomplish even more together. Our ambitions and the strategy of Renault DP World F1 Team remain unchanged."

McLaren has also confirmed that second-stringer Lando Norris will remain with the team and will be Ricciardo's main partner for the 2021 campaign. Norris is enjoying his third year with the famed British racing marque.

McLaren boss Zak Brown, who oversees the reorganizations within the team, has this to say about the Ricciardo acquisition:

"Signing Daniel is another step forward in our long-term plan and will bring an exciting new dimension to the team, alongside Lando. This is good news for our team, partners and of course our fans."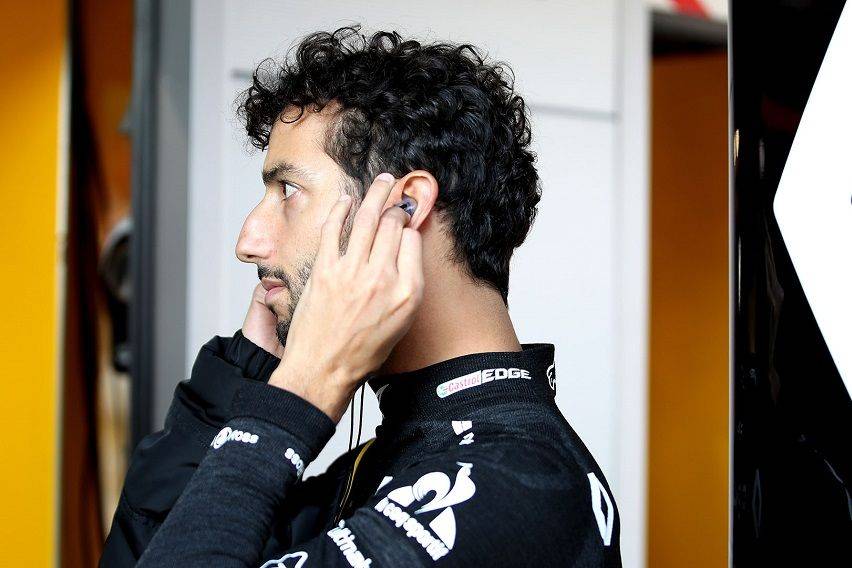 "I also want to pay tribute to Carlos for the excellent job he has been doing for McLaren in helping our performance recovery plan. He is a real team player and we wish him well for his future beyond McLaren," he added.