Mercedes-Benz loads all-new S-Class with innovative safety features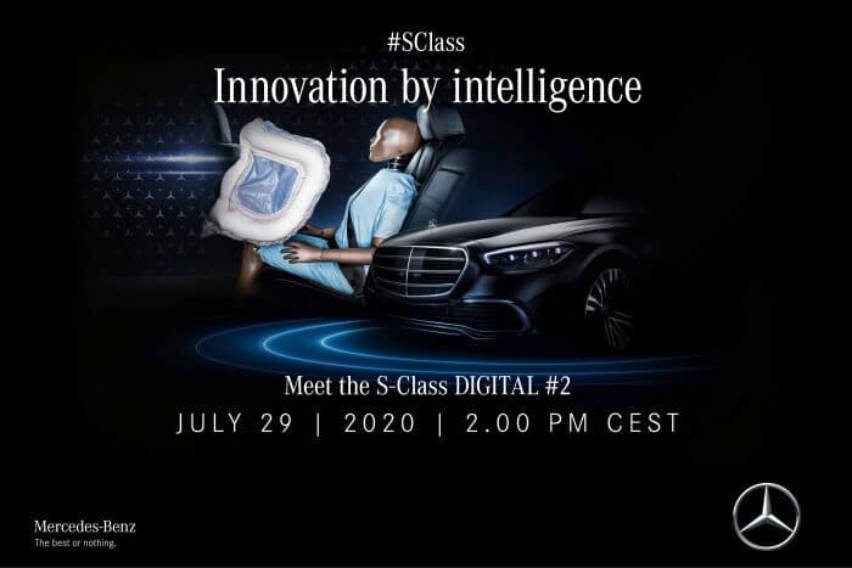 Safety features have come a long way since the first automobile was invented. In the early days, cars had no airbags, no cruise control, not even seatbelts. Fast forward about two hundred years and the innovations in terms of safety have increased exponentially. 

Mercedes Benz' all new S-Class premieres on the 2nd of September, and with it, the company aims to raise safety and ride comfort to a whole new level. It is the first car in the world to be equipped with airbags for rear-seat passengers to protect them in the event of a frontal collision.

This brand new technology calls for an entirely different build to that of front-mounted airbags. Upon deployment, the rear-seat airbags are able to adapt to child seats for the utmost protection of the little ones.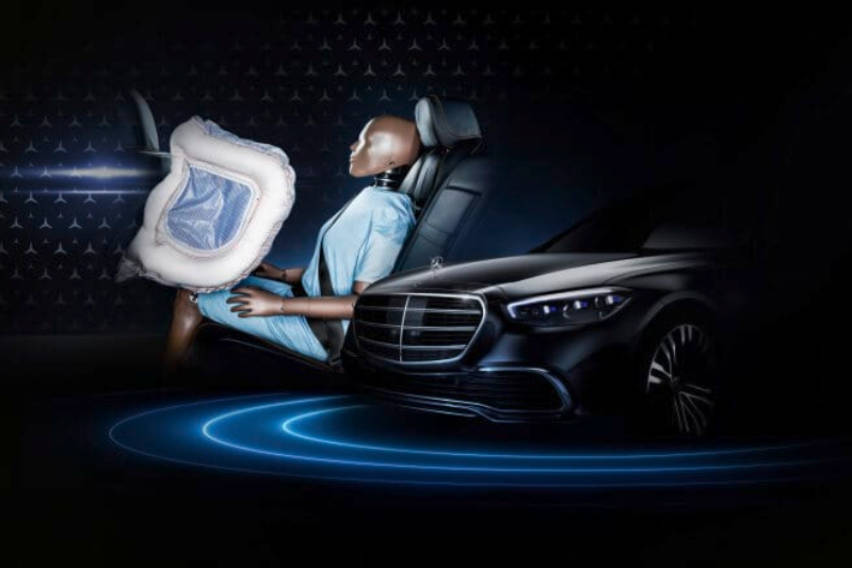 Another safety concept that will be equipped in the new S-Class is the expanded PRE-SAFE Impulse Side function. The feature uses radar sensors to identify an incoming side impact.

Unlike previous versions, the feature protects the occupants not only by using air cushions in the seats to move the driver or front-seat passenger towards the center of the vehicle, but also by simultaneously raising the entire vehicle using the E-ACTIVE BODY CONTROL suspension to divert the impact through stiffer structures. 

Mercedes-Benz has been conducting its own accident research for more than 50 years, developing the safety functions they use on their vehicles from knowledge gained from their findings.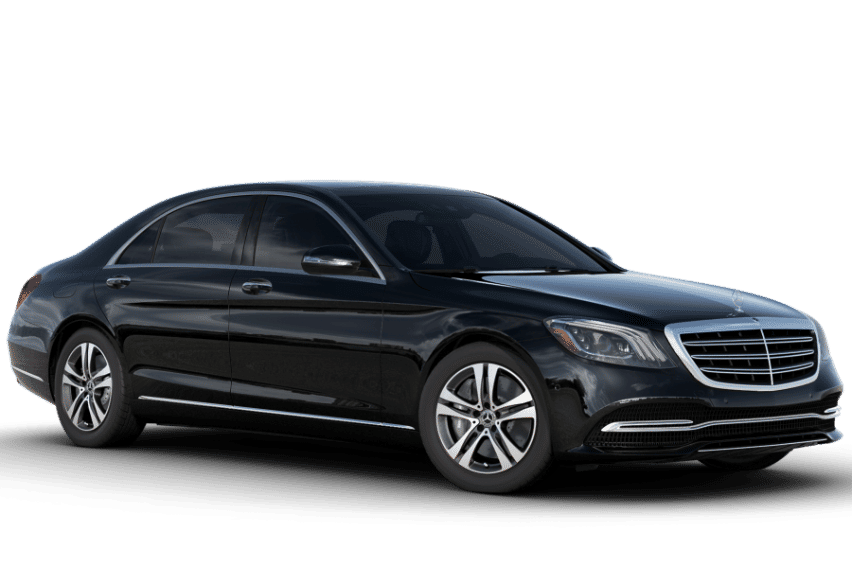 The Mercedes Benz S Class is available in the Philippines in four variants. The base model S-Class is the S 350 LWB, and it starts at Php 9.2 million. It comes with a 3.0 liter 6 Cylinder gasoline engine that makes 258 hp and 620 Nm of torque. 

Photo/s from Mercedes Benz