MIAS 2022: BPI offers exclusive auto loan promos at 4-day exhibit
In its bid to boost its position of being a top-of-mind financing provider for car buyers, the Bank of the Philippine Islands has teamed up with Manila International Auto Show (MIAS) to be the event's exclusive auto financing provider.
KEY TAKEAWAYS
Who is the 2022 Manila International Auto Show's sole auto financing provider?
It is the Bank of Philippine Islands.
Till when will BPI offer its auto loan programs at the event?
It will offer car buyers auto loan programs until April 10.
The financial institution immediately took the opportunity of being the sole auto loan provider at the four-day motoring event for its highly-anticipated return at the World Trade Center in Pasay City.
"In this comeback of the popular Manila International Auto Show, BPI Auto Loans looks forward to a good opportunity not only to increase revenues, but also to boost the brand's visibility through this on-the-ground activity that supplements our in-branch and digital presence," BPI Retail Loans Head Dennis Fronda said.
The commercial bank expressed optimism that it will help meet the pent-up demand for vehicles and achieve targets for 2022.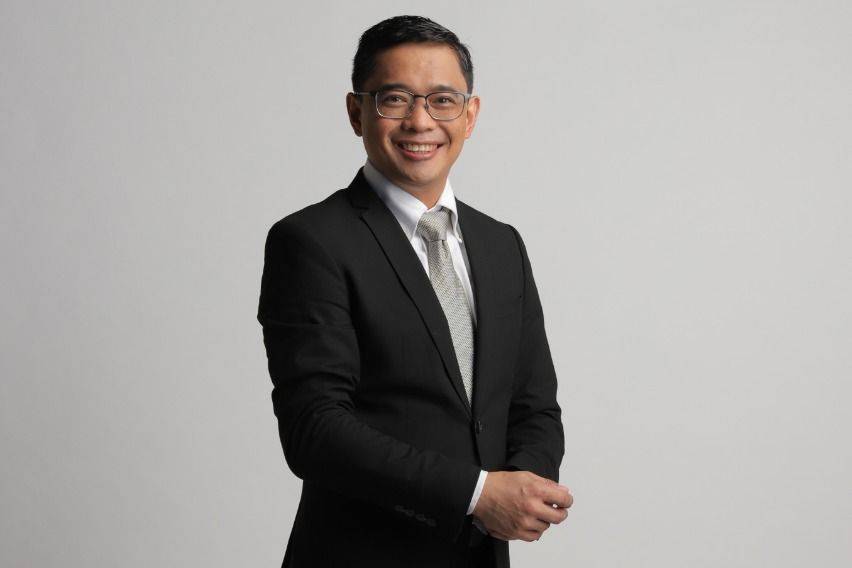 "Even at the height of the global health crisis, BPI continued to provide auto loans to consumers who wanted their own cars during the pandemic. BPI also introduced several loan solutions such as the Step-Up Pay Plan, Multi-year Protect, and All-In Financing to make owning a car easy," Fronda noted.
BPI cited the above 50-percent sales rise for both the Chamber of Automotive Manufacturers of the Philippines (CAMPI) and the Association of Vehicle Importers and Distributors (AVID) during the first half of 2021 versus the same period in 2020. The industry was led by five brands, namely Toyota, Mitsubishi, Ford, Suzuki, and Nissan.
According to BPI, the most in-demand vehicle types applied and booked with BPI Auto Loans in 2021 were subcompact sport utility vehicles and Asian utility vehicles.
BPI Auto Loan's on-site offerings during the event will be accessible to BPI clients visiting the show. "Those who will not be able to be on site can still avail of the BPI Flex-Rewards, which is available nationwide," said Fronda.
BPI Auto Loan borrowers who will take advantage of the BPI Flex-Rewards promotion can enjoy rewards worth P10,000 for every P500,000 booked loan amount. It also offers up to P50,000 worth of flexible rewards that can be used to pay for select BPI products or other loan-related fees such as mortgage or processing fees, BPI MS and BPI AIA Insurance Premium, BPI deposit fund credits, BPI AMTC or BIMI Placements, loan amortization payment, and payment for BPI credit card bills.
Photos from Paulo Papa, Worldbex Services International, Bank of Philippine Islands, Ruben D. Manahan IV
Also read:
BPI launches all-in-one auto loan and insurance package
MIAS 2022: Firing on all cylinders with packed opening day
2022 MIAS: Mitsubishi PH focuses on promos for L300, Strada, Montero Sports and Mirage G4