MMDA GM Garcia Positive for Covid-19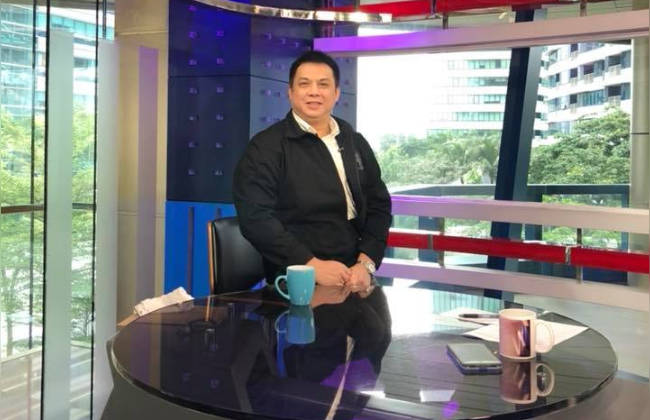 Public figures left and right are suddenly testing positive for Covid-19, and Metro Manila Development Authority General Manager Jose Arturo "Jojo" Garcia is no exception.

Garcia announced the test results, through an official statement, saying "I wish to inform everyone that I will have to work from home as I have been found positive for Covid-19."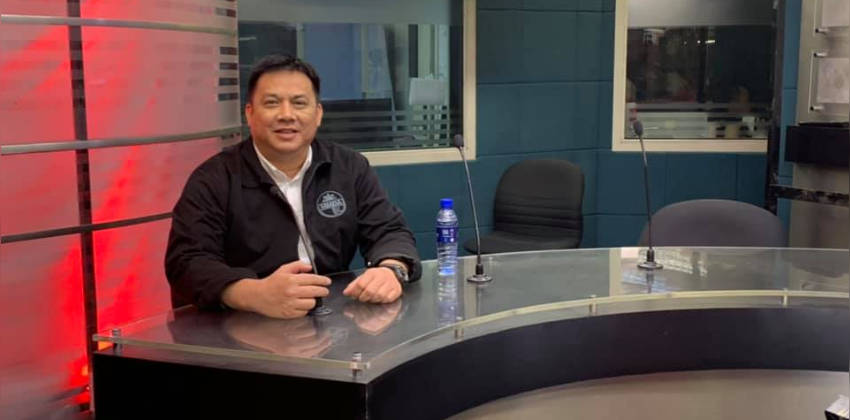 "My work puts me under a lot of risk, and this is part of it," Garcia adds. "I embrace this challenge with full trust and faith in God that I will overcome the same with your prayers."

As of today, there are currently 858,785 total cases in the world, 2,084 of which are in the Philippines. Out of the 2,084, DOH has confirmed that a total of 88 patients are deceased, and 49 patients have recovered.

Aside from Garcia, a number of public officials and politicians have already confirmed being tested positive for Covid-19. Former Senator Bongbong Marcos and DILG Secretary Eduardo Año are among the most recent cases.



Also Read:
Explore Toyota Vios