MMDA to close two more EDSA U-turn slots starting November 23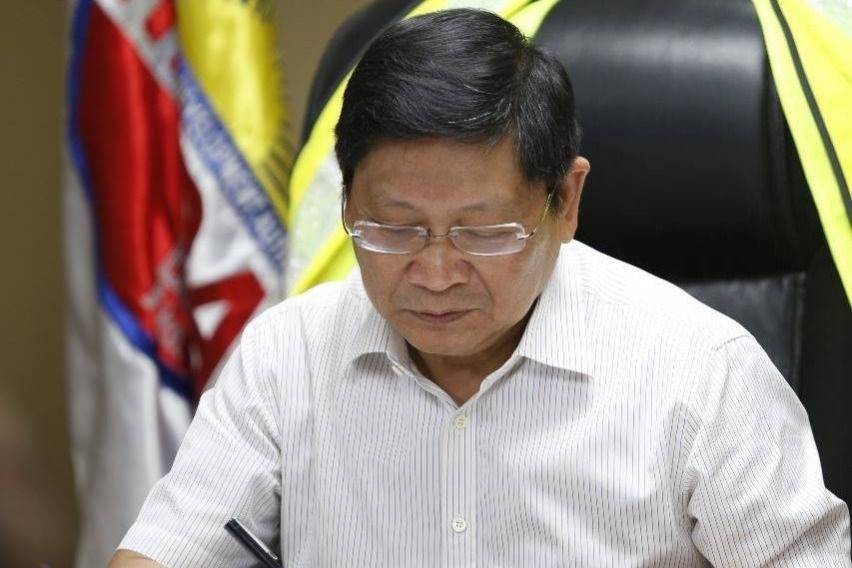 Starting next week, two more U-turn slots along Epifanio Delos Santos Avenue (EDSA) will be closed to vehicular traffic to ensure faster mobility for the EDSA Busway project.
Based on the announcement of the Metropolitan Manila Development Authority (MMDA), the U-turn slots located along EDSA near Oliveros Drive and Balintawak Market will be closed starting Monday (November 23).
According to the agency, they have already installed traffic advisory signages in the vicinity of the affected U-turn slots so that motorists will be informed of the forthcoming closure.
Once closed, motorists are advised to take the following detour routes:
From northbound going southbound, vehicles may use the Balintawak Interchange, General Malvar/Bagong Barrio U-turn slot.
On the other hand, southbound vehicles going northbound may take Quezon Avenue service road U-turn.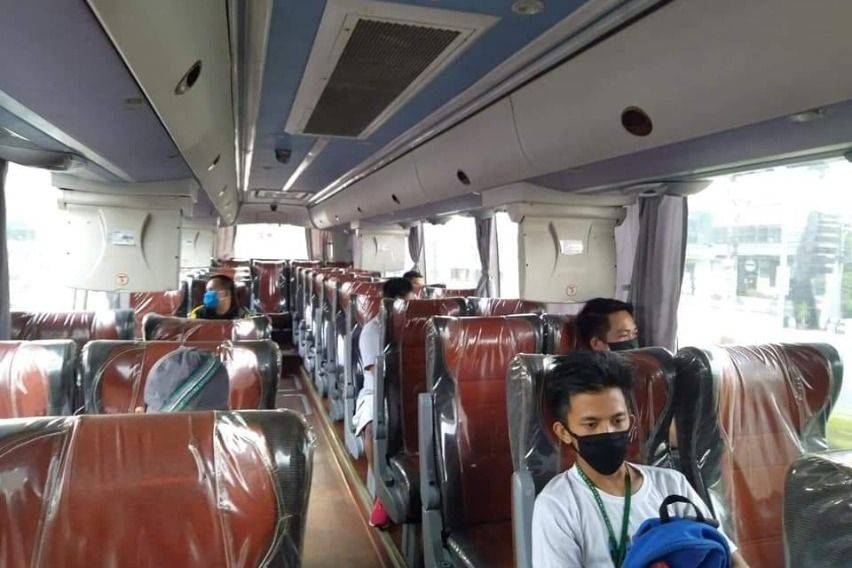 In a statement, MMDA Chair Danilo Lim noted that they are in close coordination with the Department of Transportation (DOTr), the Department of Public Works and Highways (DPWH), and Land Transportation Franchising and Regulatory Board (LTFRB) to look for more ways ensure faster movement of both commuters and private motorists along EDSA.
"The government's goal of providing safe, reliable and efficient travel for commuters along the country's main thoroughfare will further continue in coordination with concerned agencies," Lim was quoted as saying.
Since September, MMDA has closed several u-turn slots along the major thoroughfare.
Motorists between North Avenue and Manila Central University may also utilize alternate routes such as the following:
Vehicles coming from Manila going to Bagong Barrio:
Coming from A. Bonifacio Ave., turn right at Del Monte Ave. then turn left at Banawe Ave., then turn left to Sgt. Rivera Ave., then cross A. Bonifacio Ave. taking C-3 Road then turn right at Rizal Ave. going to Monumento
Or turn left on 7th Ave. then turn right on Rizal Ave. going to Monumento
Meanwhile, vehicles coming from Grace Park going to EDSA Northbound may go 10th Ave. until Rizal Ave. to Monumento
Motorists from Manila going to NLEX may turn right on 5th Ave. to make a U-turn, then cross Rizal Ave. going to NLEX Harbor Link C-3 Entry Ramp. Those from A. Bonifacio Ave., may turn right at Del Monte Ave. turn left at Banawe Ave., then turn left to Sgt. Rivera Ave., then cross A. Bonifacio Ave. taking C-3 Road to enter NLEX using C-3 entry ramp
From Howmart Road, EDSA Southbound motorists could use Cloverleaf NW Loop going to A. Bonifacio Avenue or take SW Loop going to EDSA Southbound
For those coming from Project 8, Quezon City area going EDSA SB, motorists could use inner roads to Mindanao Ave. and from there they either make a U-turn then make a right turn to Road 1 until you reach Visayas Ave., then proceed to QC Circle and exit at either Quezon Ave., East Ave. or Kalayaan Avenue. The other option would be making a left turn to North Ave., then right turn at Agham Road until you reach Quezon Ave.
Photos from General Danny Lim Facebook page, from Metropolitan Manila Development Authority Facebook Page
Also read:
Several EDSA U-turns to be closed starting next week
Another EDSA U-turn slot to be closed to traffic October 12
Read All
Featured Articles