Several EDSA U-turns to be closed starting next week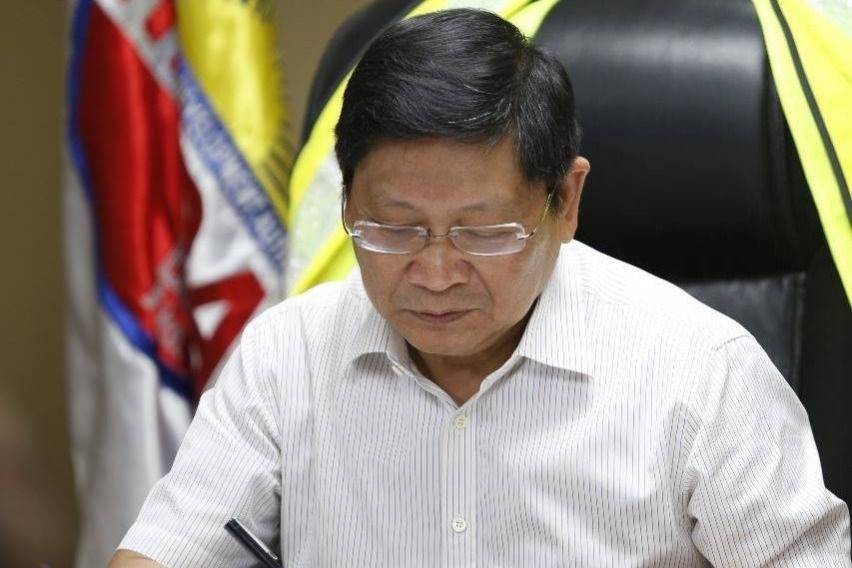 Following an earlier announcement, U-turn slots along Epifanio Delos Santos Avenue (EDSA) are being closed to the public starting next week.
According to the Metropolitan Manila Development Authority (MMDA), the gradual closing of several U-turn slots along EDSA will be done to ensure the efficiency of the EDSA Busway project.
The first U-turn slot to be closed is the one along EDSA near Trinoma Mall and North Avenue. Starting Monday, the said juncture will be closed to traffic shortly after midnight.
To help motorists with the new route, directional traffic signs were placed in the vicinity of the affected U-turn slot to guide the public ahead of the closure.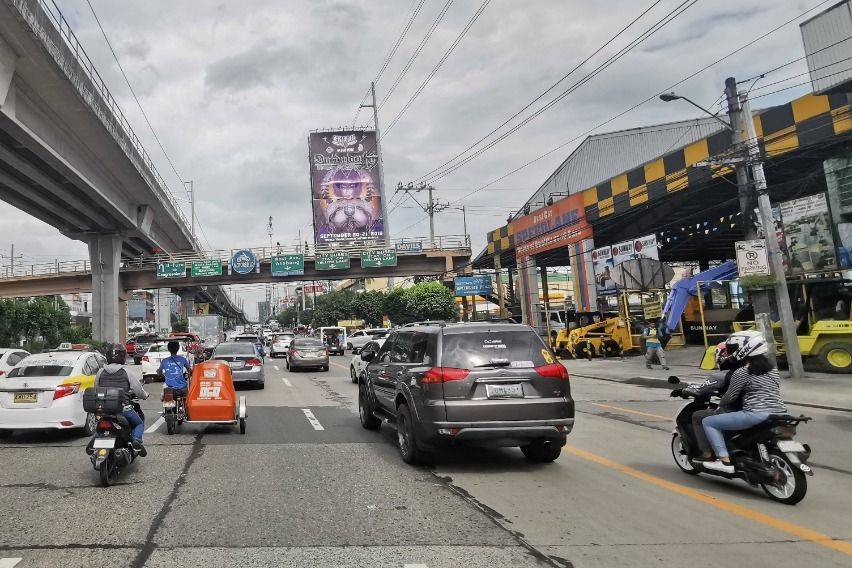 Detour routes have also been provided:
From southbound going northbound: Affected vehicles may take Quezon Avenue service road U-turn slot
From northbound going southbound: Affected vehicles may take Quezon Academy U-turn slot
MMDA Chairman Danilo Lim said that the efforts are just the first among the many U-turn slots that are to be closed, to pave way for the faster mobility of the commuting public.
"Closure of the U-turn slots will be done gradually. Traffic advisories will be installed within the affected areas to inform the motorists and commuting public of any change," Lim said.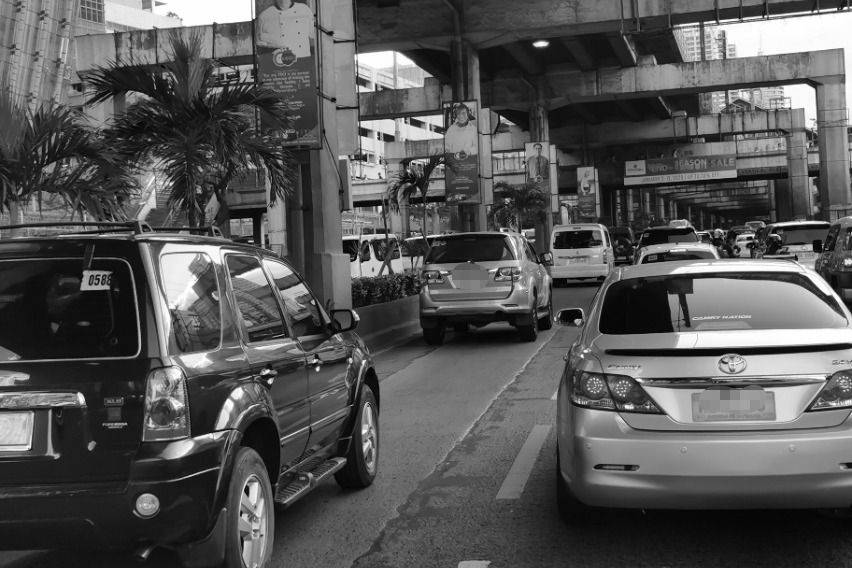 Aside from that, they will also close the following U-turns along the major thoroughfare
De Jesus, Gen. Tinio, Malvar, and Biglang-Awa in Caloocan City;
Balintawak, Kaingin, Landers, Dario Bridge, Walter Mart, Quezon City Academy, Trinoma, Timog, and Santolan in Quezon City.
He noted that these initiatives are expected to travel time for buses and the commuters using them.
Relatedly, MMDA said that left-turn ramps EDSA-Ortigas going to Greenhills, EDSA-Ortigas going to Meralco, and EDSA going to Rockwell are expected to also be affected by the EDSA Carousel.
"Directional signs will be put up by our Traffic Engineering Center to guide the motorists and we will deploy an appropriate number of traffic enforcers to manage the flow of vehicles in these areas," Lim said.
Photo/s from Gen. Danny Lim Facebook page
Also read:
Modified number coding begins Monday
MMDA installs more hazard markers on EDSA
MMDA junks modified number coding, UVVRP to remain suspended