MMDA warns motorists on EDSA roadworks this weekend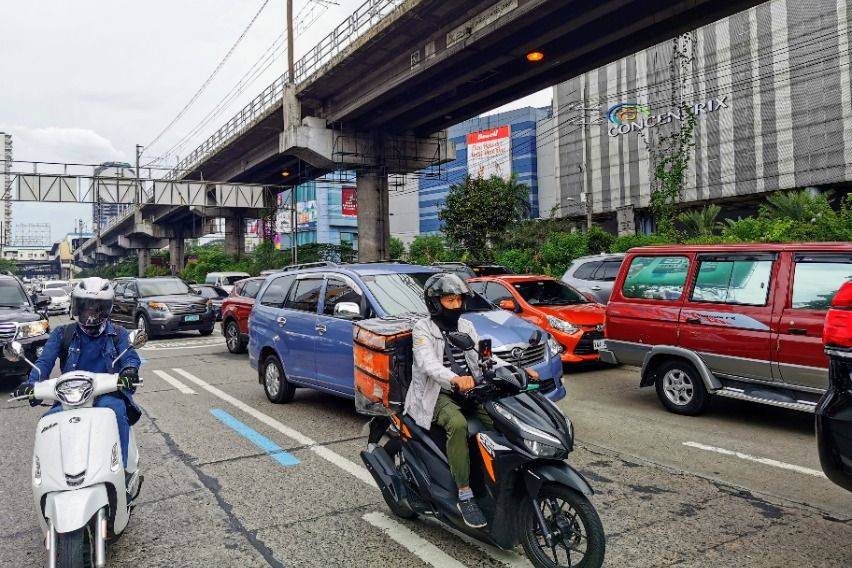 Heads up motorists, for you might experience heavy traffic flow as we approach this weekend. 
In an advisory, the Metropolitan Manila Development Authority (MMDA) on Thursday announced that there would be repairs to be done in EDSA starting Friday. 
According to the said announcement, the Manila Water "shall undertake a rectification of manhole at EDSA-in front of Highway 54." 
"The activity will begin at 11 pm on Friday (June 26) until 4 am on Sunday, (June 28)," MMDA added.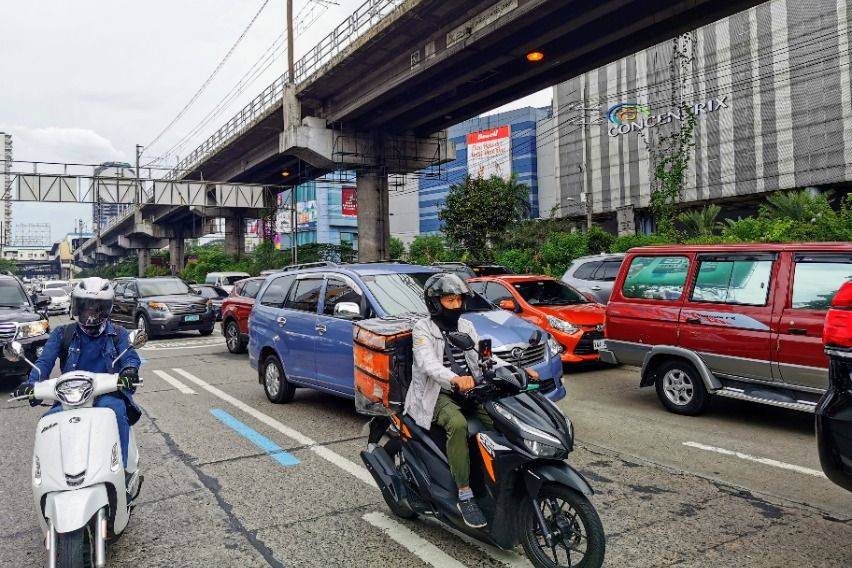 However the advisory from the said agency did not mention how many lanes will this project affect.