MMPC offers "Octoberbest Promo" after strong showing last month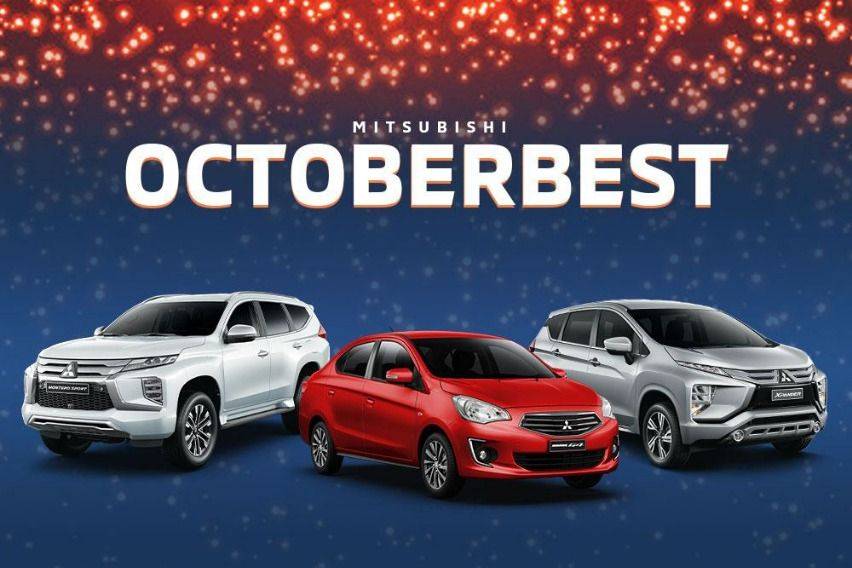 Mitsubishi Motors Philippines is offering light and flexible terms for three of its well-love models through the "Octoberbest Promo."
The local arm of one of the biggest automotive manufacturers in the country is offering the Mitsubishi Montero, Xpander and Mirage G4 under customer-friendly payment schemes until the end of October, following the stellar sales performance of the promo "Mitsubishi Rollback" that reduced the prices of the Mirage G4 by as much as P207,000 and P106,000 for the L300.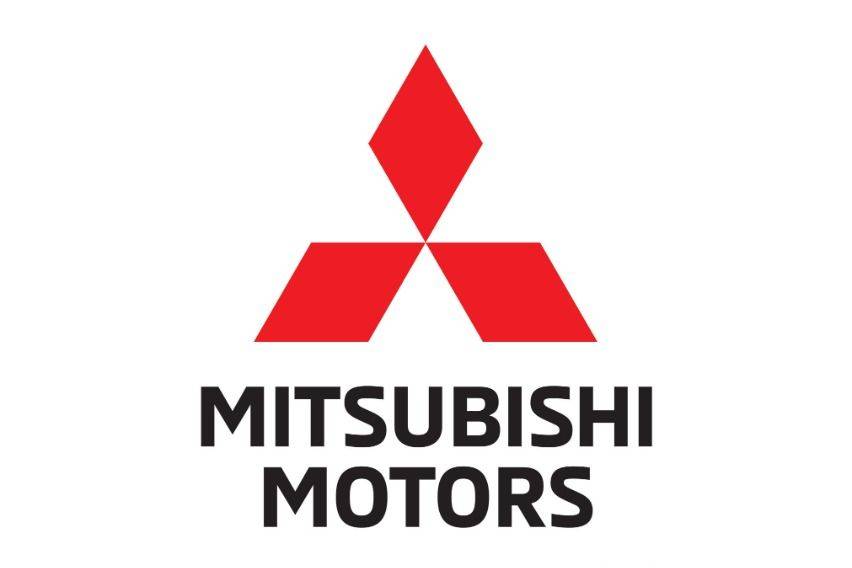 Through the Octoberbest Promo, buyers of the Mitsubishi Montero GT 4x4 are set to enjoy as much as P230,000 cash discount or zero-percent interest up to 36 months. One of the biggest contenders in the SUV market, the Montero Sport offers reliable off-road performance while dishing out comfort, convenience and safety.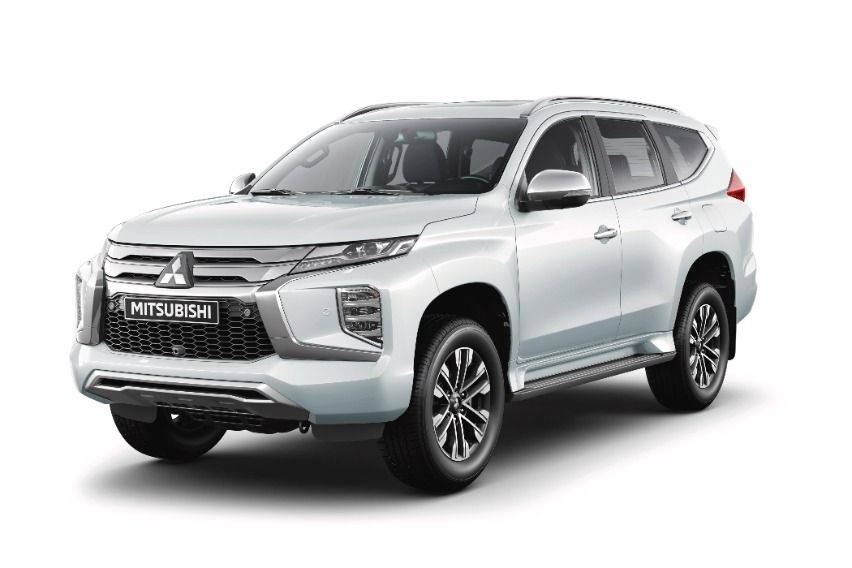 The Mitsubishi Xpander—touted as best-selling MPV today—can be taken home for P18,000 down payment. Should a buyer opt to get one through bank financing, they may get it for easy monthly plans either through BDO's P18,288 low monthly plan for 72 months or BPI's Step-up Plan that provides a monthly payment plan that starts for as low as P18,501 on the first year of its 60-month payment period.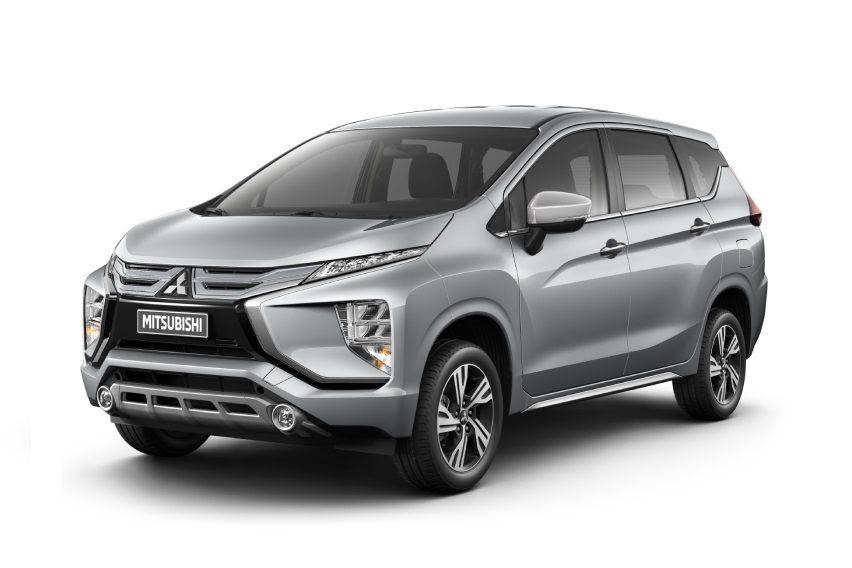 The Mitsubishi Xpander is MMPC's July 2020 sales driver, rolling out more than 3,000 units, indicating the industry's rebound after the lockdown.
The Mirage G4— MMPC's best-selling vehicle for last September—is also being offered via BDO's low monthly plan, with as low as P13,335 for 72 months and BPI's Step up Plan for as low as P13,491 on the first year of a 60 month payment period. This subcompact vehicle has a very low 23-kilometer-per-liter mileage rating.
Last year, Mitsubishi Mirage G4 rolled out the 700,000th production unit in its Sta. Rosa, manufacturing facility in Laguna.
MMPC President and CEO Mutsuhiro Oshikiri said that the promo was made following the strong support from the market last month.
"With the strong support that MMPC received from the market last September, we are more inspired to provide better and more aggressive promotions this October to provide better opportunities for customers to own their preferred Mitsubishi vehicle," he said.
Available in all Mitsubishi Motors dealerships around the country, the Mitsubishi Octoberbest promo offers are subject to vary depending on freight and other additional logistical costs.
Photo/s from Mitsubishi Motors Philippines Corporation
Also read:
Mitsubishi officially unveils Xpander Cross for PH market
Mitsubishi PH GenSan dealership is now 50 years old