Nagtahan Bridge closed to trucks, trailers starting this weekend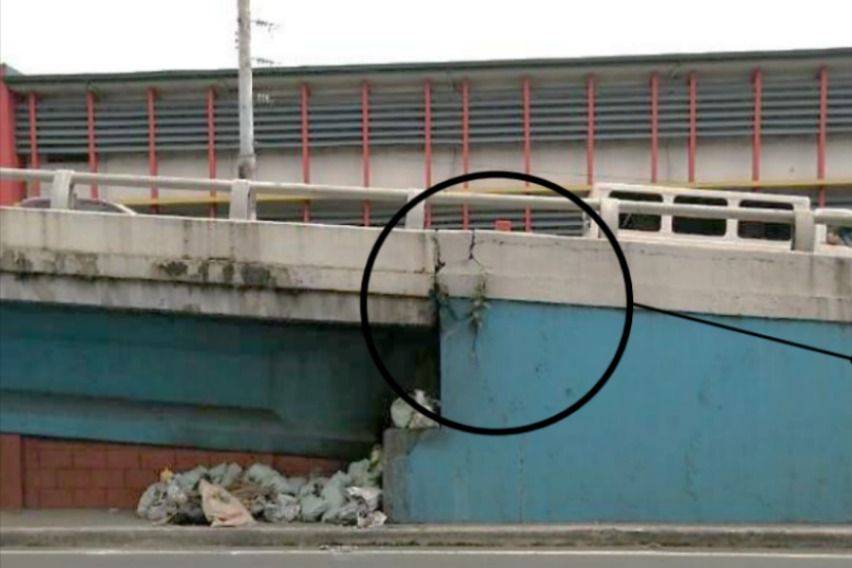 The Nagtahan Flyover in the City of Manila will be closed to trucks and trailers starting this weekend.
Come February 20 (Saturday), the Metropolitan Manila Development Authority (MMDA) has advised that the abovementioned vehicle class shall be prohibited from using the major thoroughfare, based on the recommendations of the Department of Public Works and Highways (DPWH) to reduce its load limit.
In its statement, the MMDA cited that the DPWH found cracks on the wingwall, concrete pedestal of the steel railings and circular joint jackets.
While light vehicles may still take the said bridge, trucks and trailer trucks will have to use alternative routes to prevent intense damage and untoward incidents.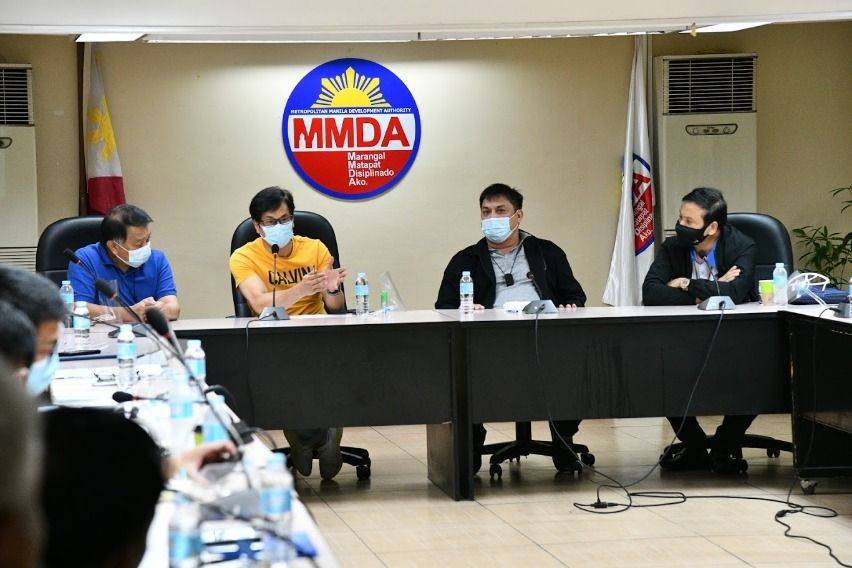 With that announcement, heavy vehicles are instructed to take the following routes:
Southbound heavy vehicles may take Earnshaw Street, Legarda Street, Ayala Street, P. Burgos Street to Roxas Boulevard.
Northbound heavy vehicles may take Quirino Avenue to Roxas Boulevard; Quirino Avenue Extension to United Nations Avenue to Roxas Boulevard.
The Nagtahan flyover is included in the DPWH's list bridges in Metro Manila due for repair.
Photos from Metropolitan Manila Development Authority
Also read:
Villar: Binondo-Intramuros Bridge finished by September 2021
Estrella-Pantaleon Bridge now more than 78 percent complete, opening on-track