Estrella-Pantaleon Bridge now more than 78 percent complete, opening on-track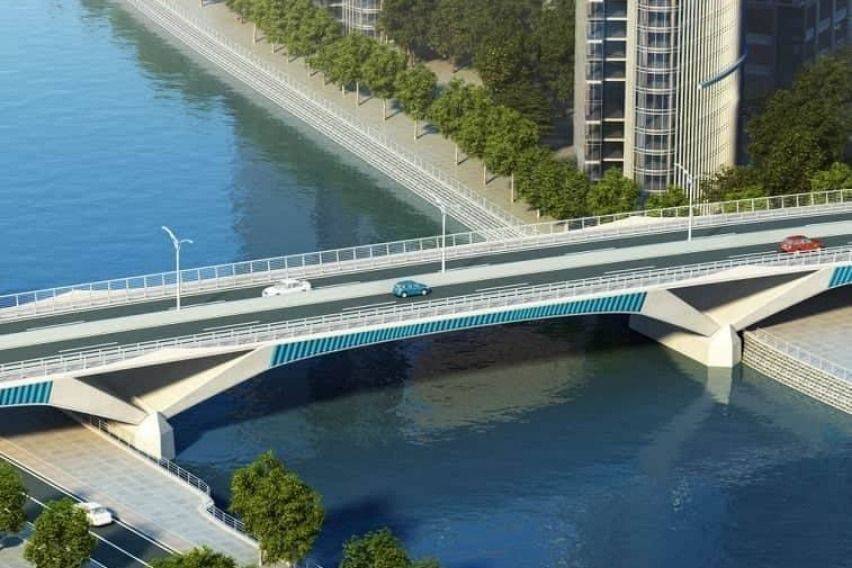 The much-awaited completion of the Estrella-Pantaleon Bridge is almost here, the Department of Public Works and Highways (DPWH) announced.
DPWH Secretary Mark Villar said that the opening of the passageway—connecting Estrella Street in Makati City and Barangka Drive in Mandaluyong City (also known as the Rockwell Bridge), and upgraded into a two-way, four-lane bridge—is eyed to improve vehicular movement between the two Metro Manila cities.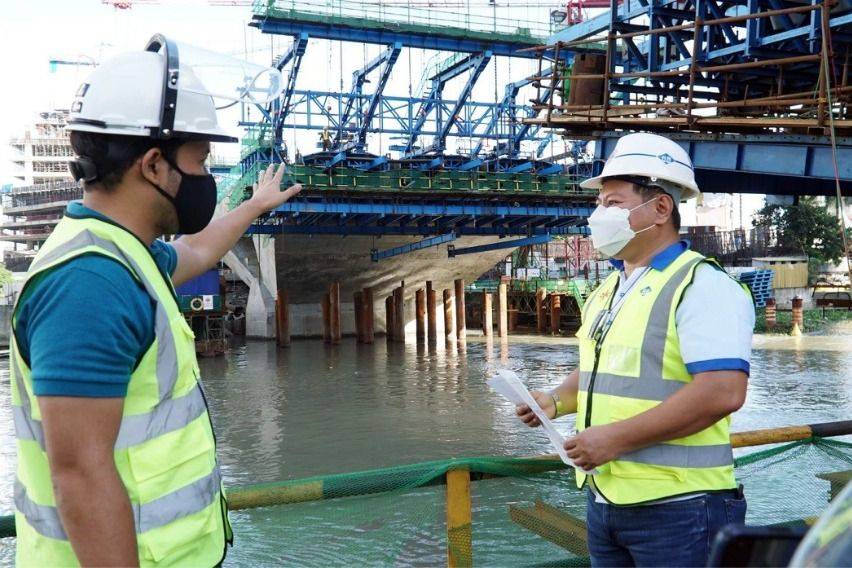 Villar said that the construction work is now at 78.5 percent completion. Once completed, this road can cater to around 50,000 vehicles daily.
The Estrella-Pantaleon Bridge Project, which faced deferment of closure from its original schedule back in 2018, is part of the Metro Manila Logistics Improvement Program to ease heavy traffic along EDSA.
DPWH Undersecretary for Unified Project Management Office (UPMO) Operations Emil Sadain said that the Estrella-Pantaleon Bridge Project involves the replacement of an old existing steel truss bridge with a prestressed concrete rigid frame bridge (with V-shape piers) having a 4-lane concrete deck slab of 506.46 lineal meters.
Sadain also noted that the project is one of the two grant bridges from the People's Republic China—the other one being the Binondo-Intramuros Bridge Project connecting the historic Walled City of Intramuros and the Manila's commerce and trade district of Binondo.
Photos from Department of Public Works and Highways, Mark Villar Facebook page
Also read:
Completion of Estrella-Pantaleon, Binondo-Intramuros Bridges still on schedule
Expect Longer Commute Time Once the Estrella-Pantaleon Rehabilitation Starts This Week
Cagayan got some new, improved and refurbished roads last year